Spain has modern cities, medieval castles, beautiful beaches, and outstanding food. There is so much variety to see in this country. During our trip we spent time in Segovia, Madrid, Valencia, and Barcelona. While they are all very different cities, they all have something unique to offer! Here are photos from our trip to inspire you to visit Spain!
*Disclosure: This post contains Amazon affiliate links. As an Amazon Associate we earn from qualifying purchases. This means at no additional cost to you, we will earn a commission if you click through a link and make a purchase.
*Warning – this post contains a lot of images and may be a bit slow to load – be patient!*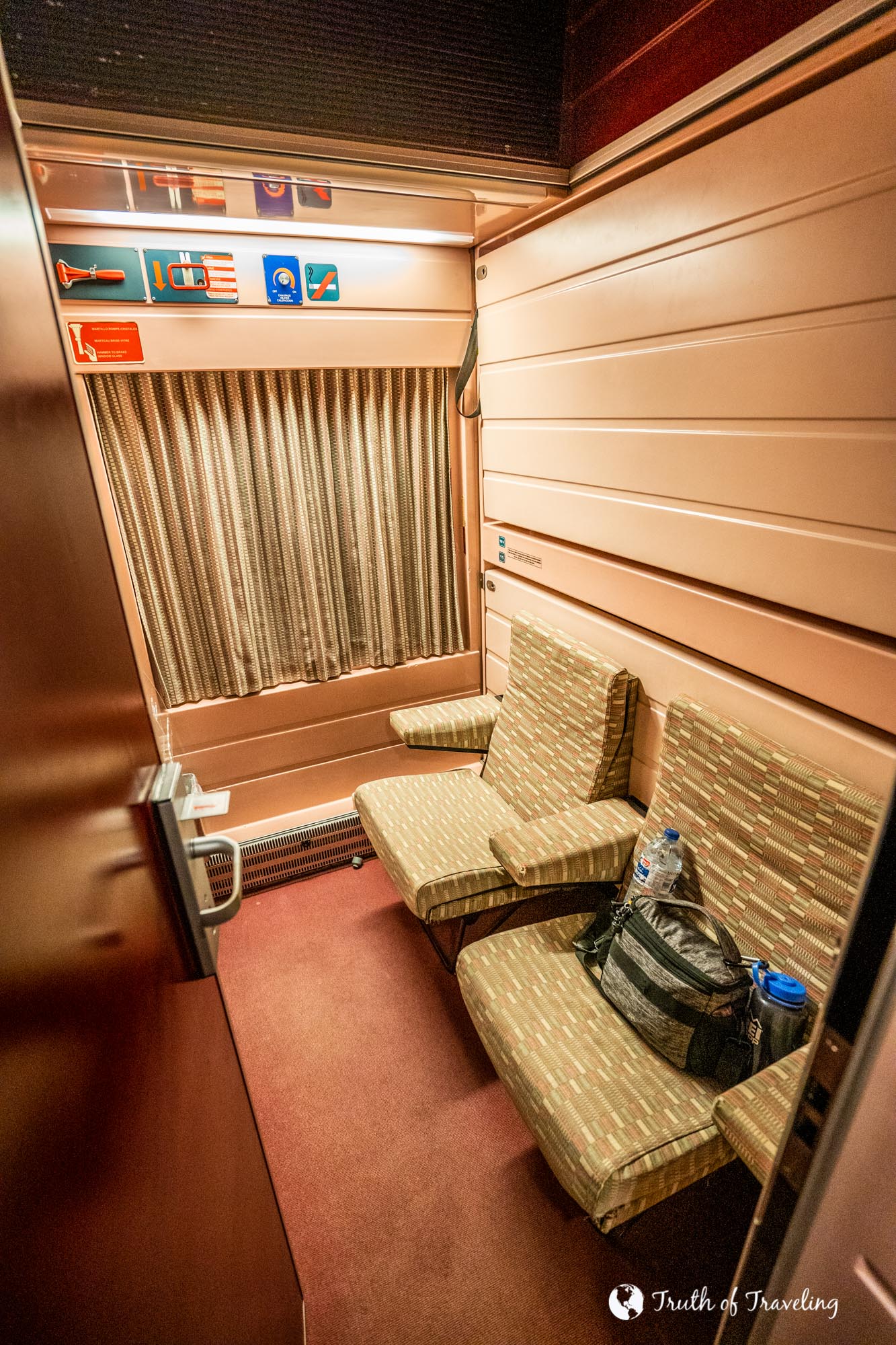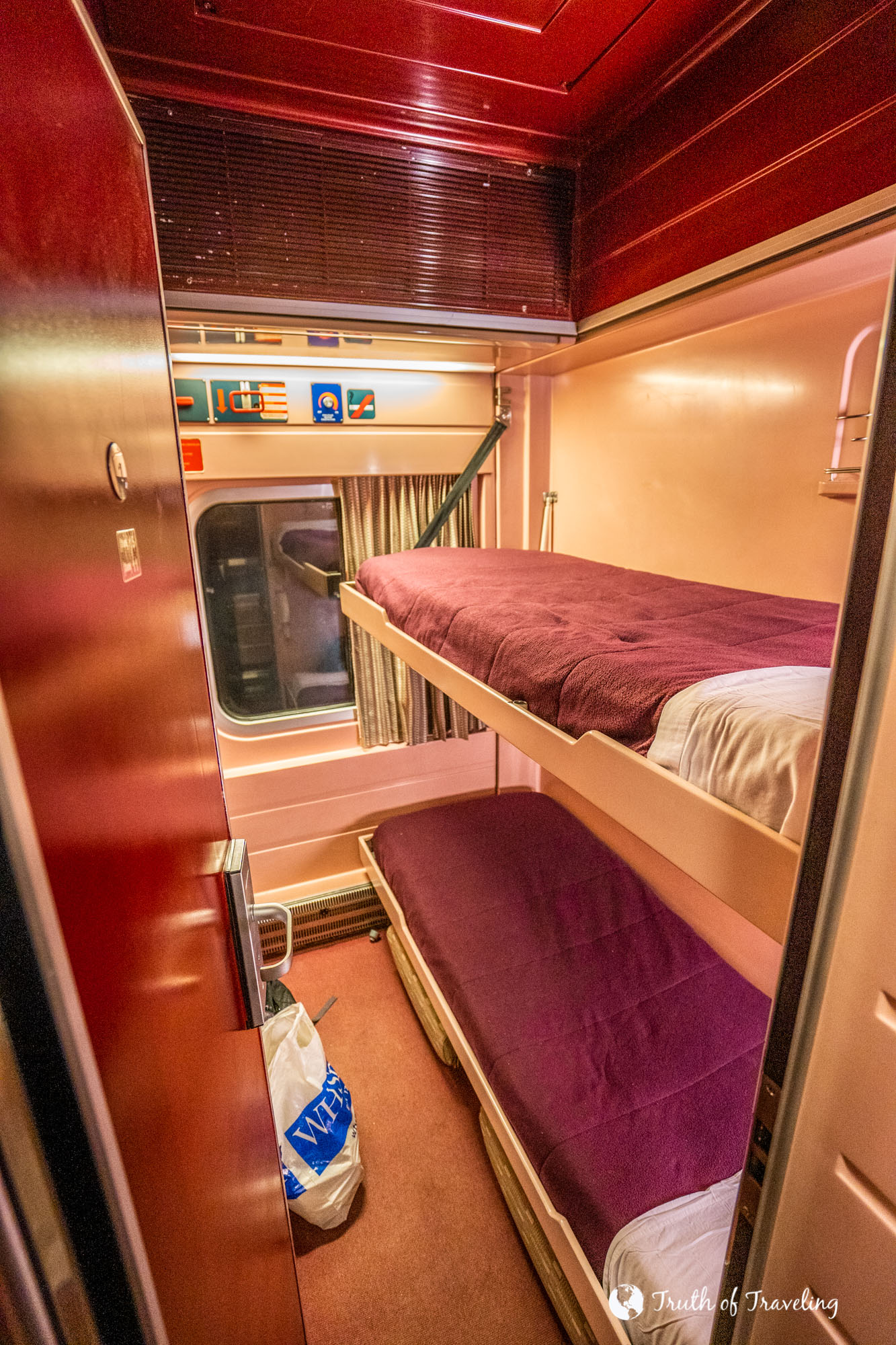 Segovia and La Granja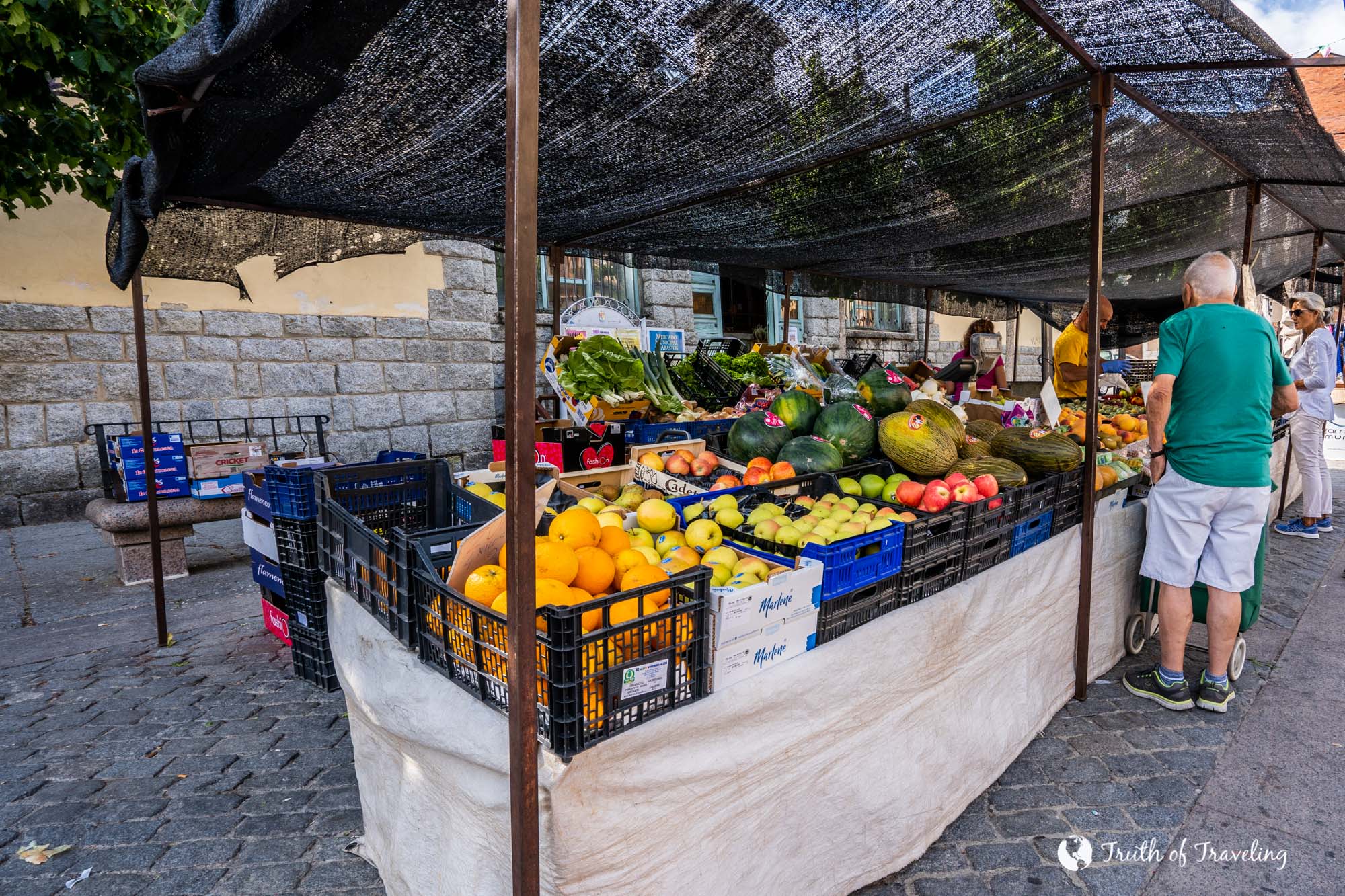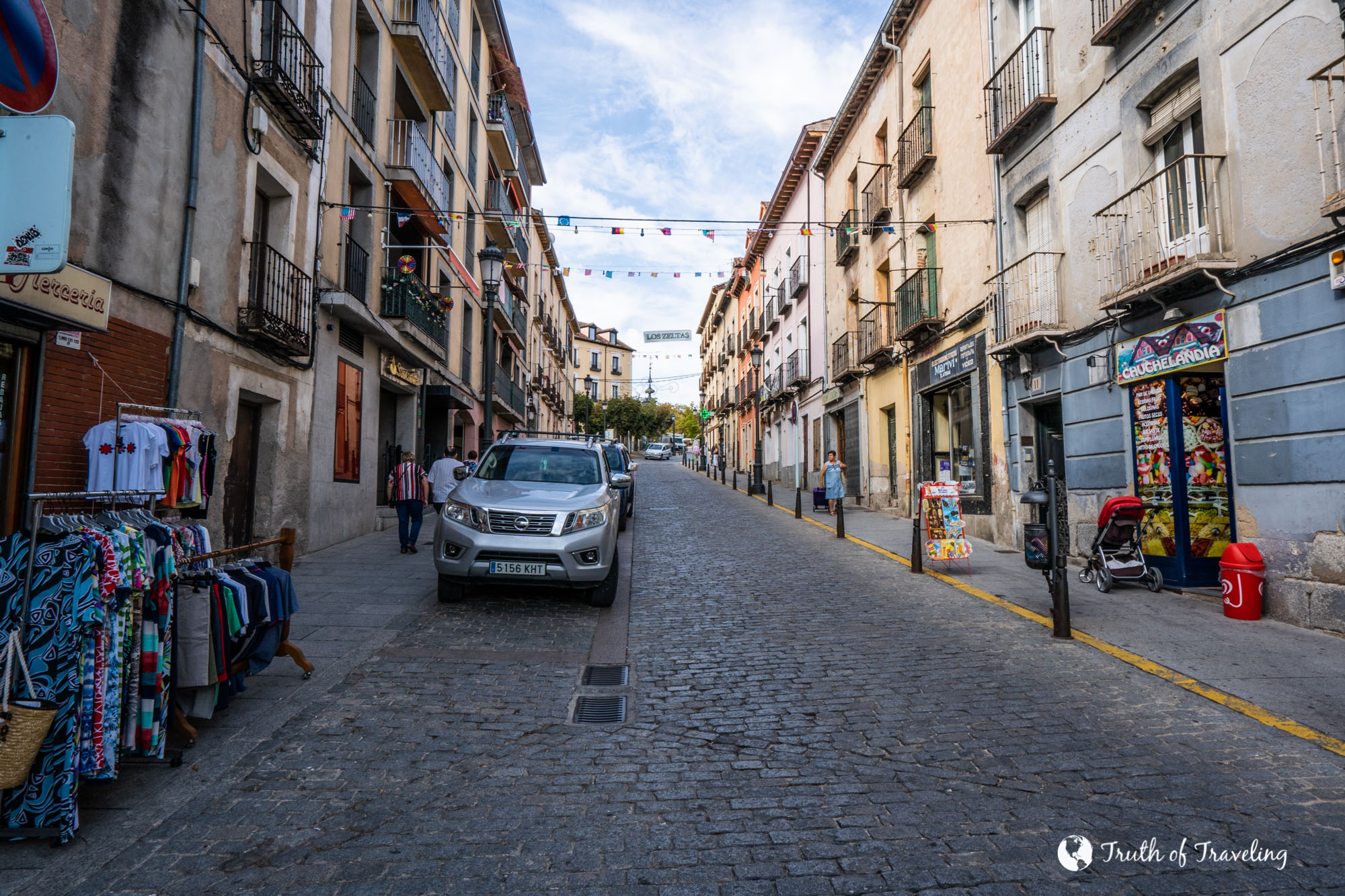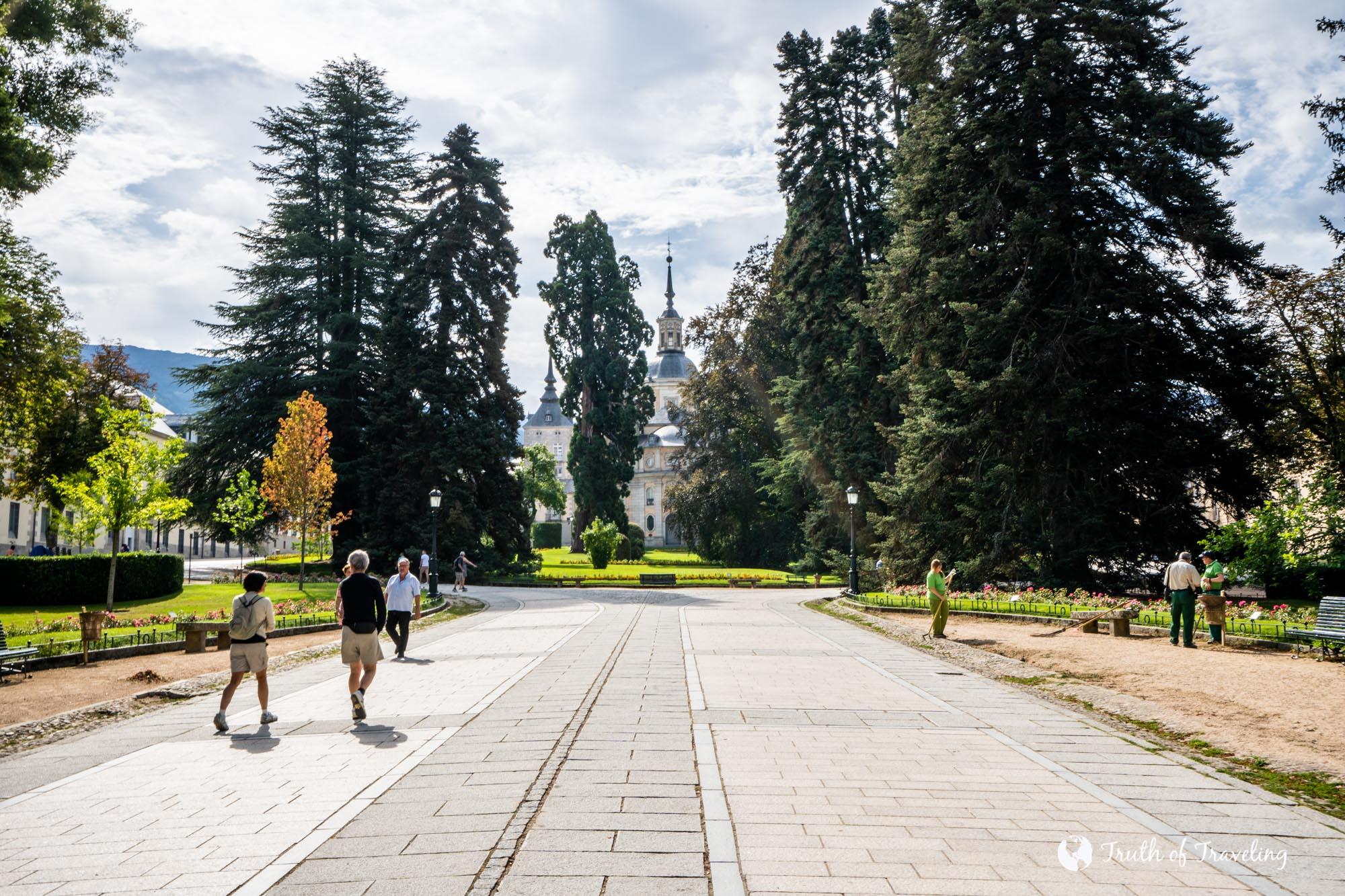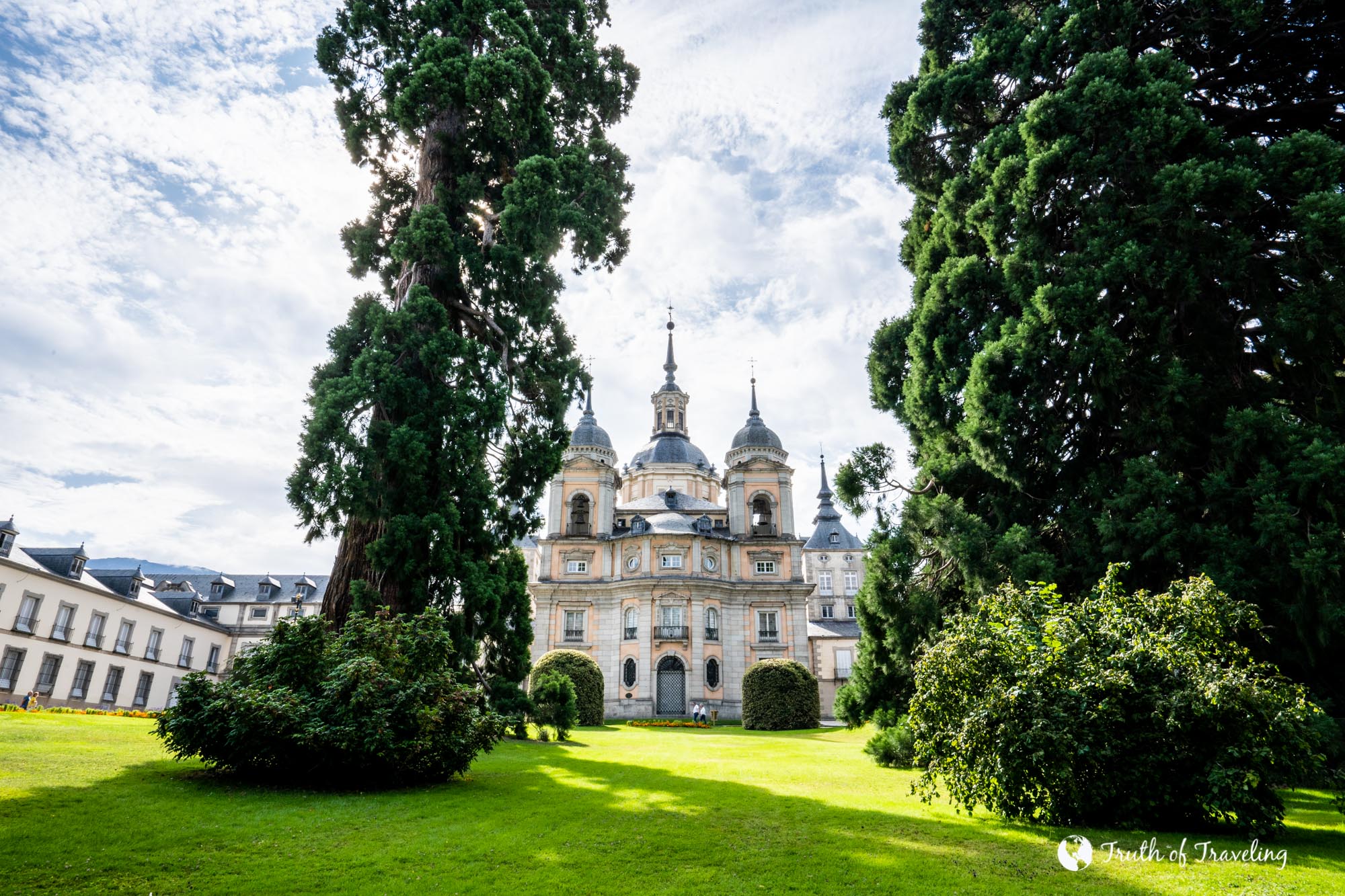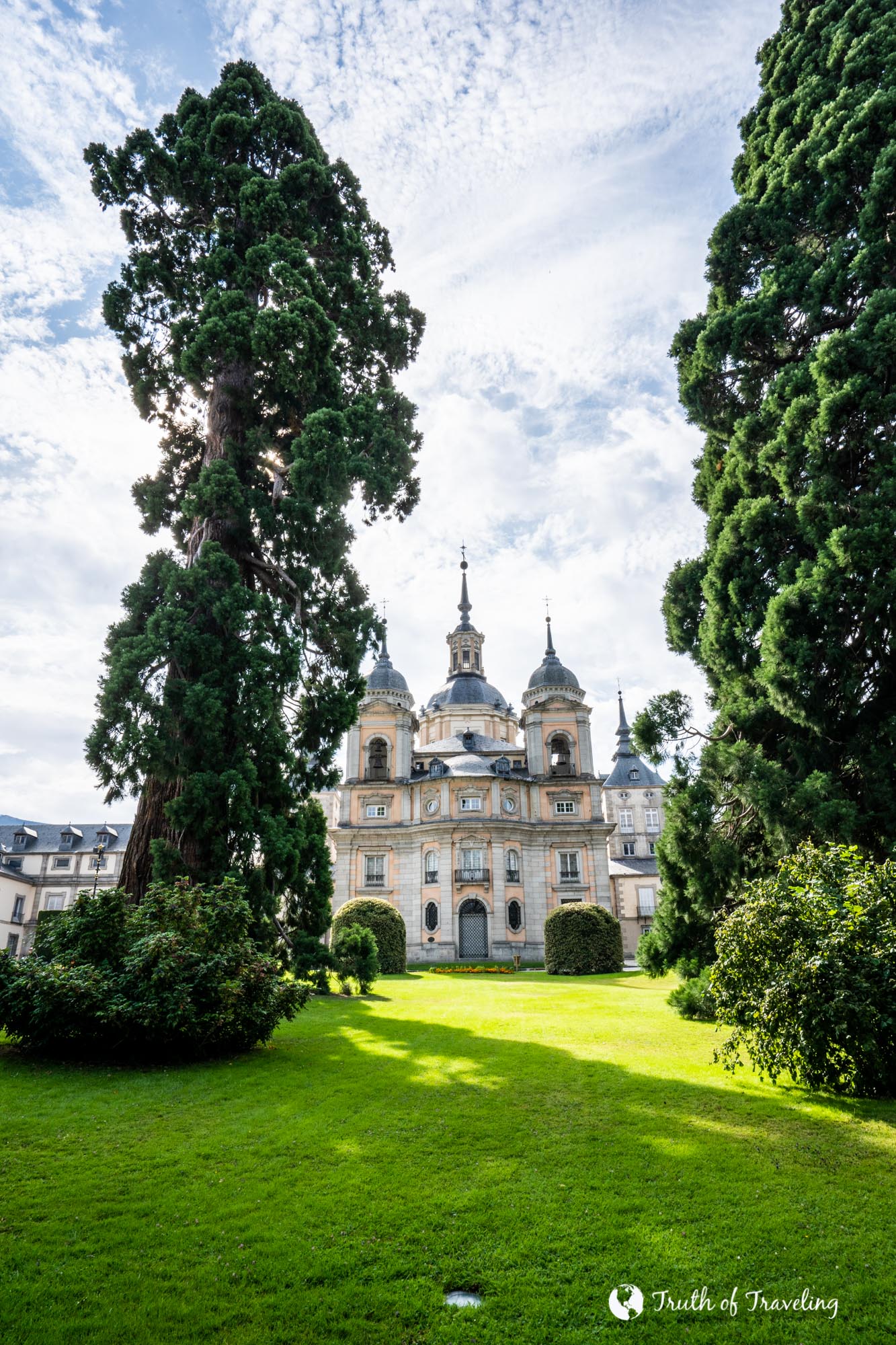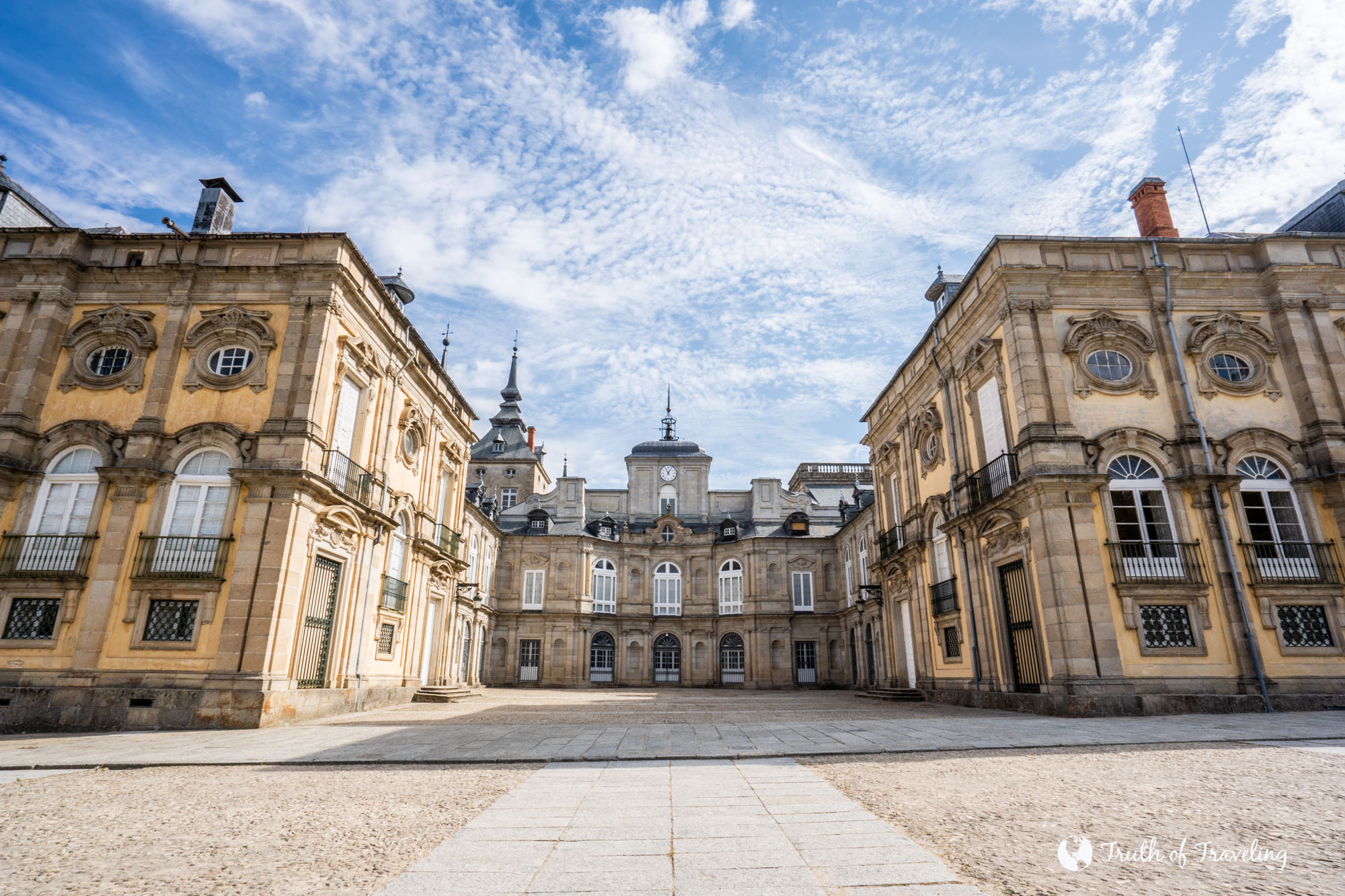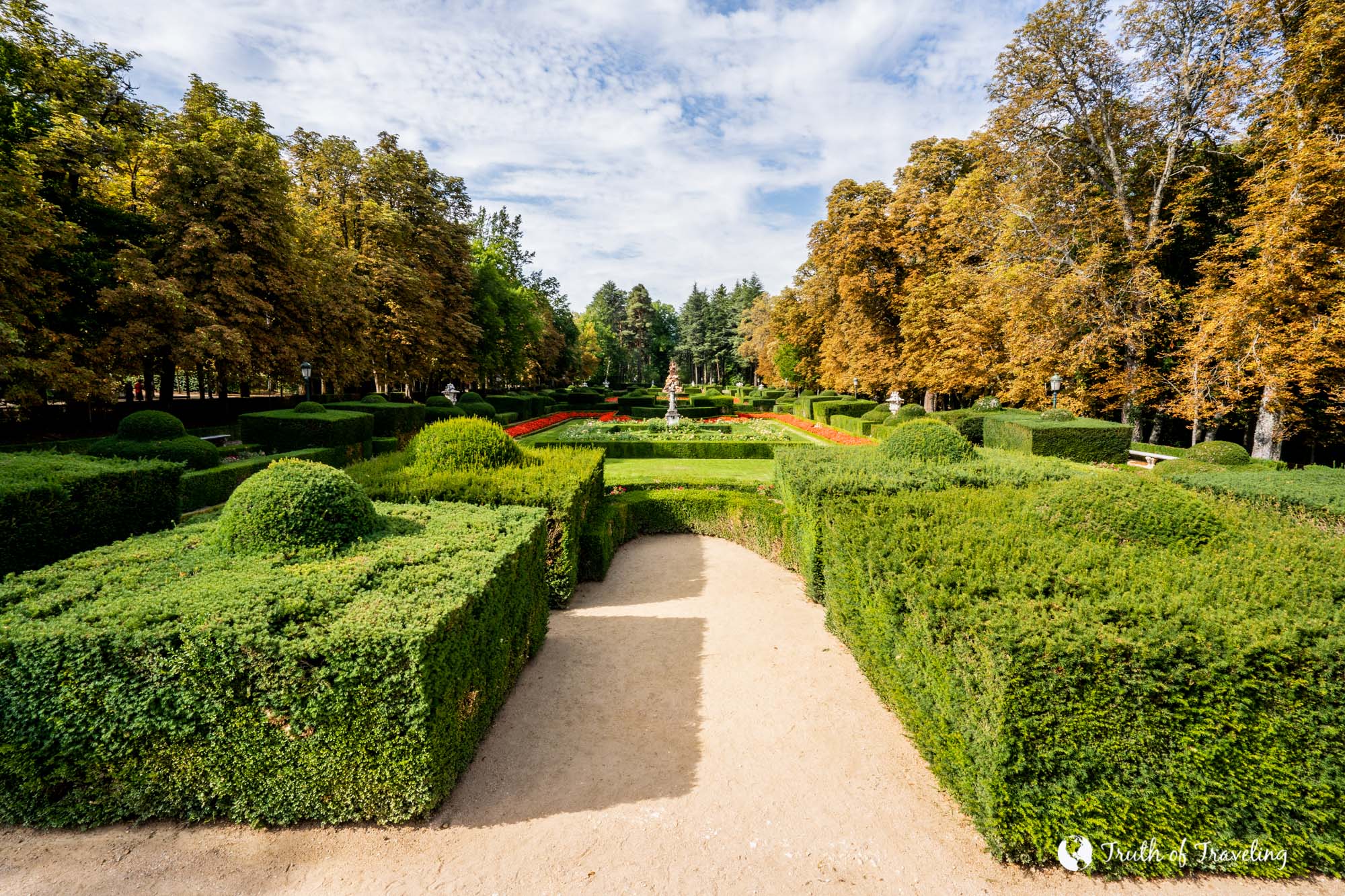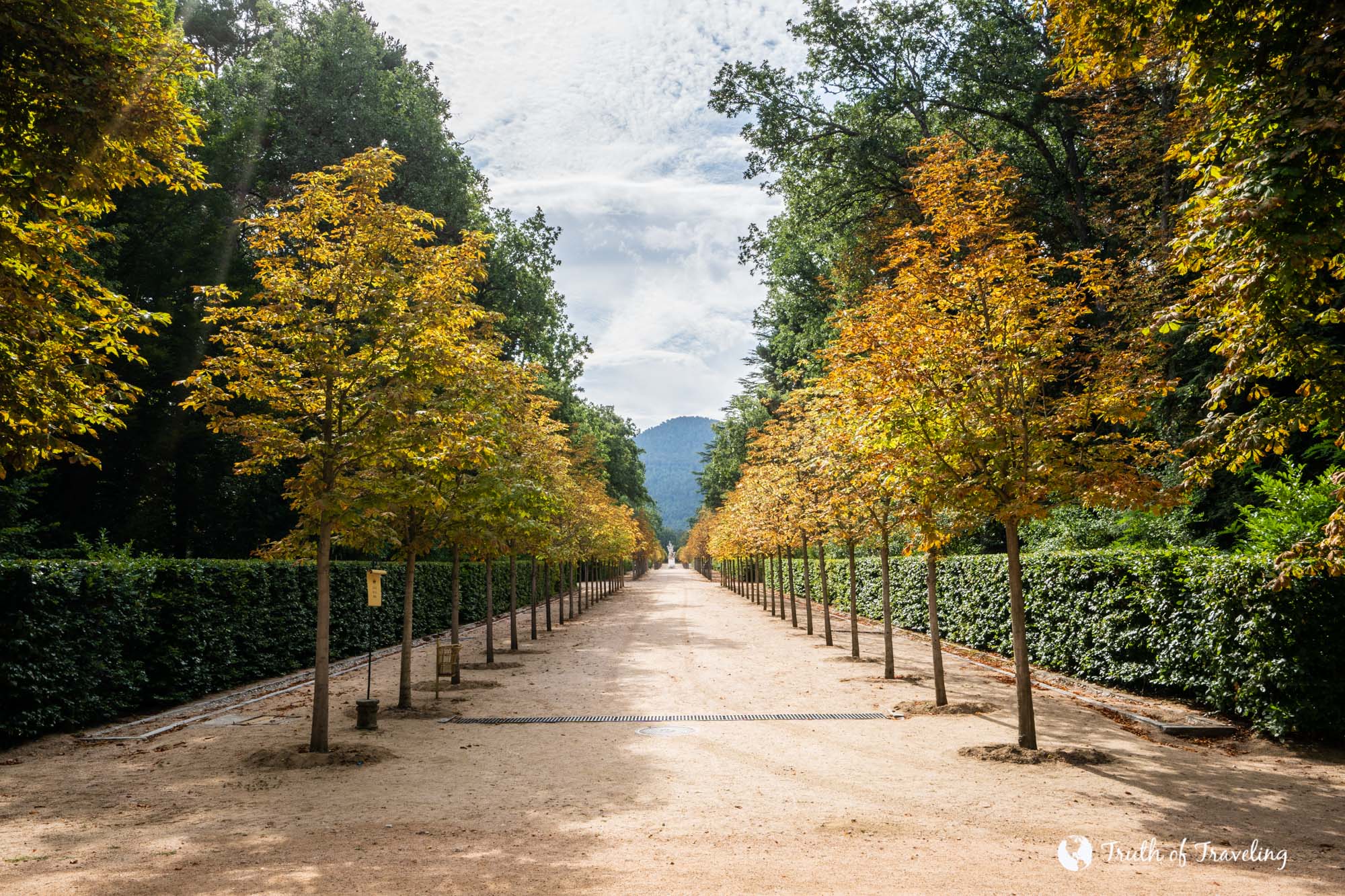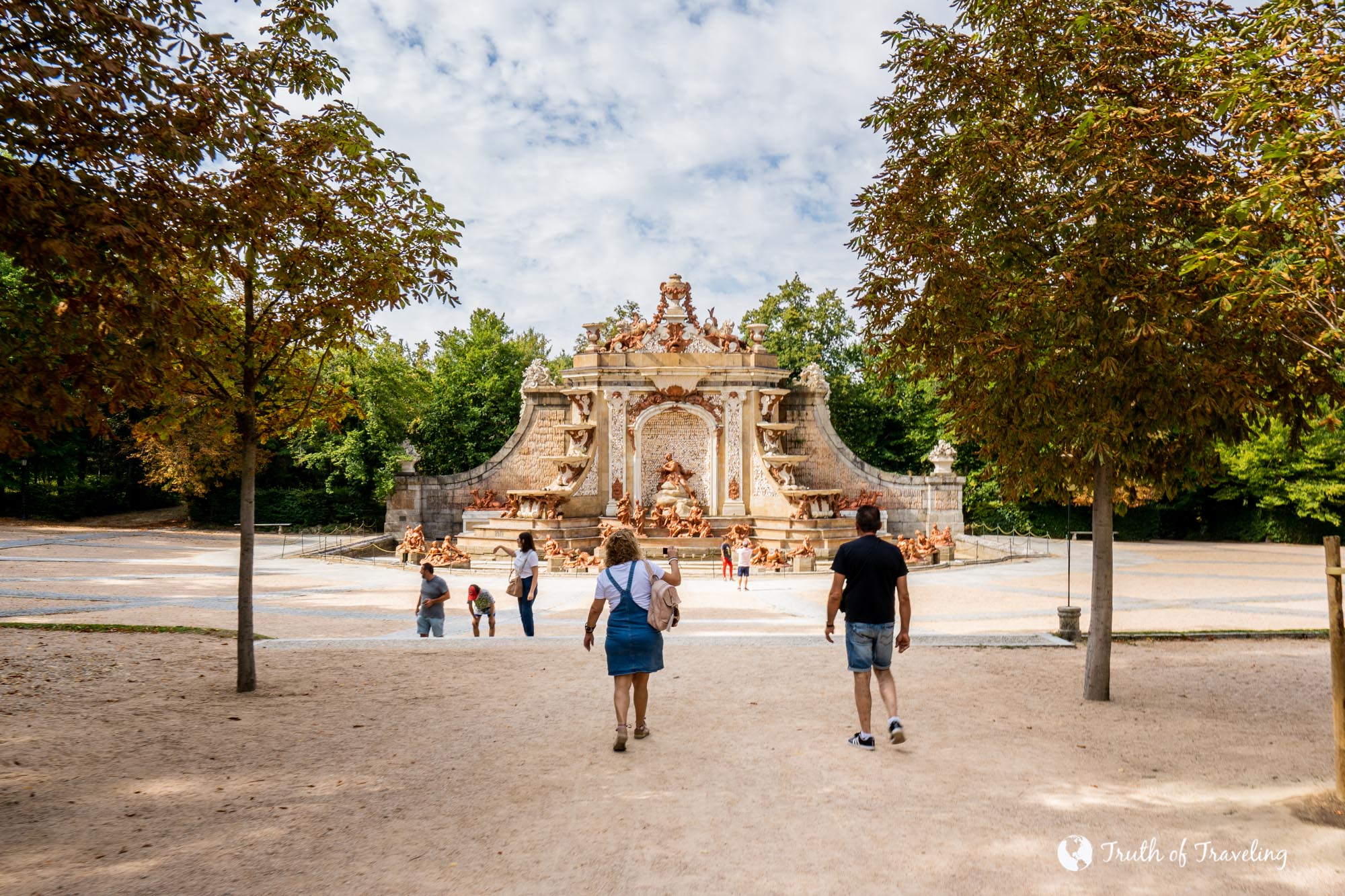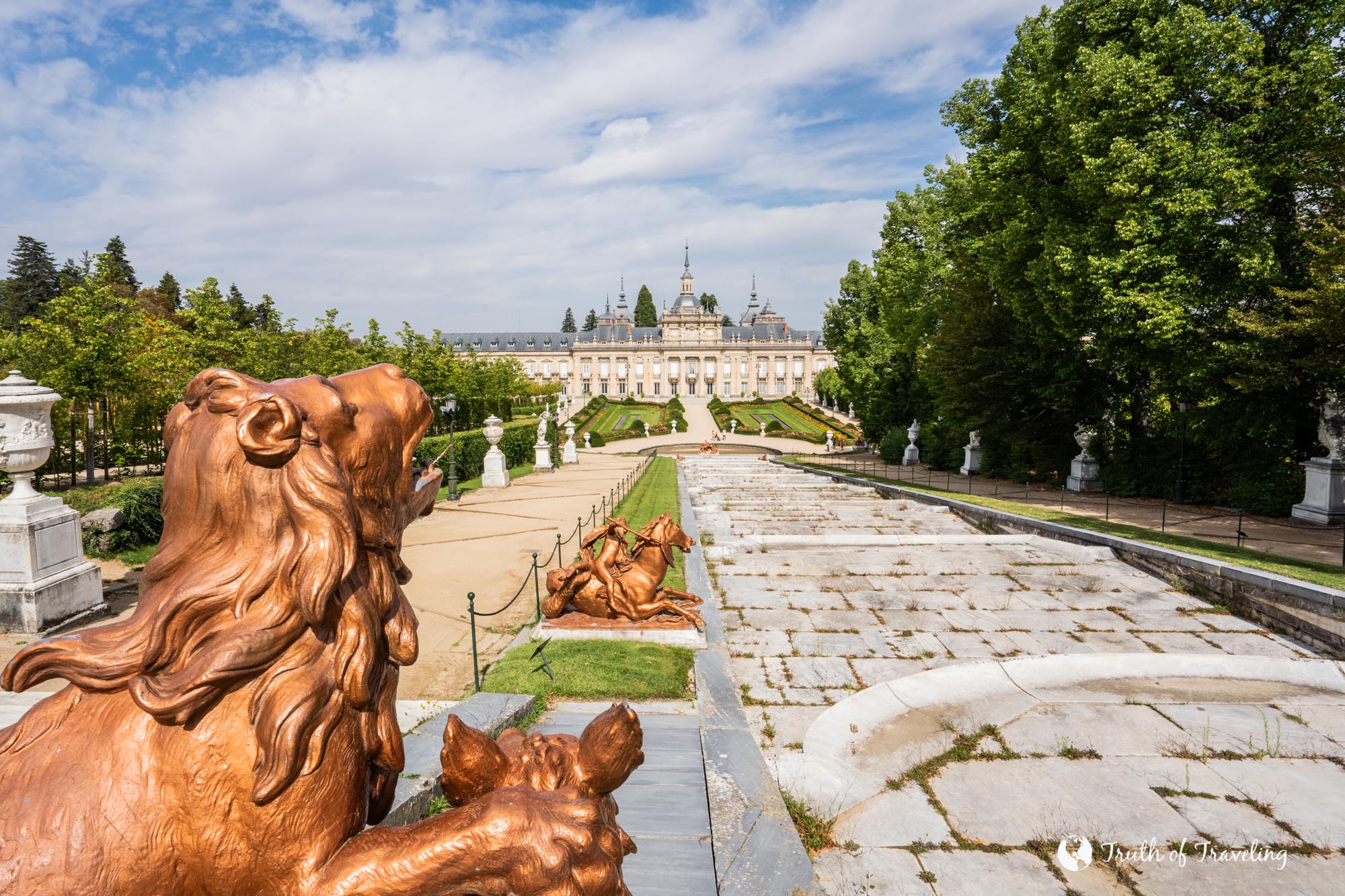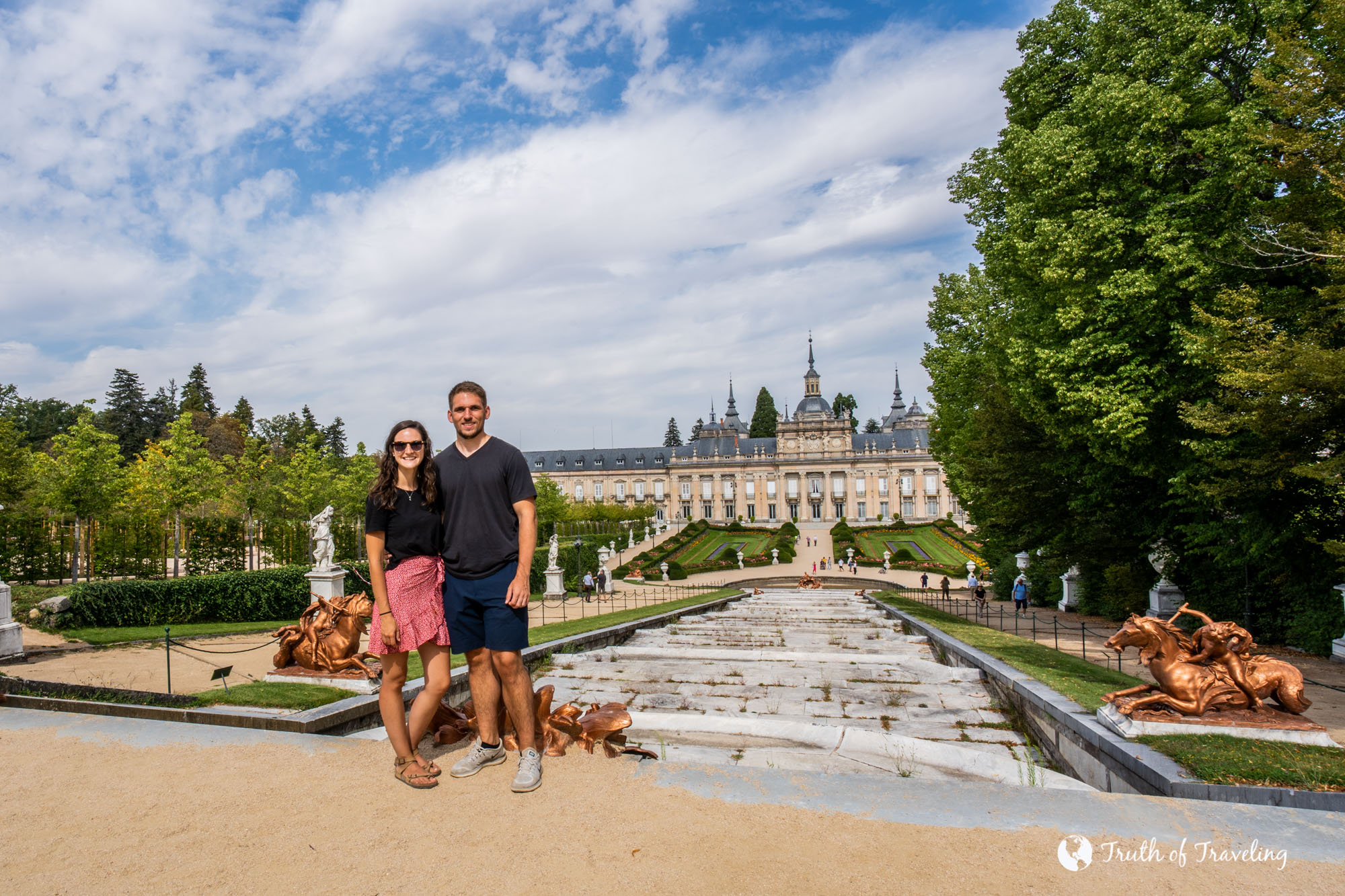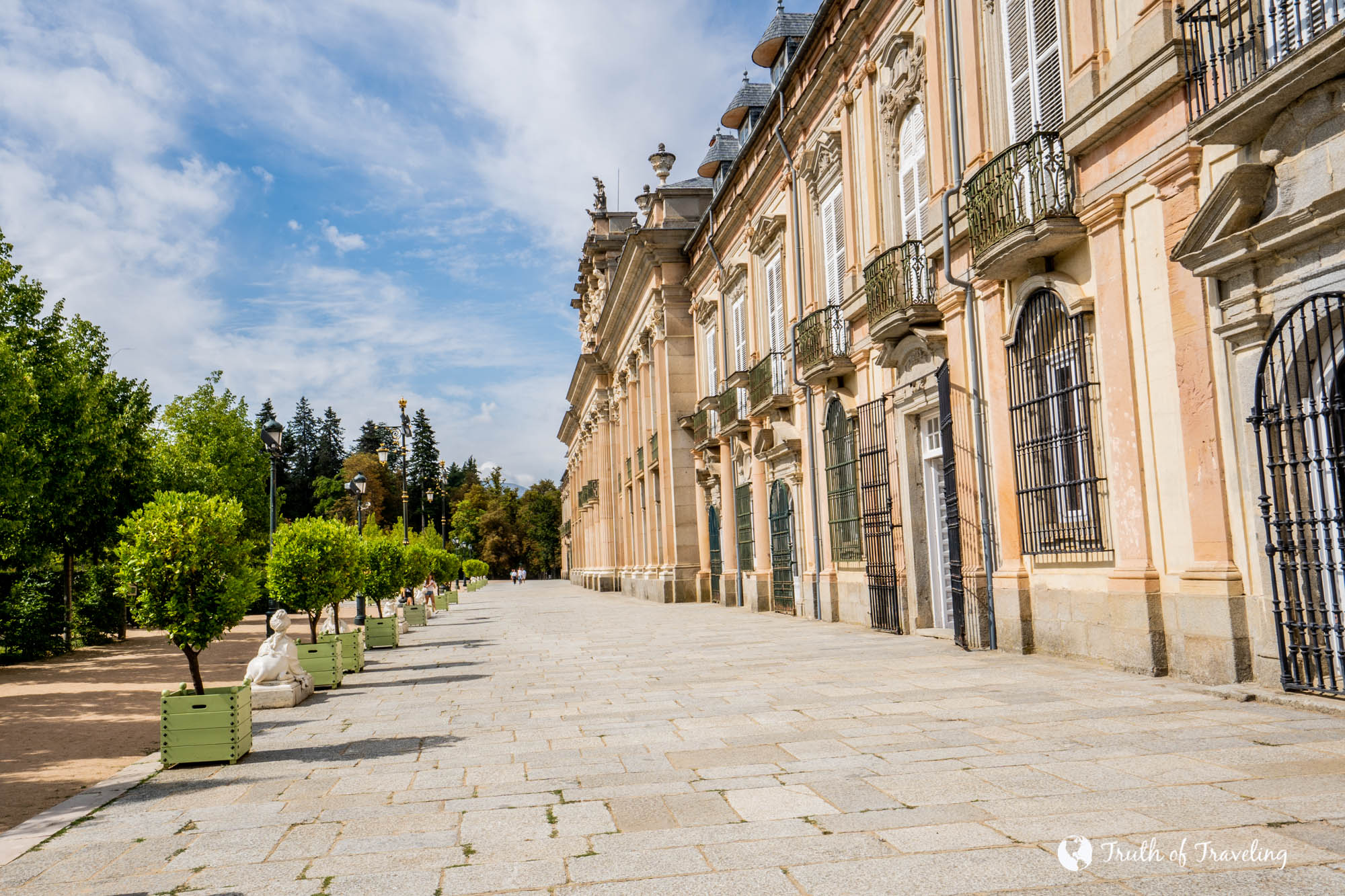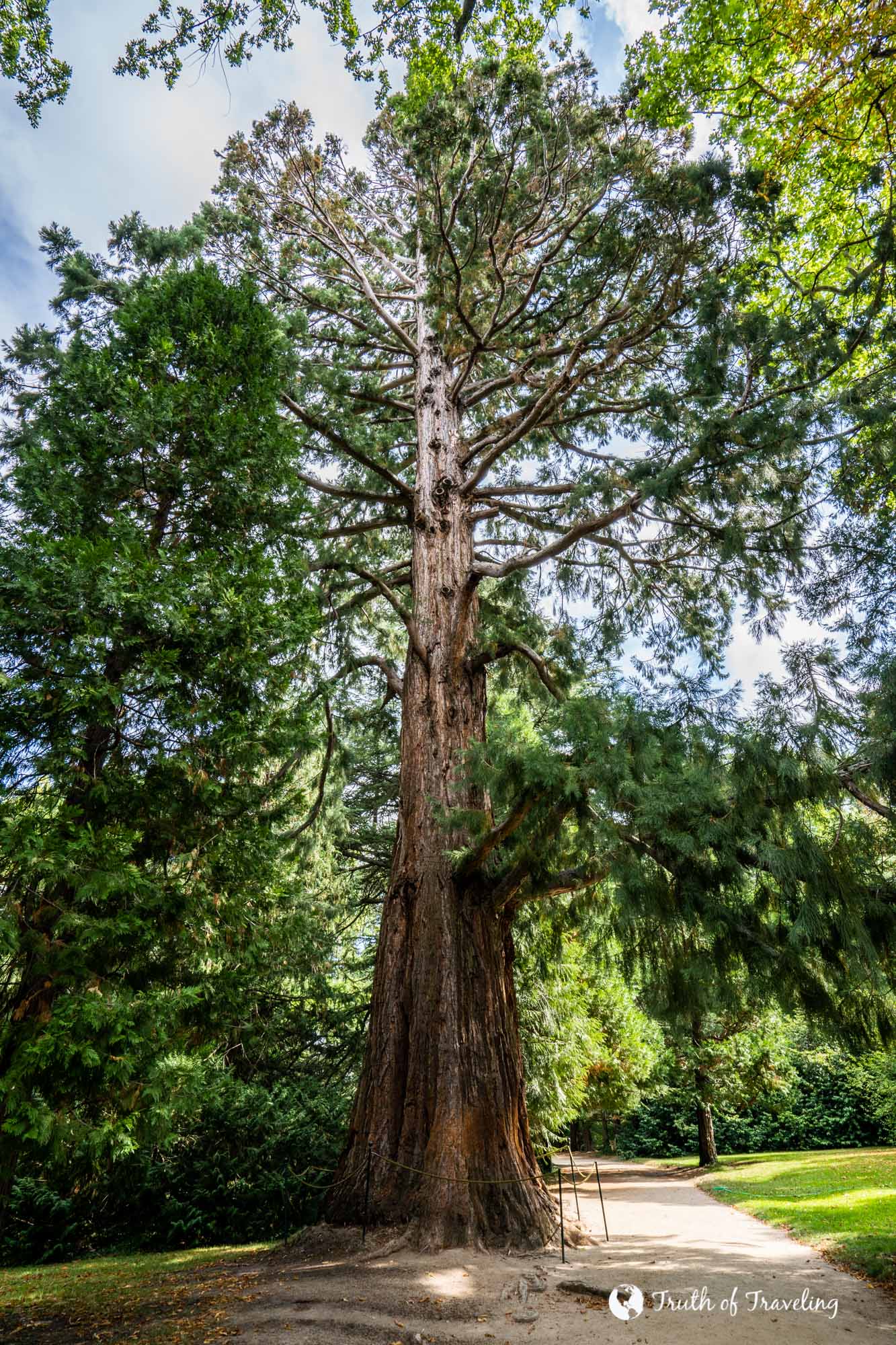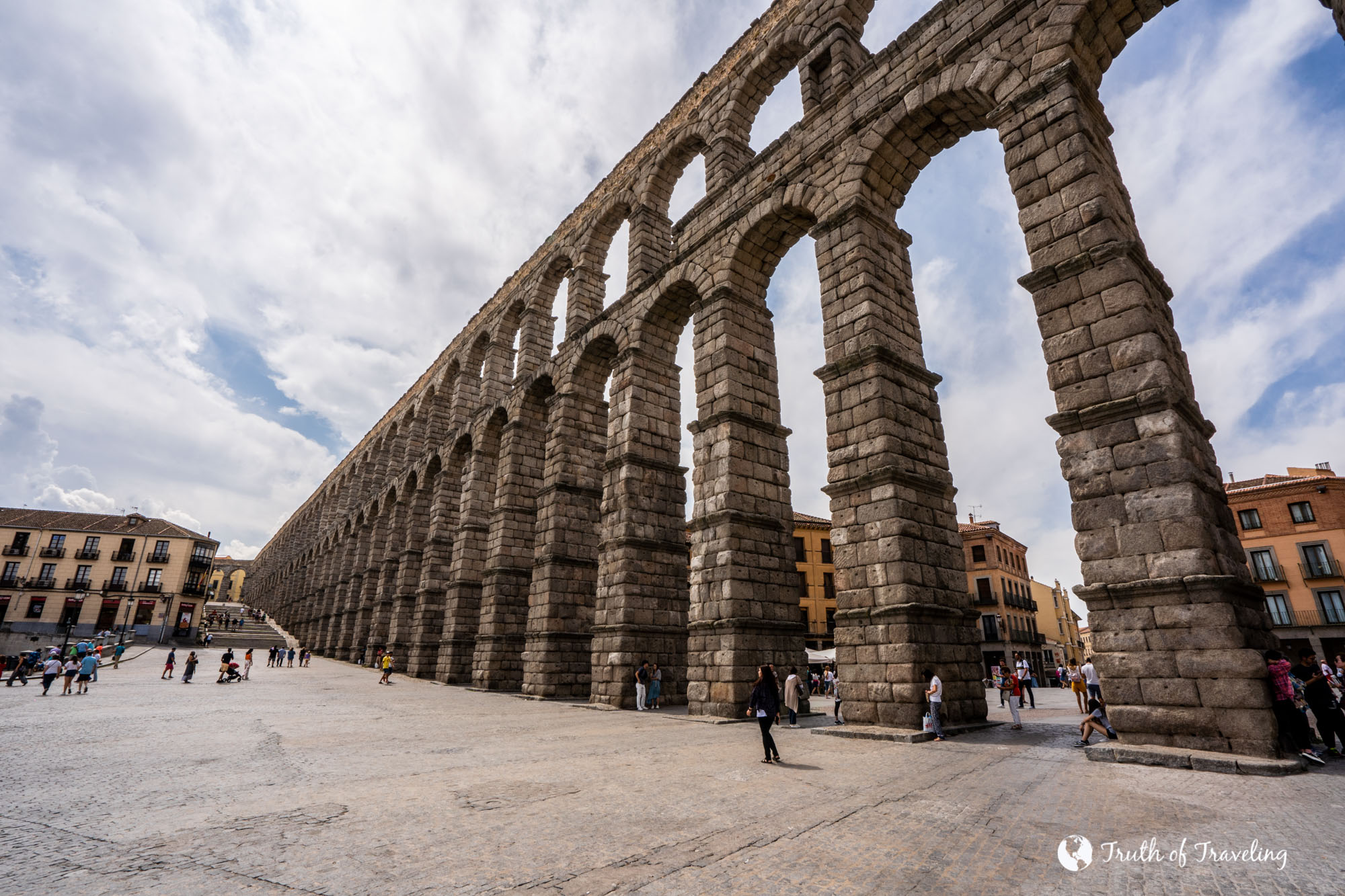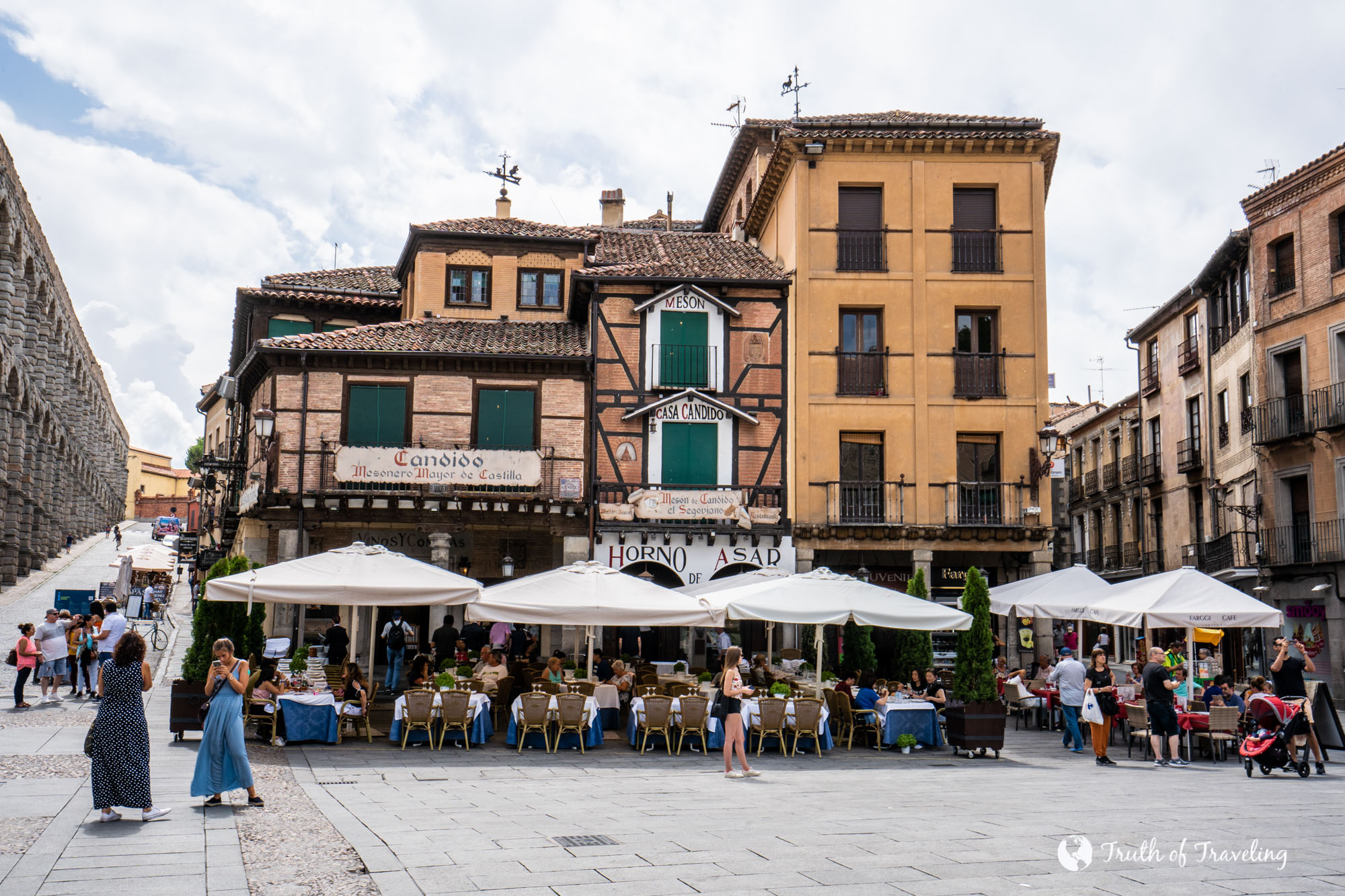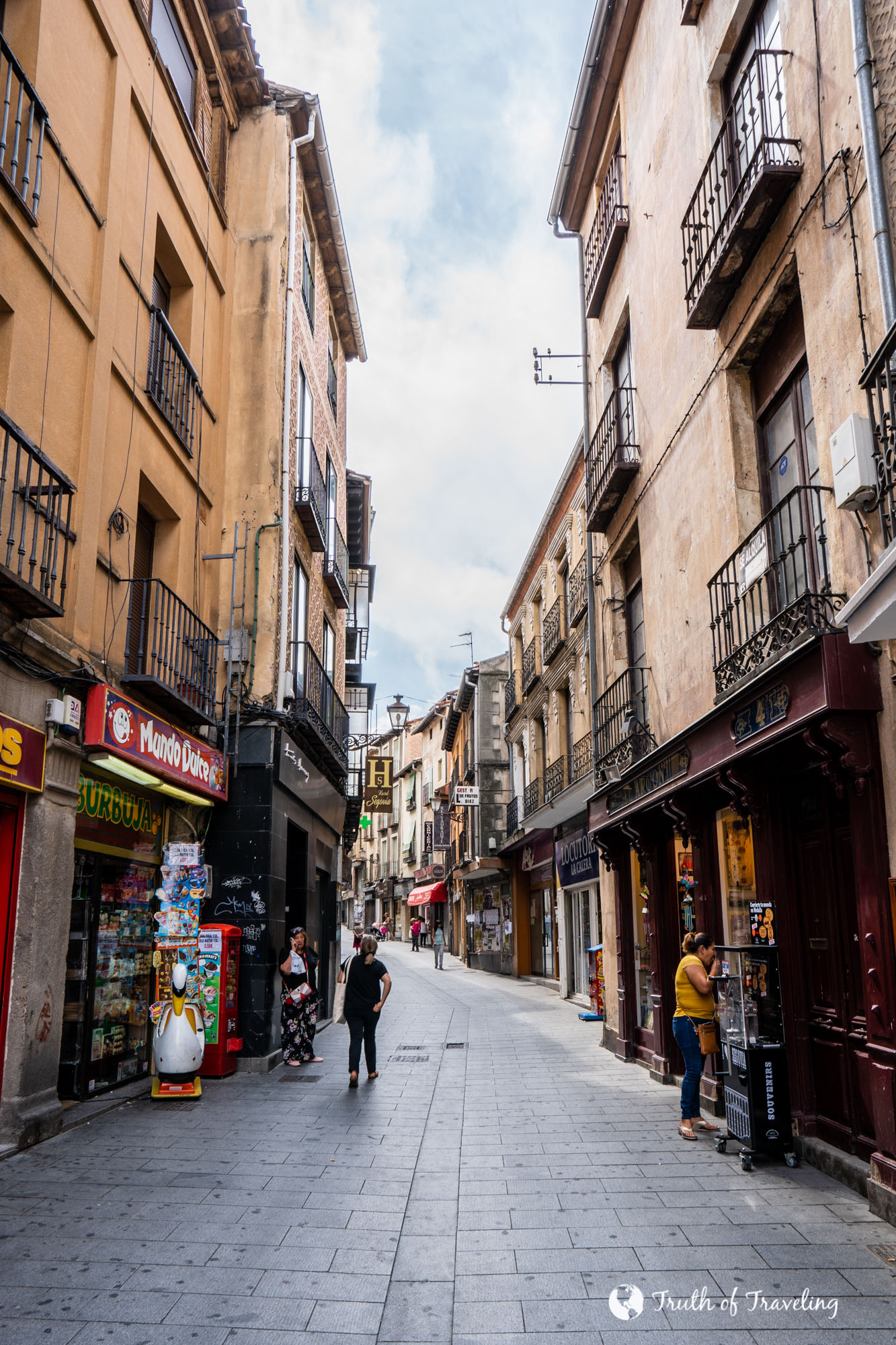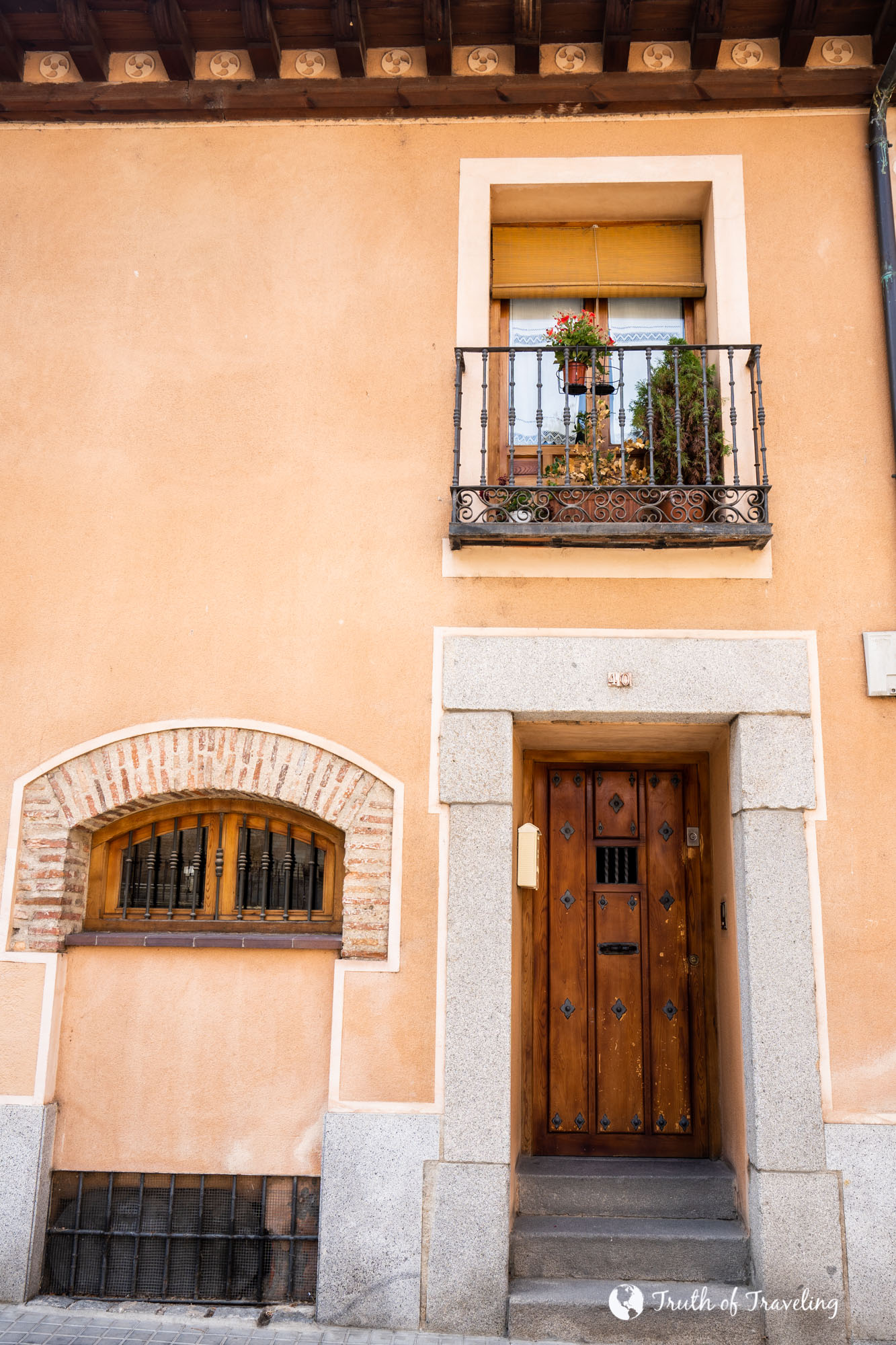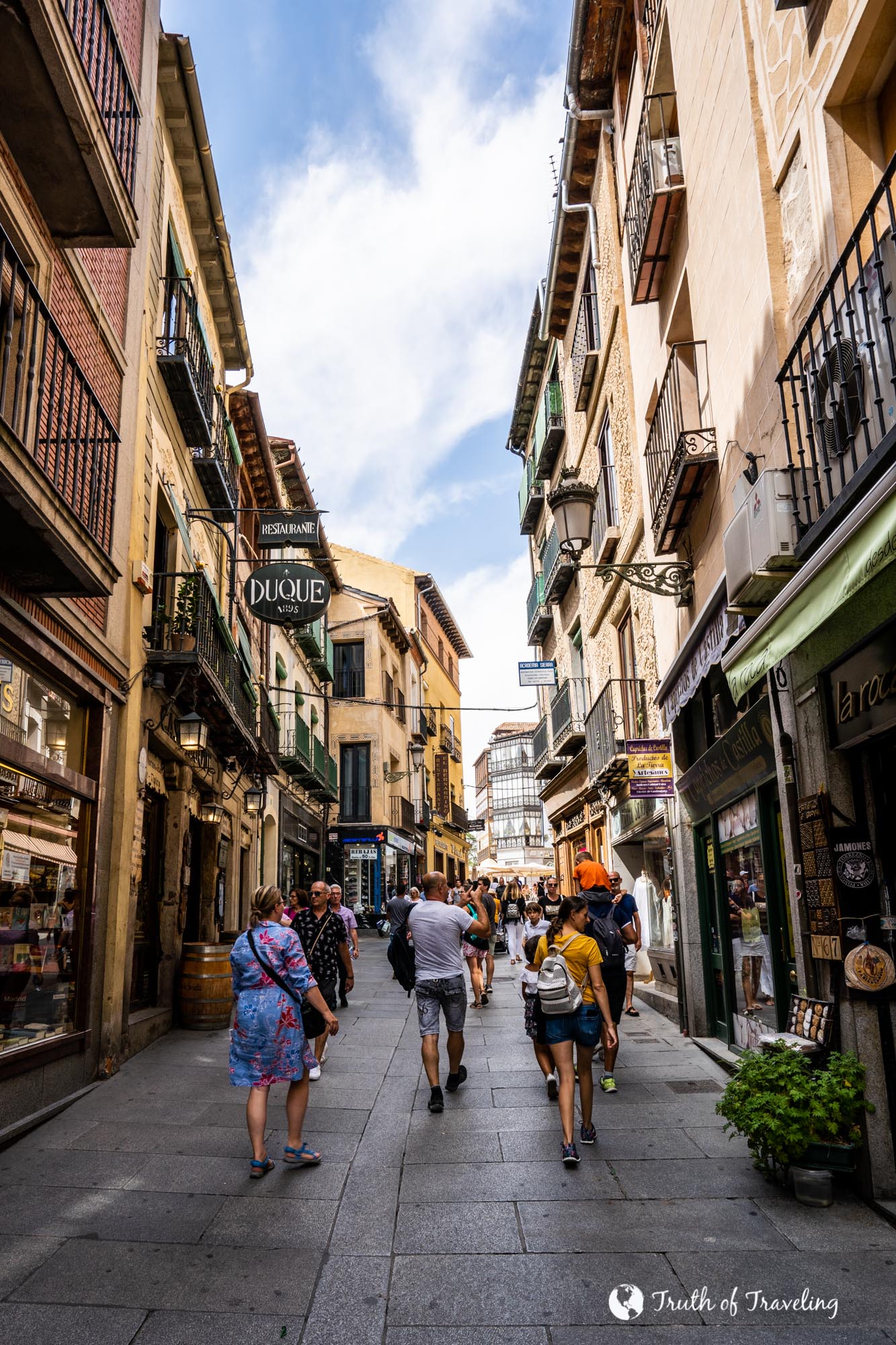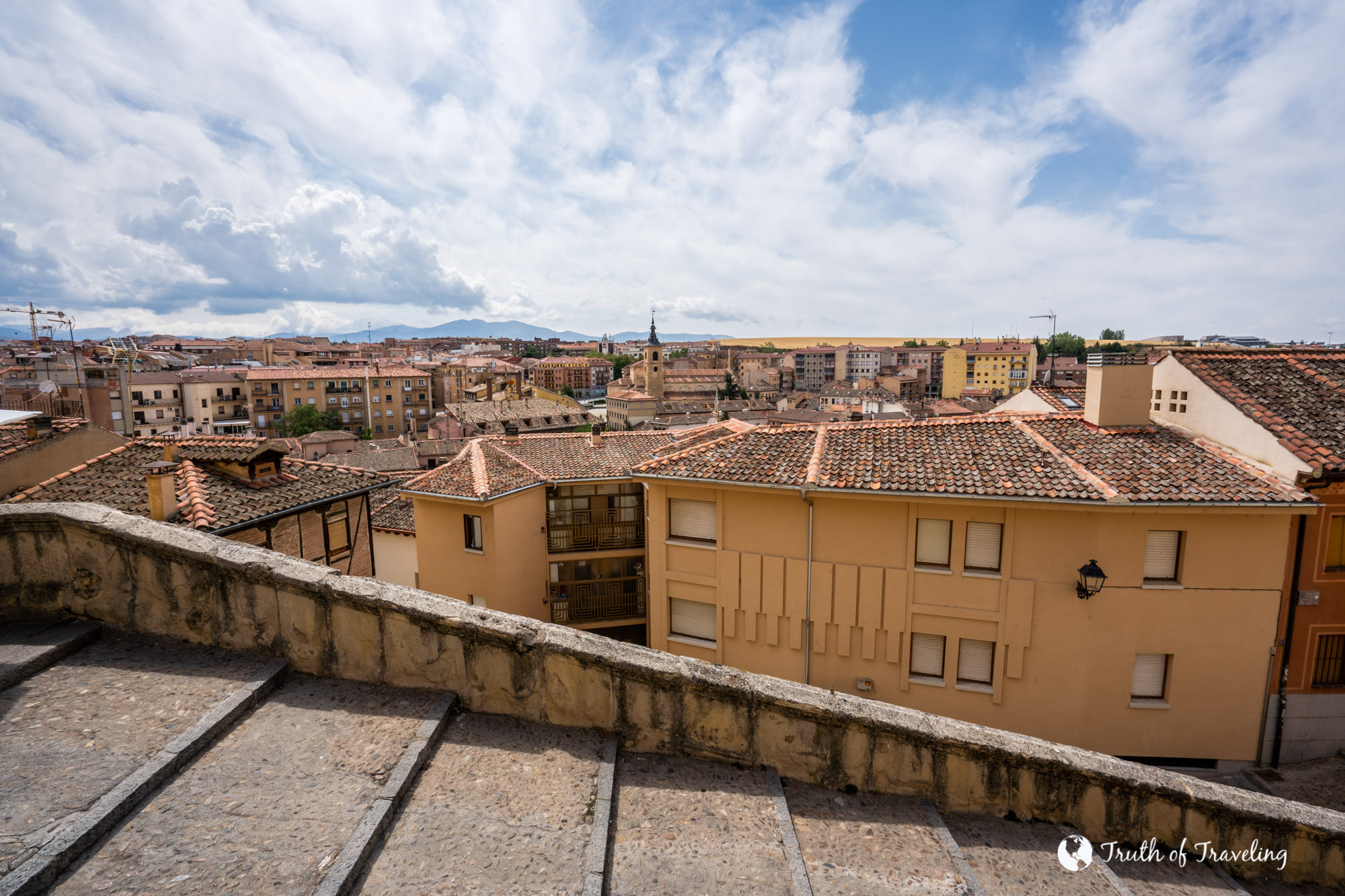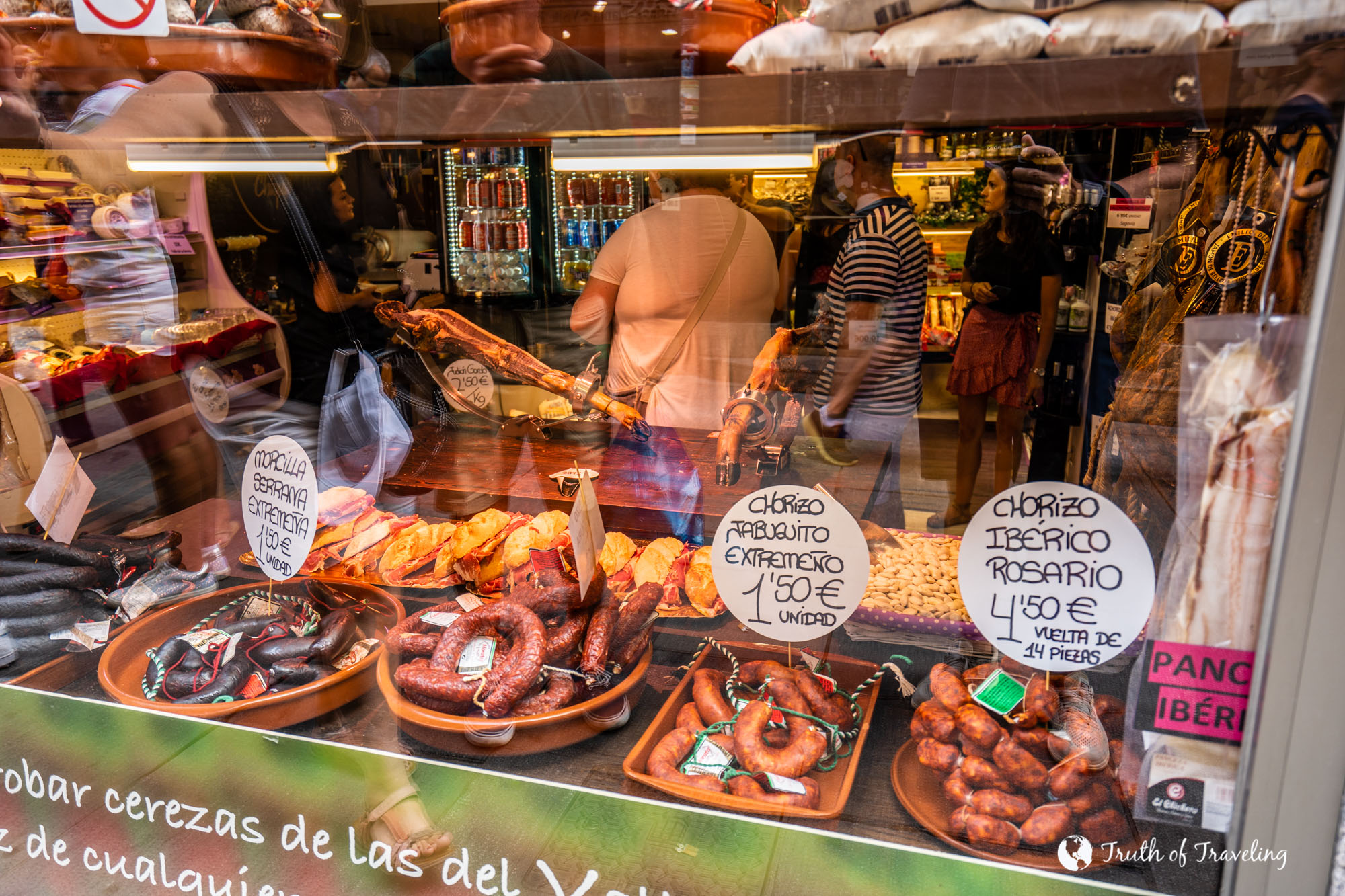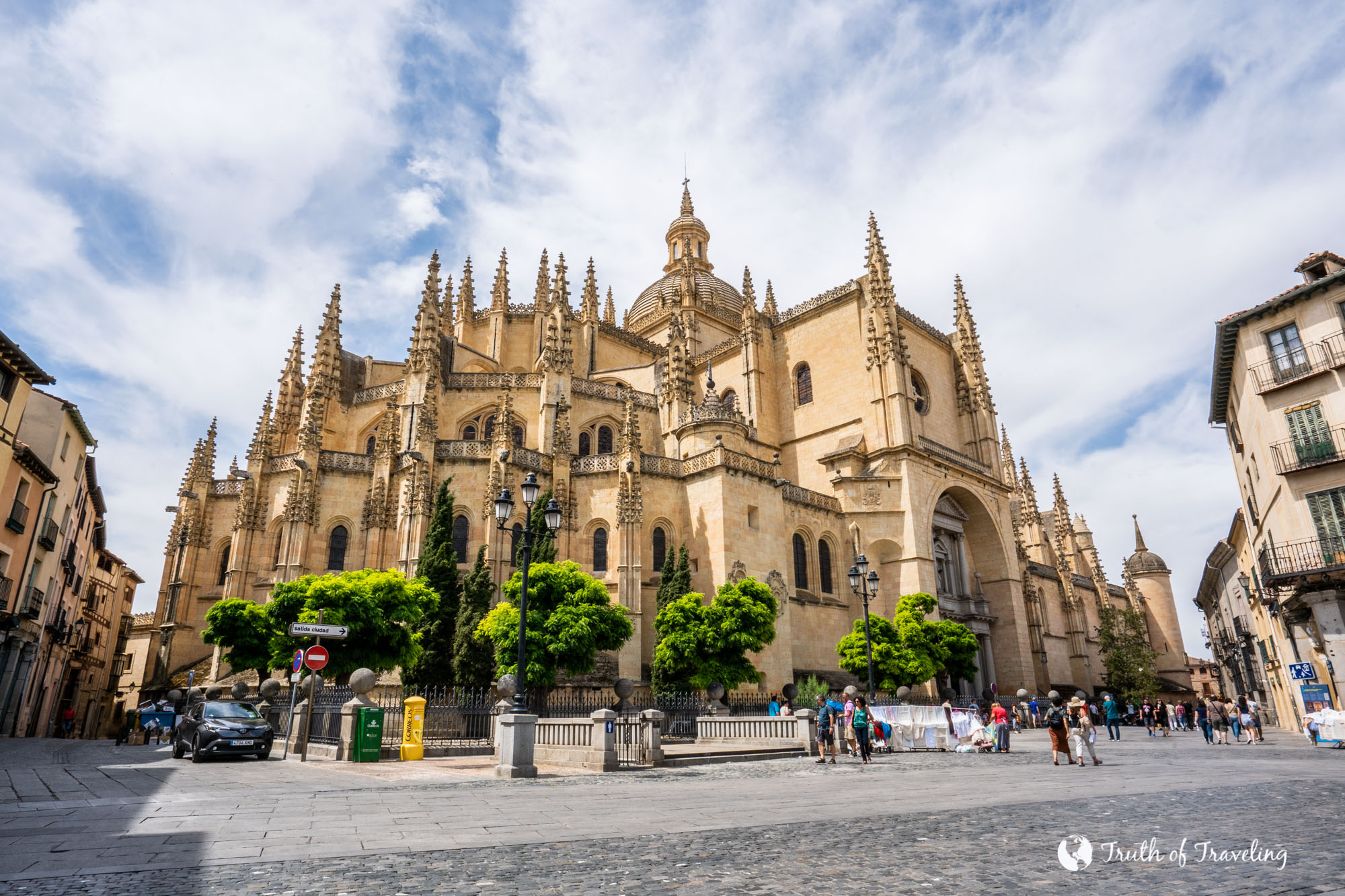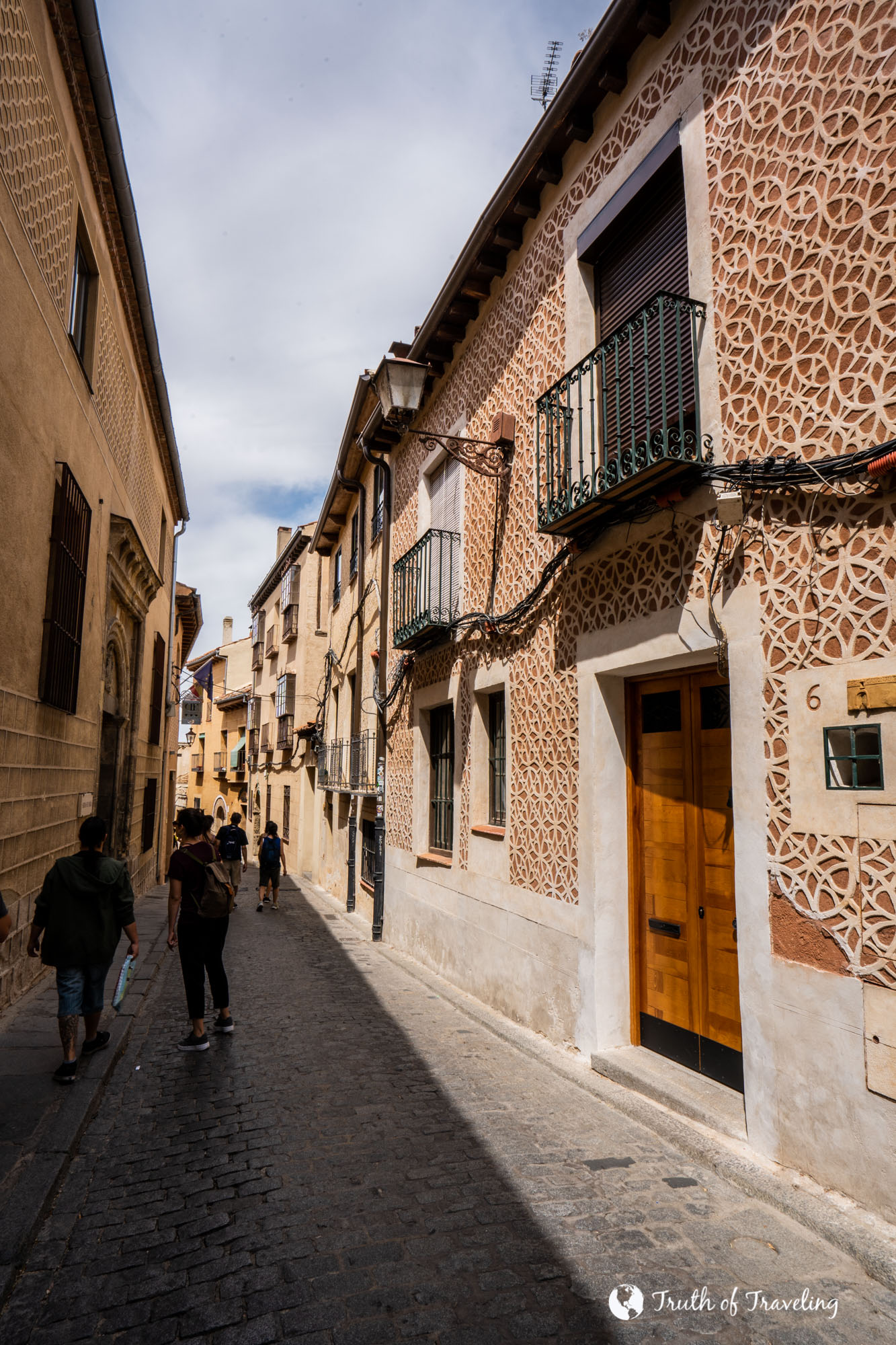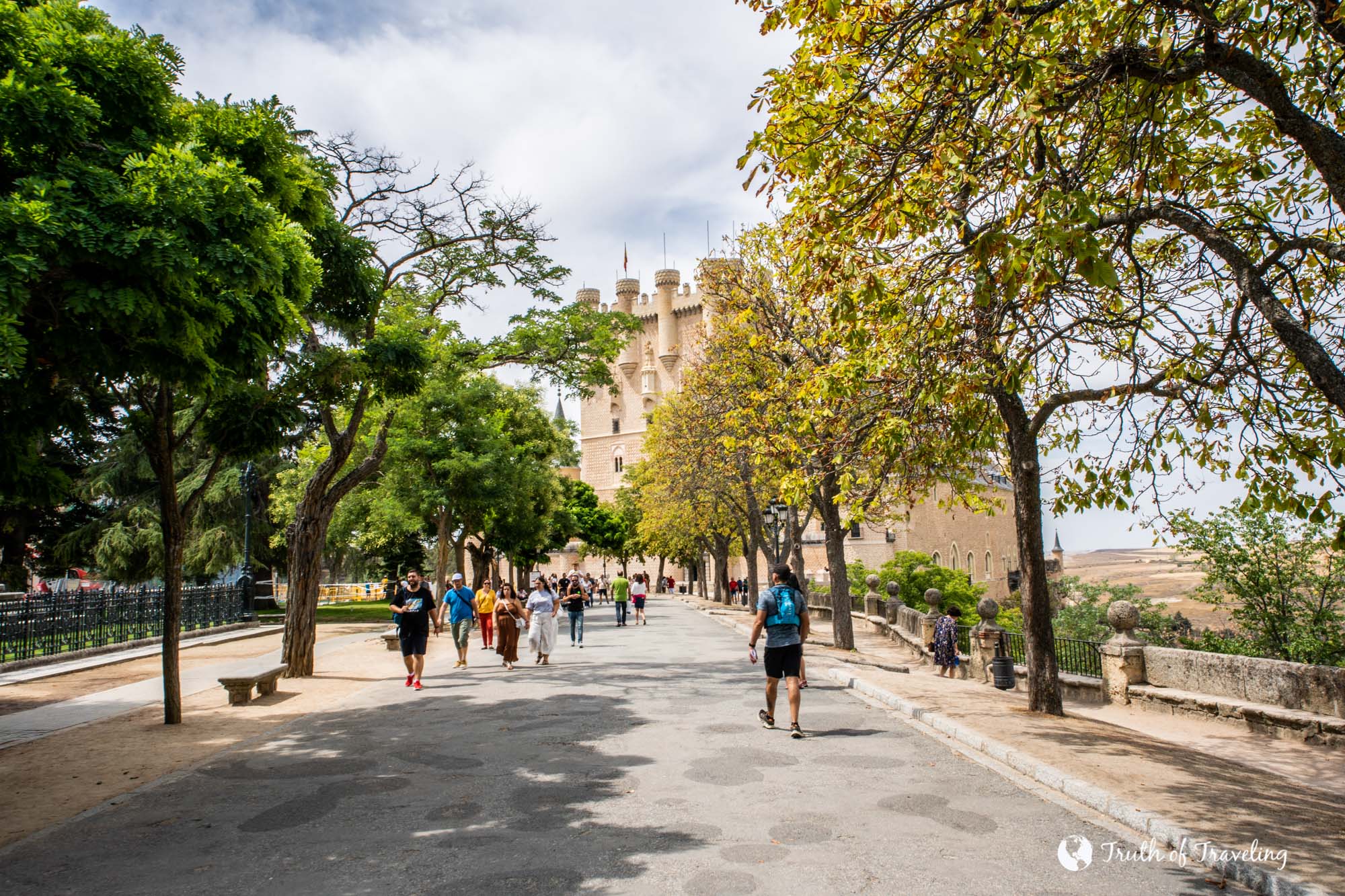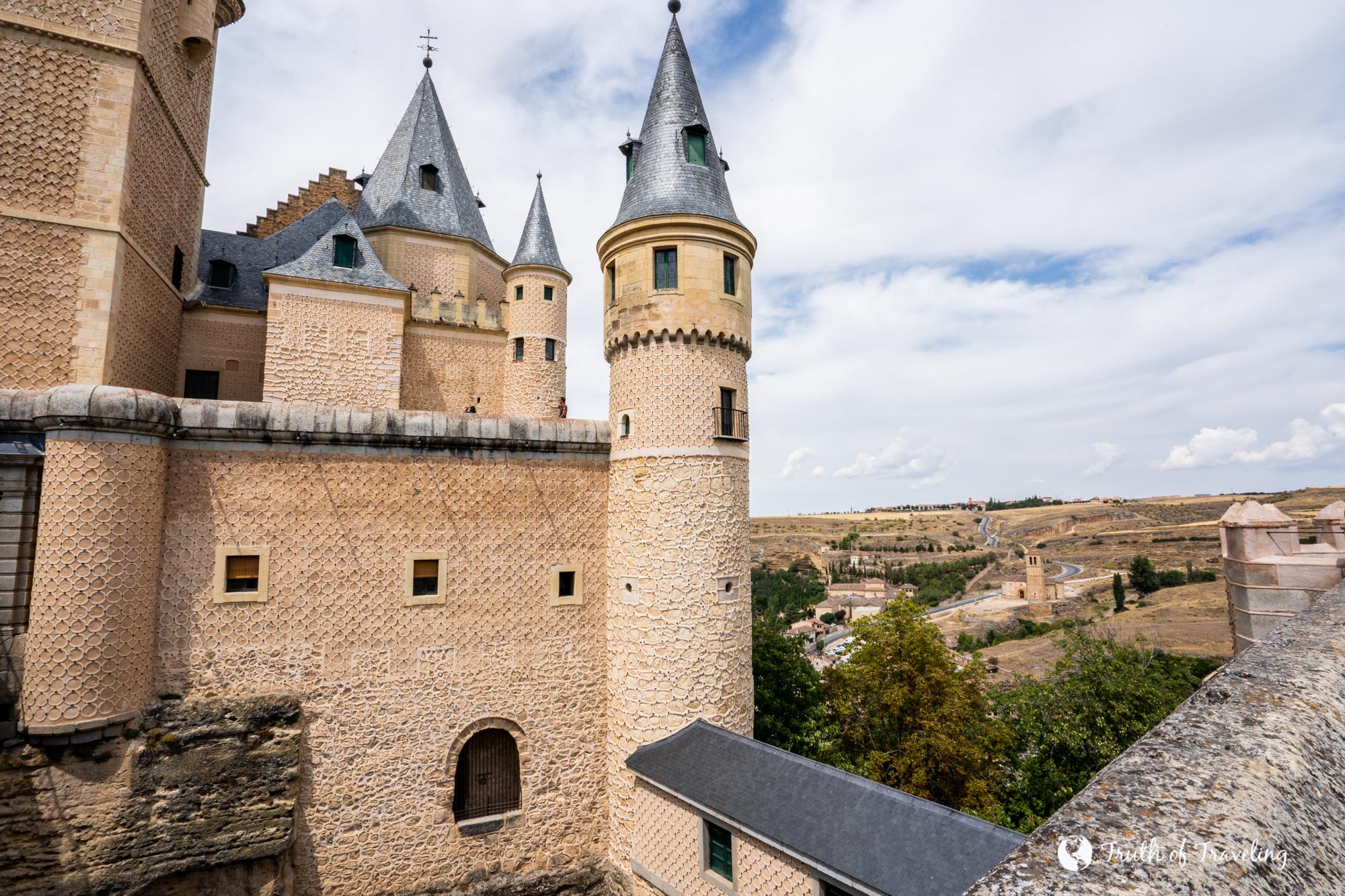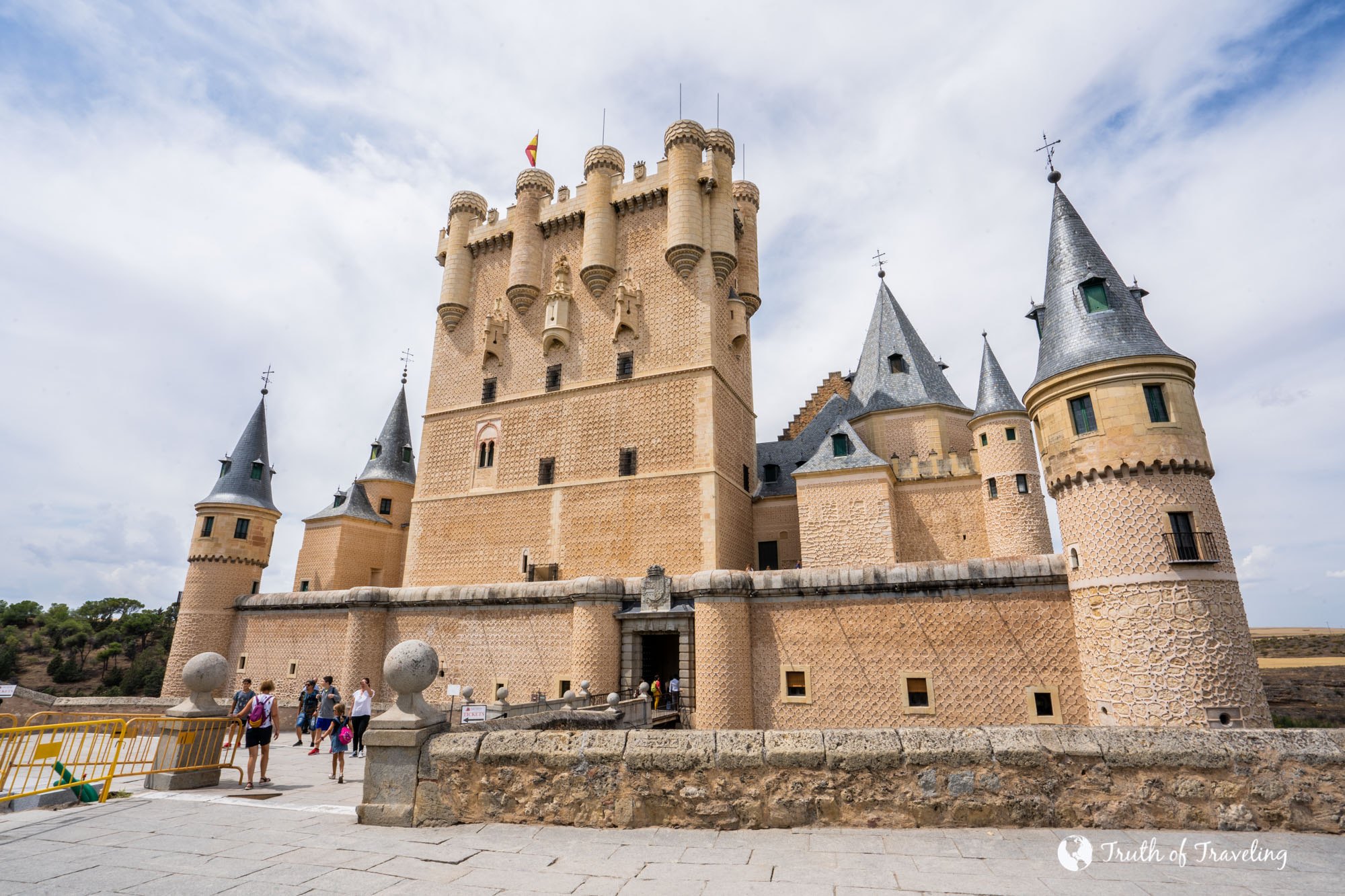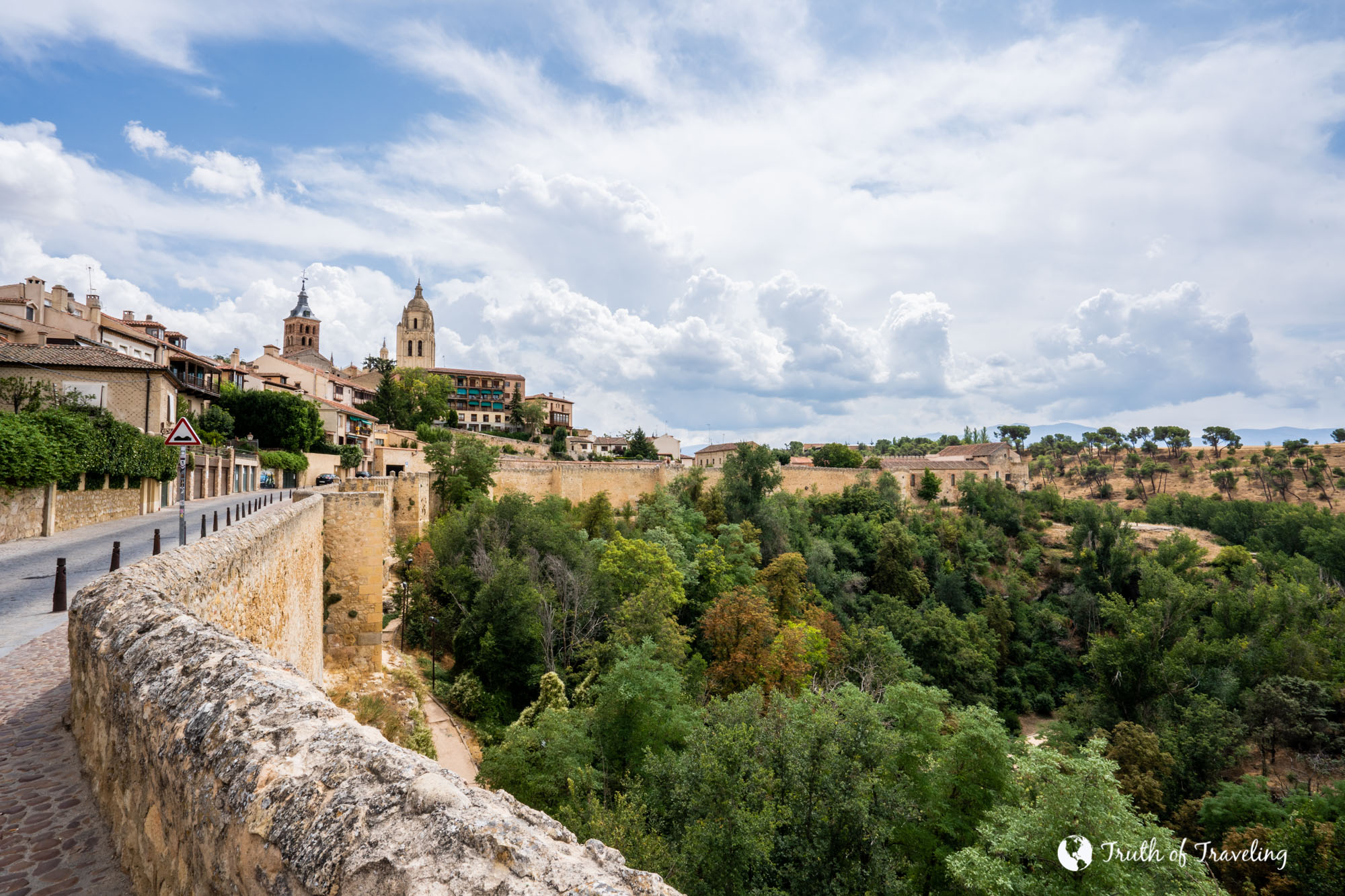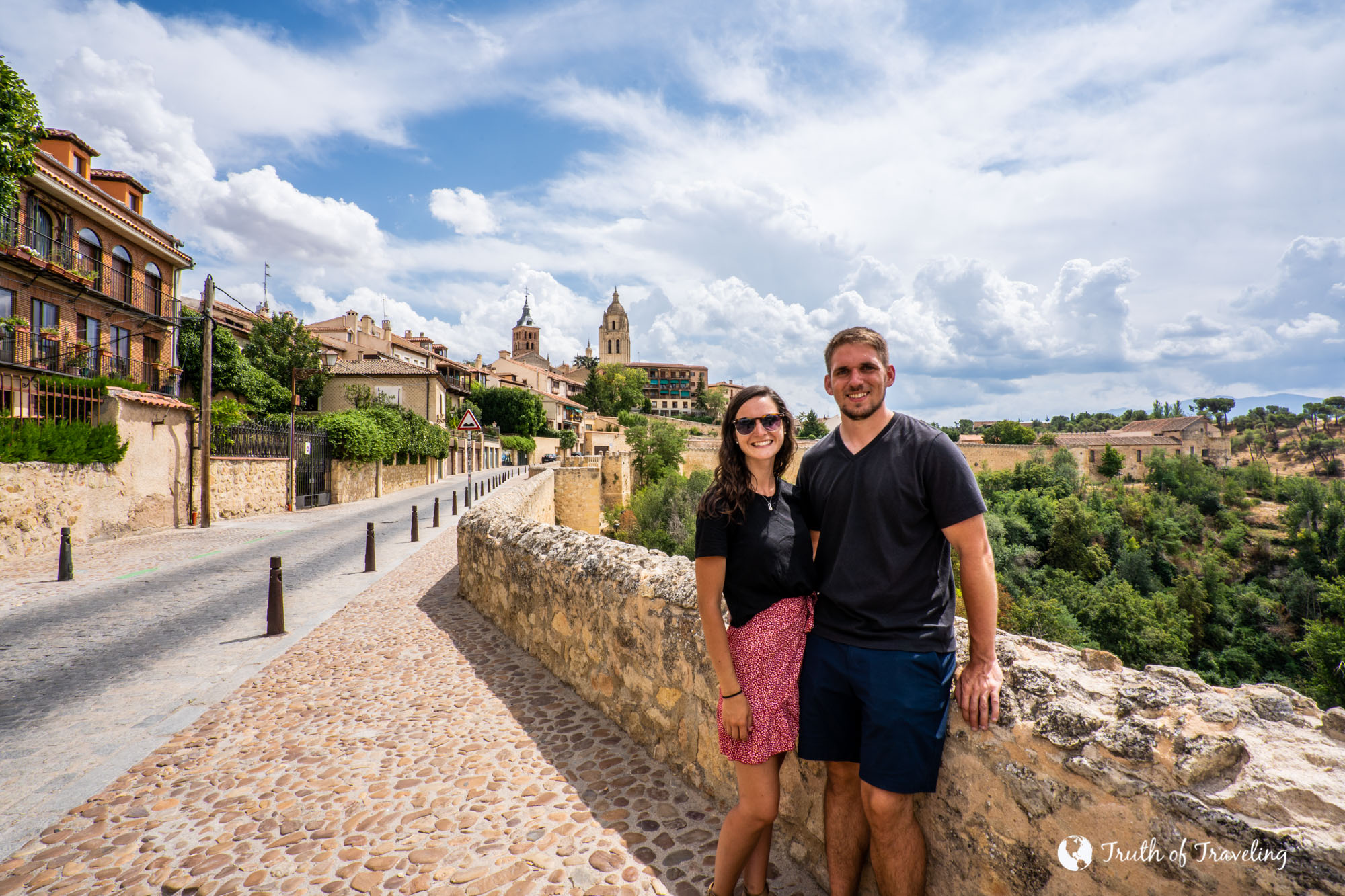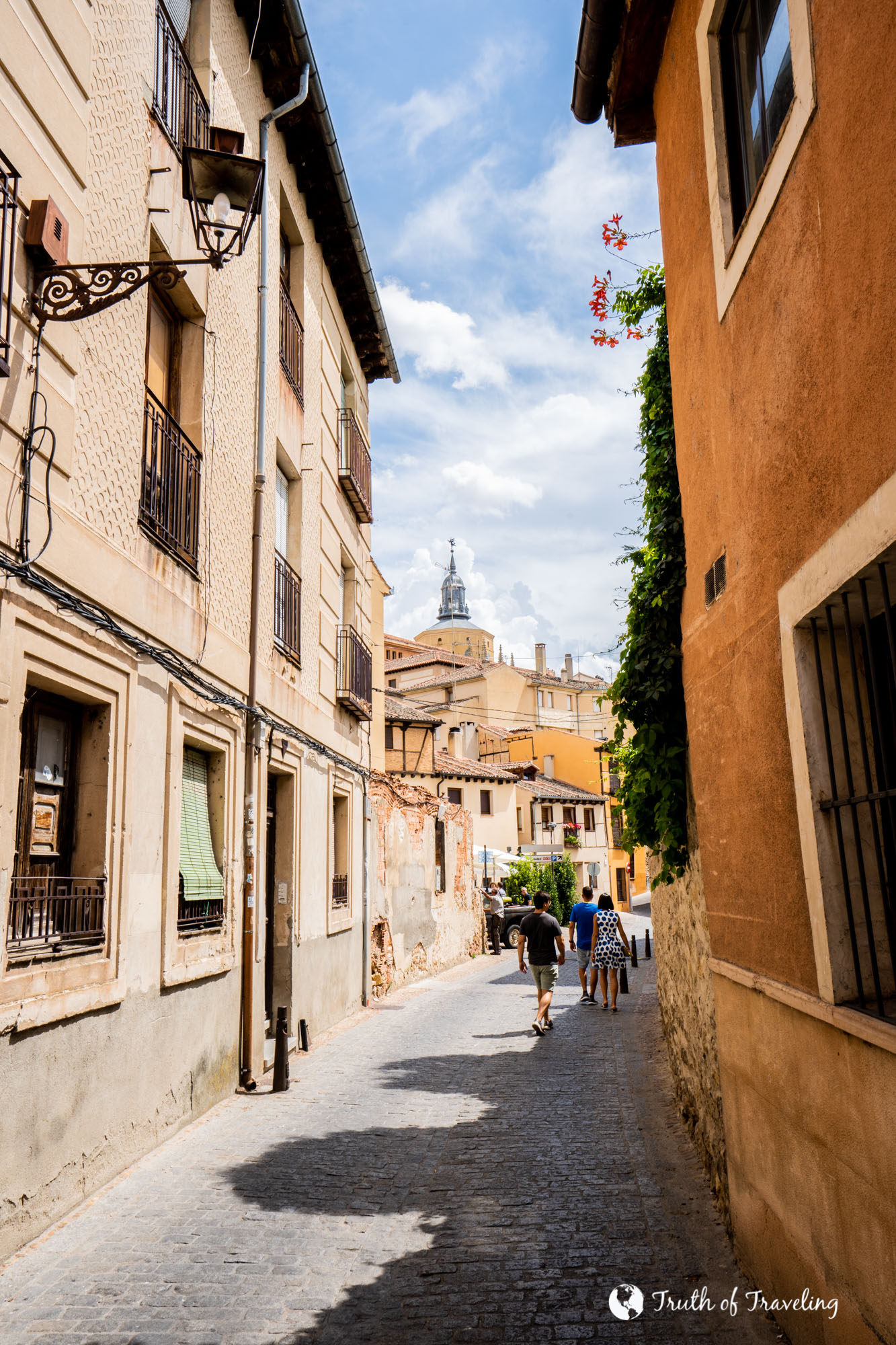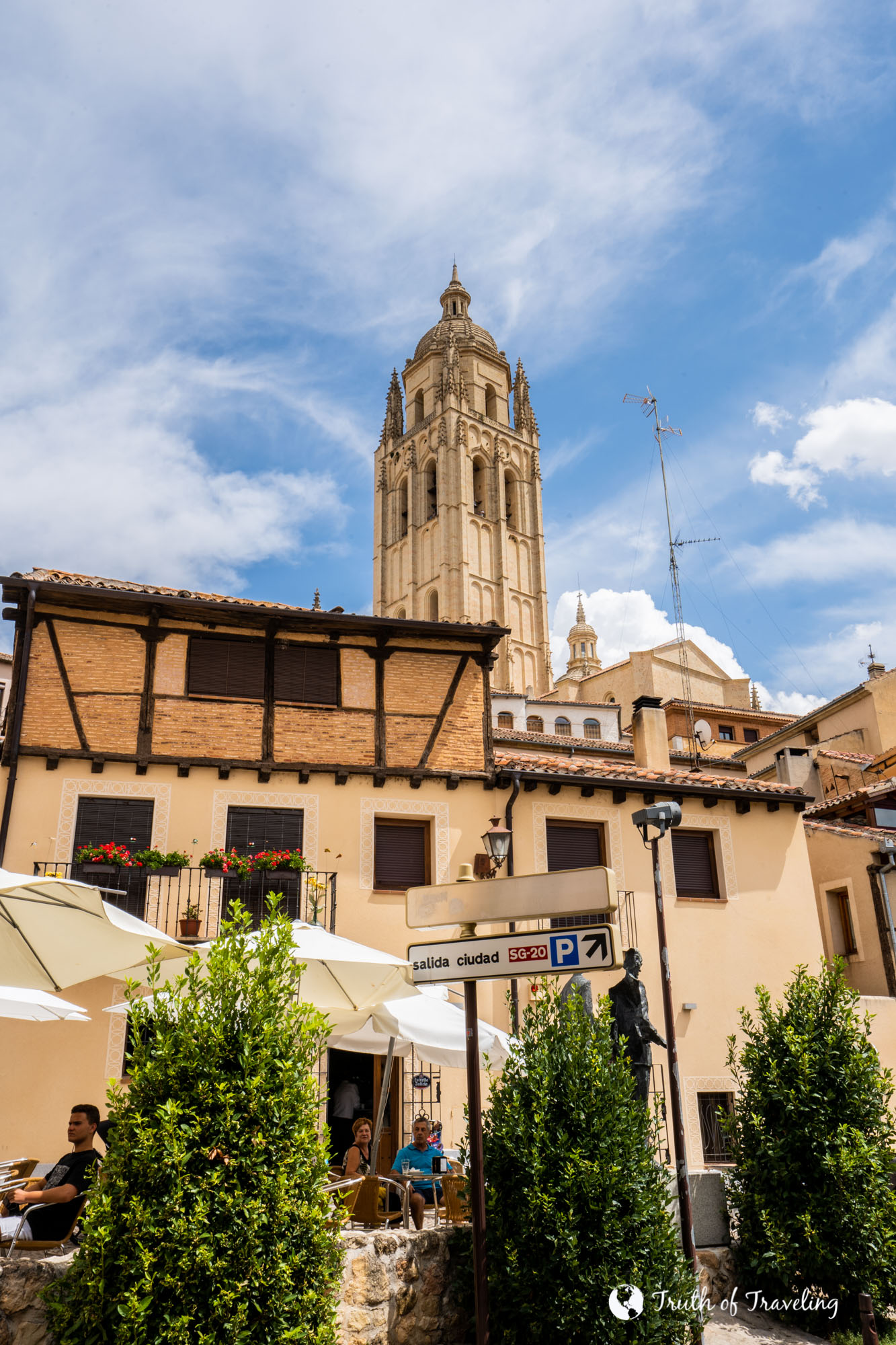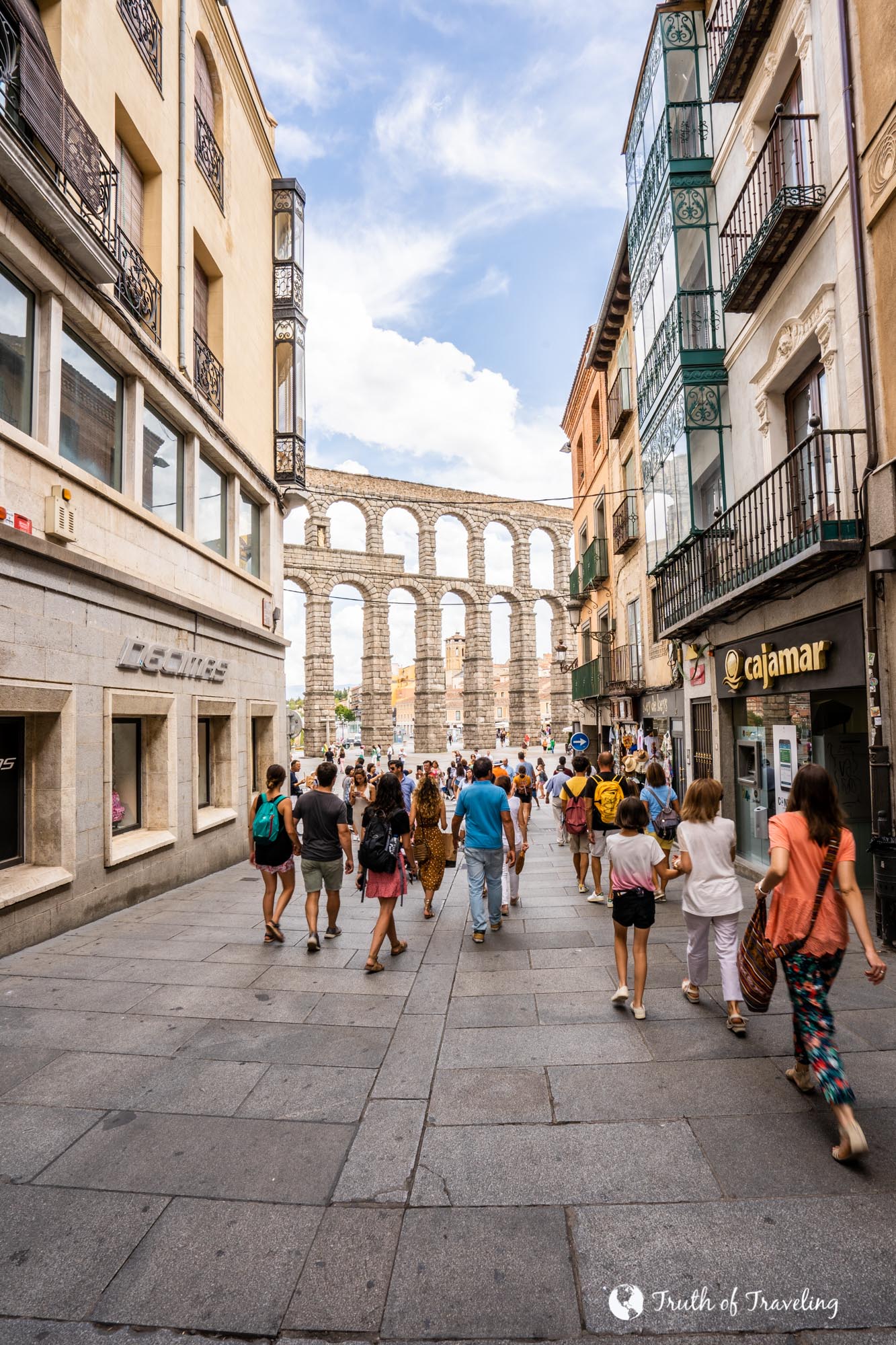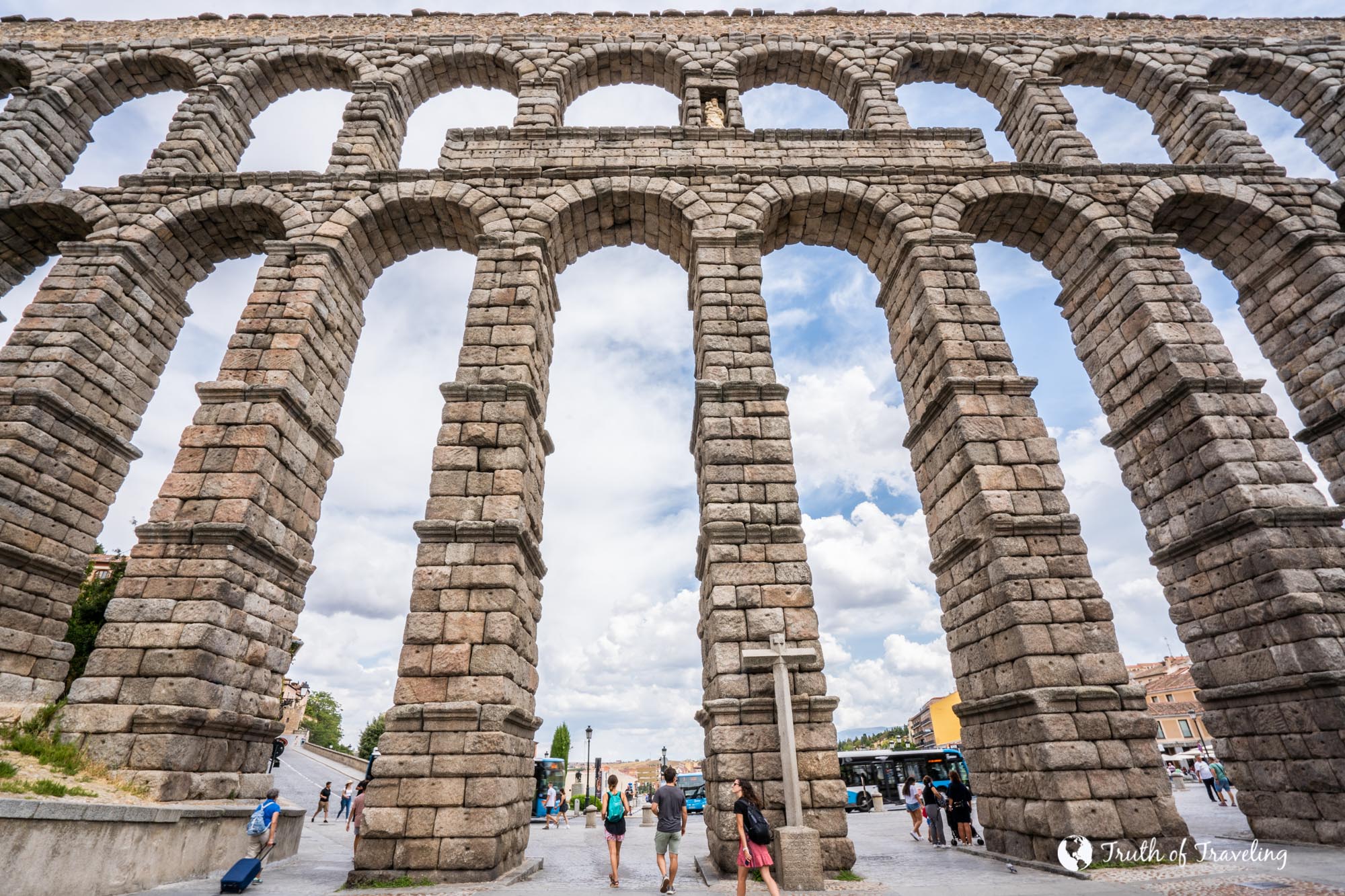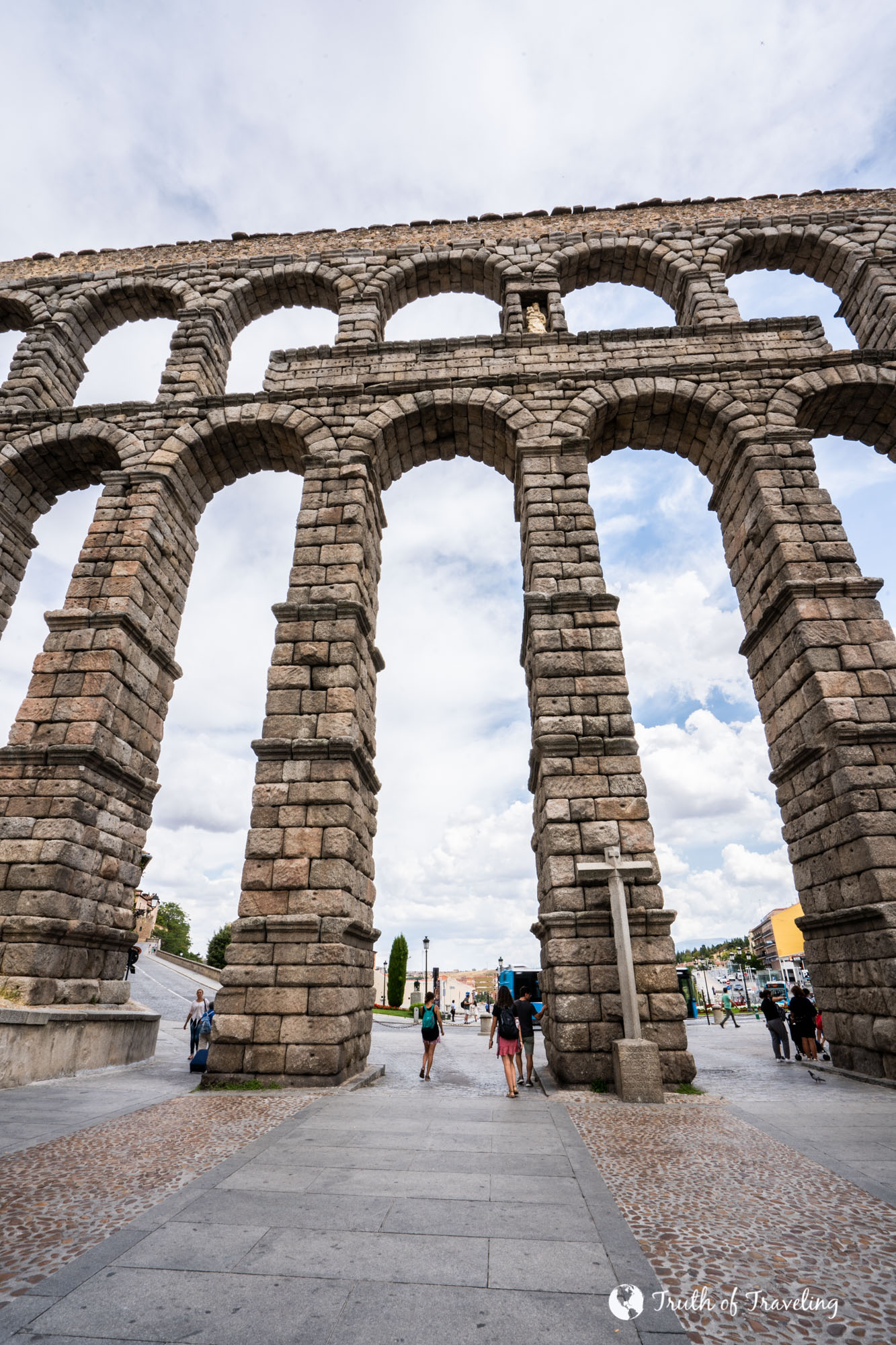 Madrid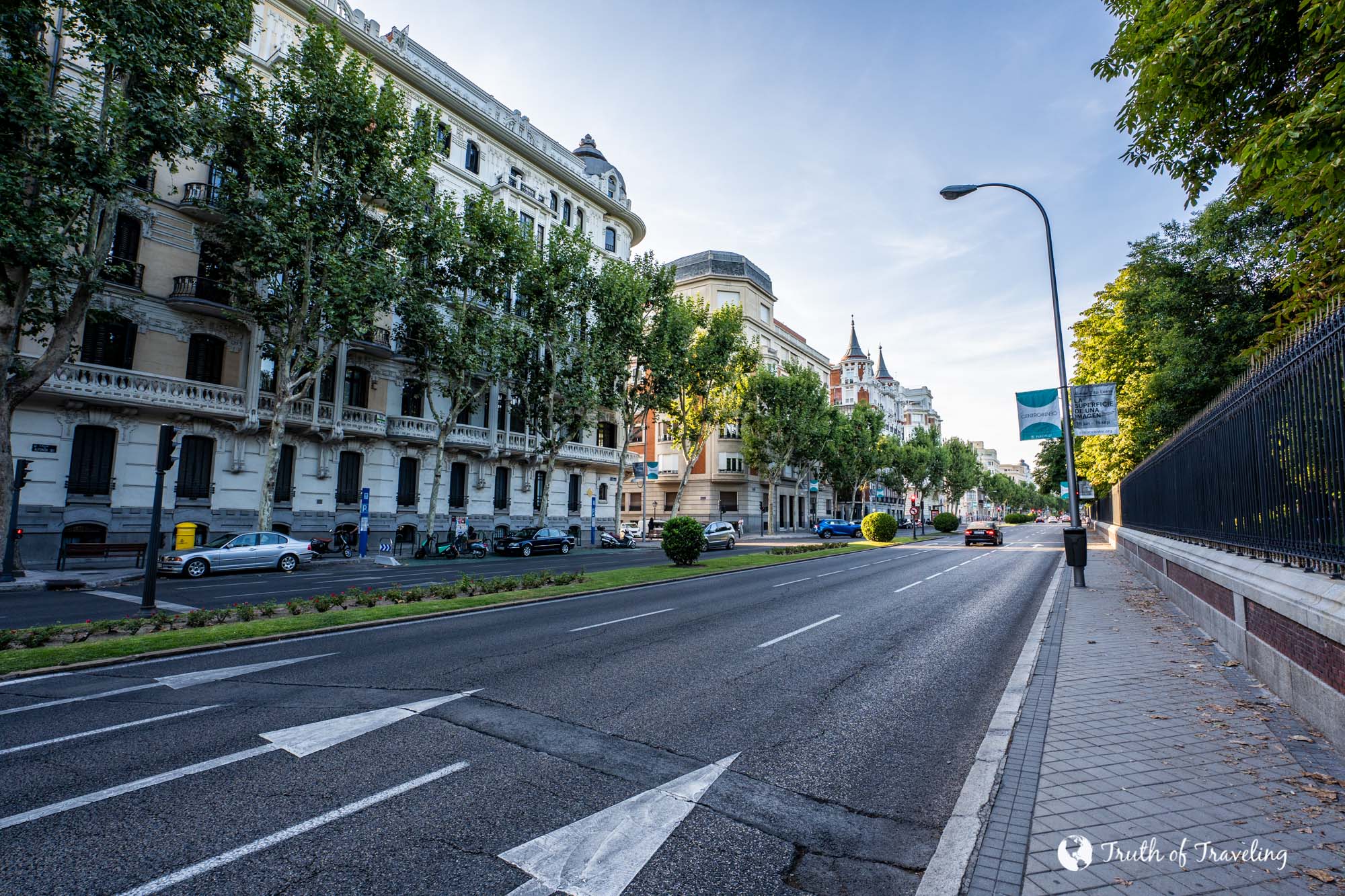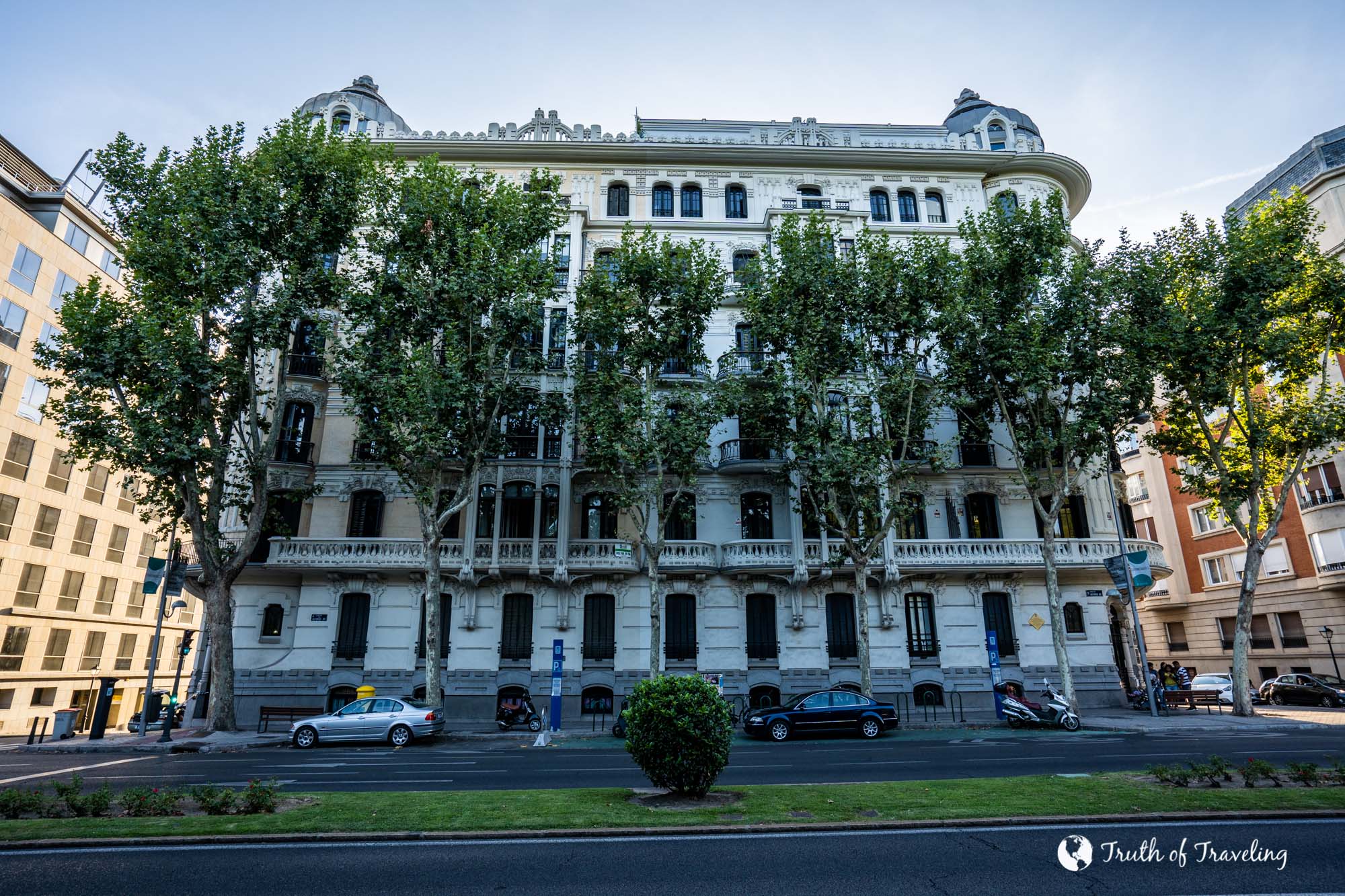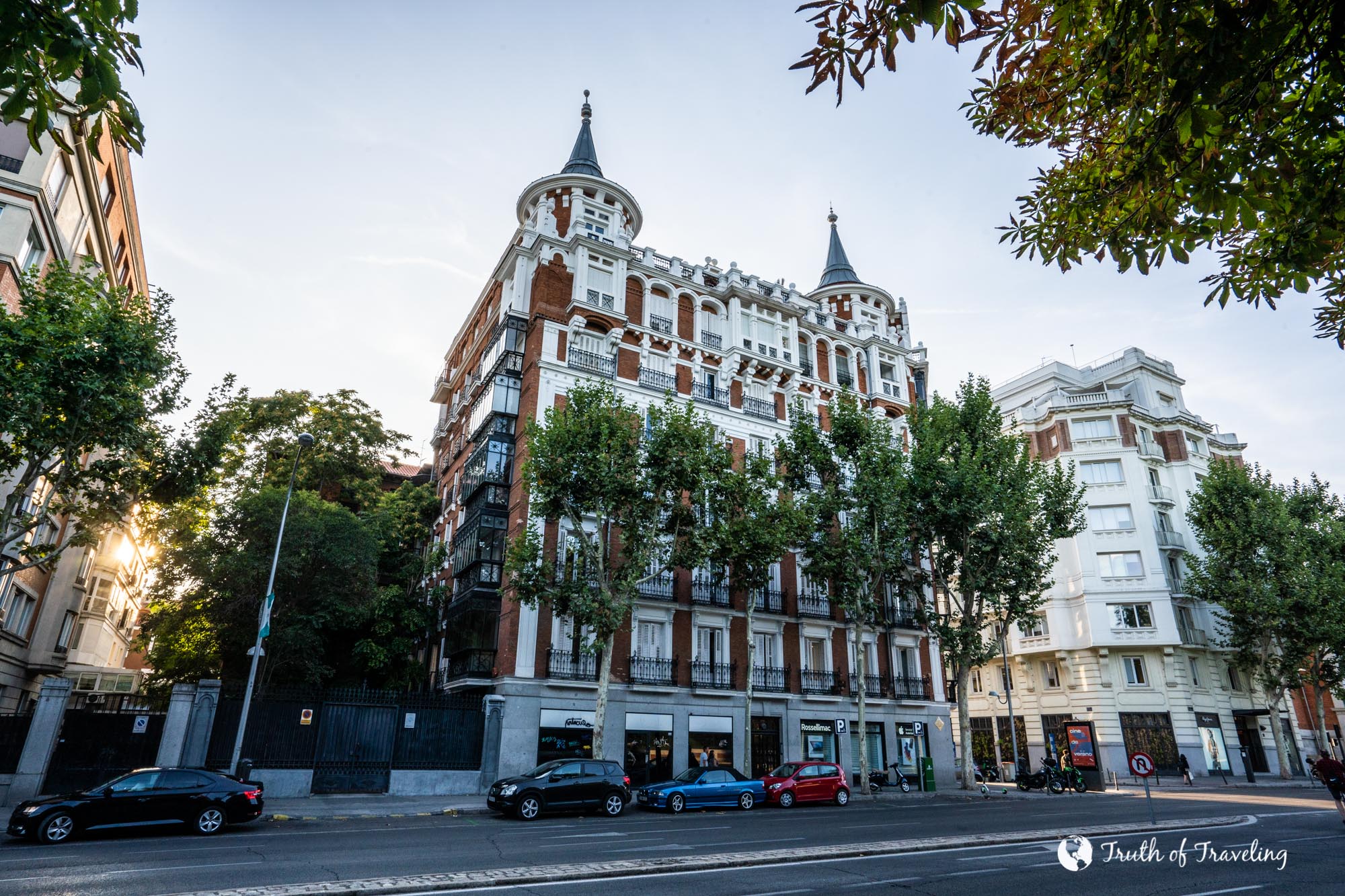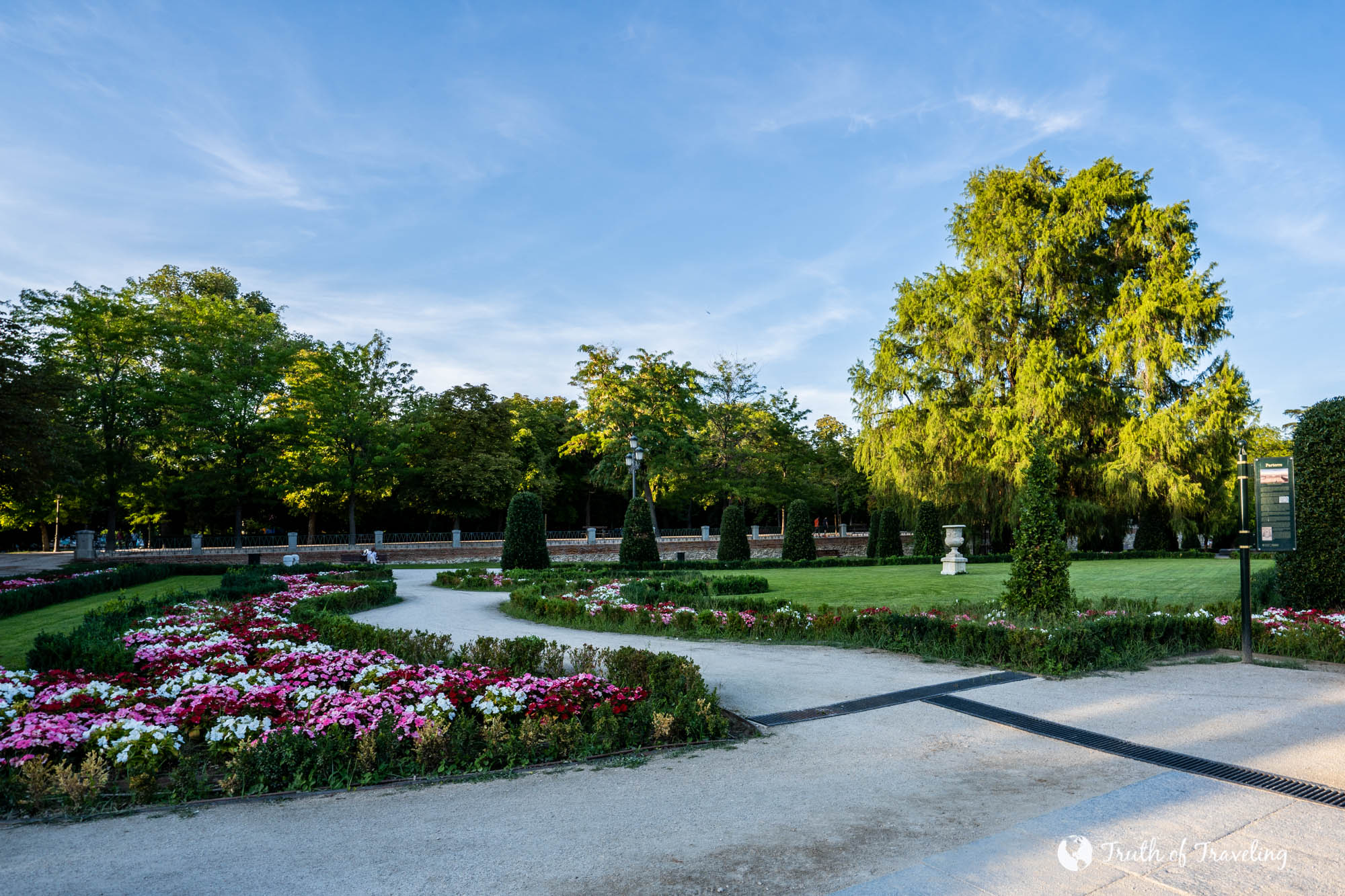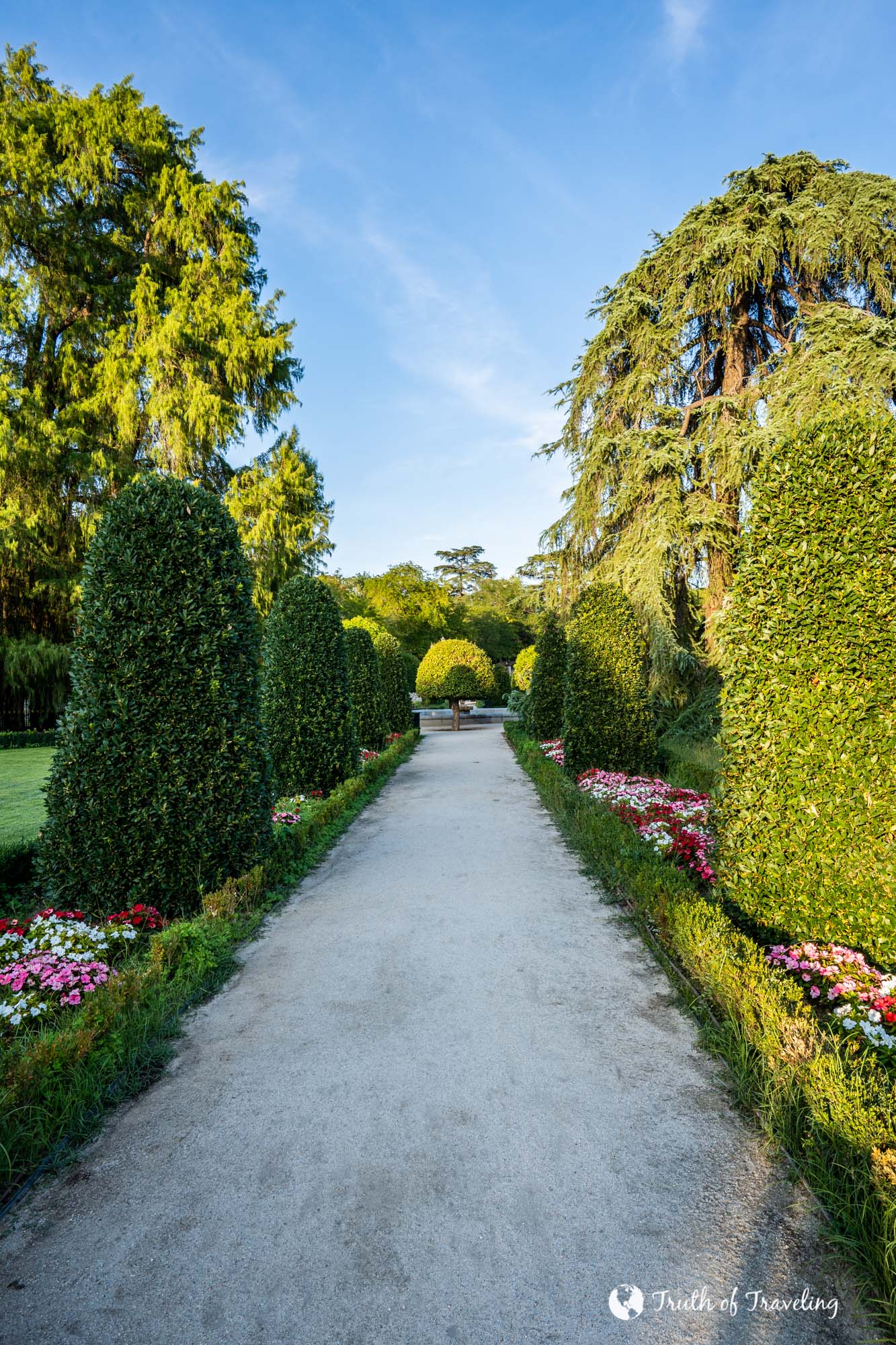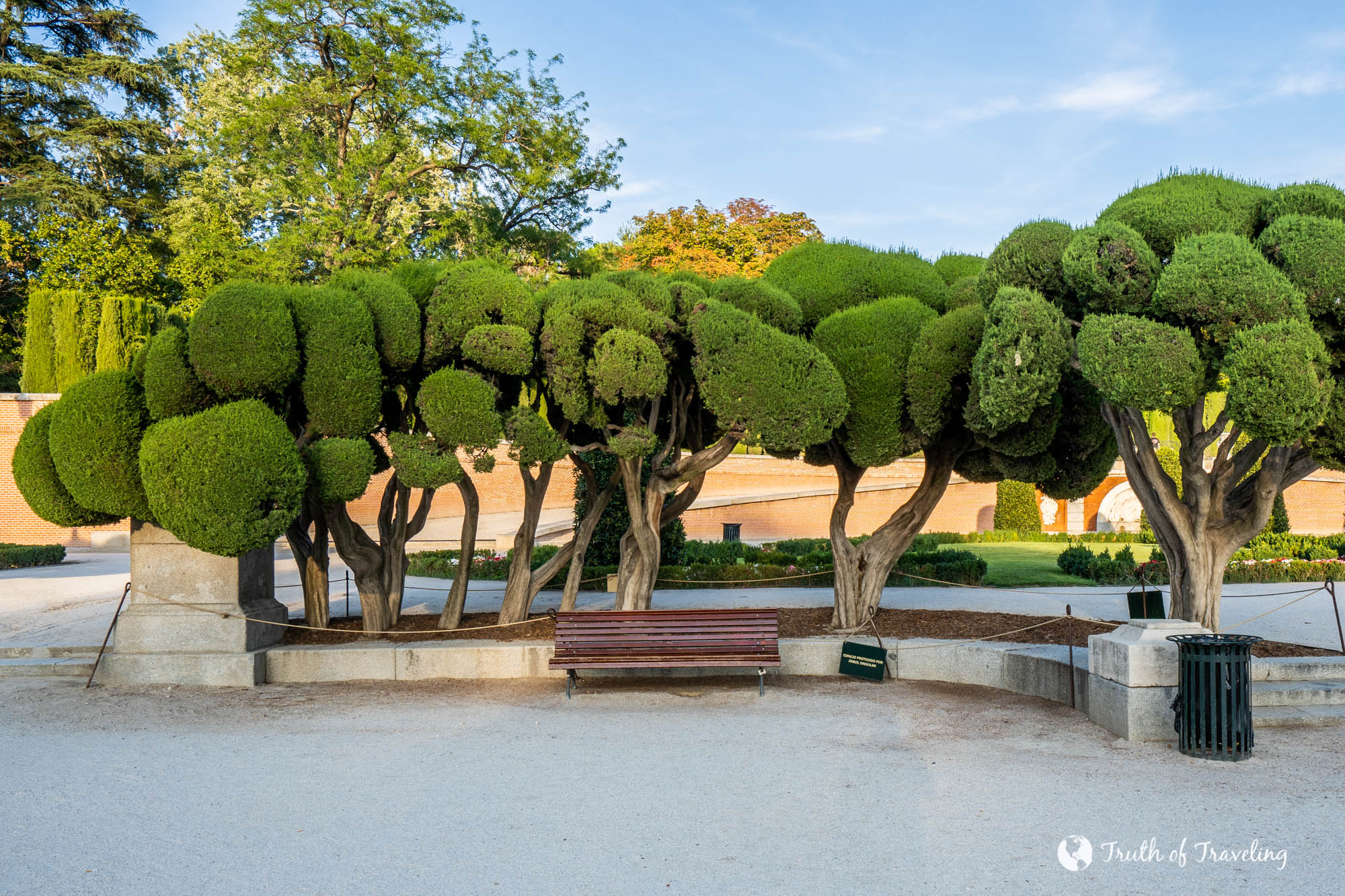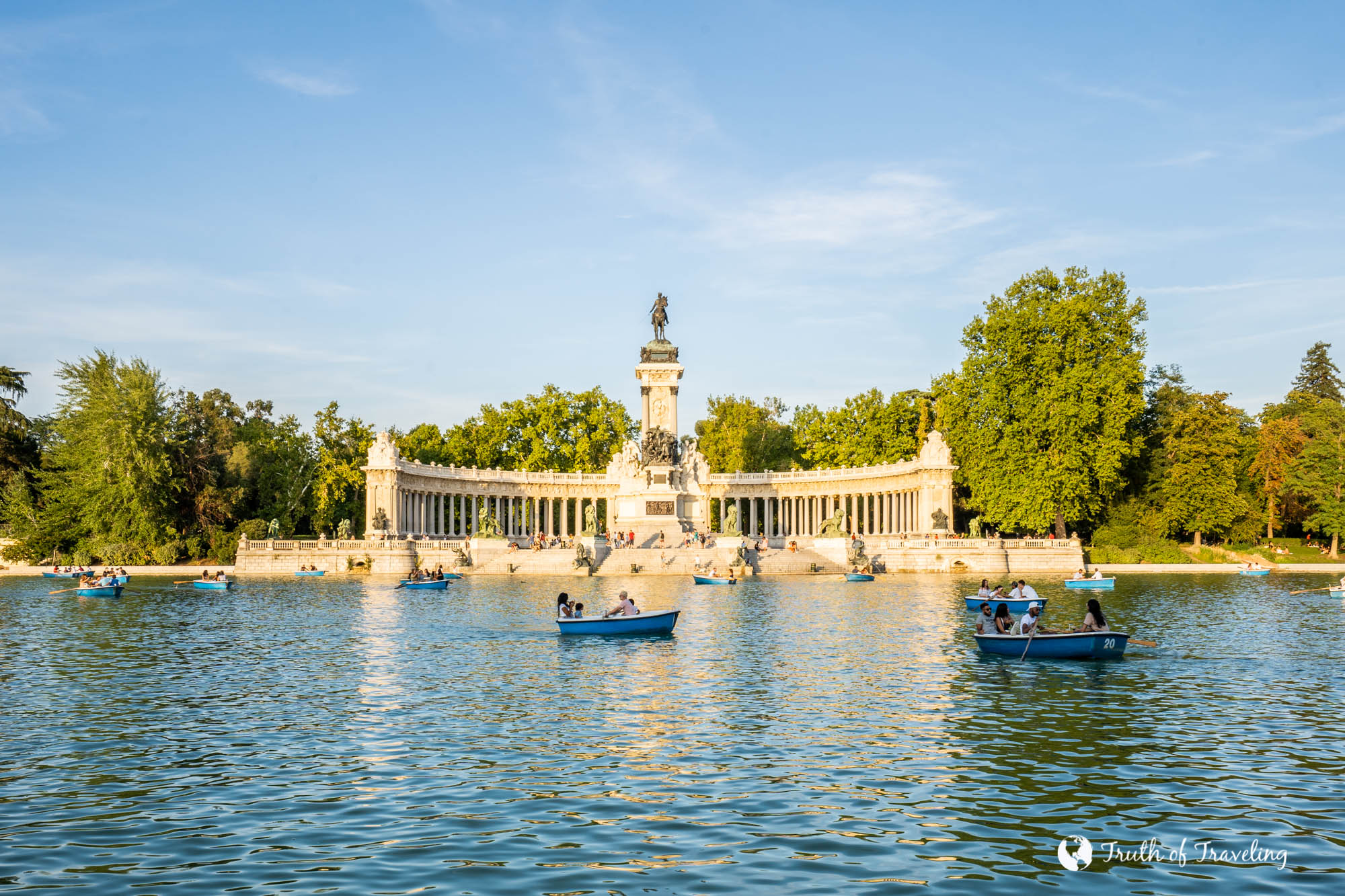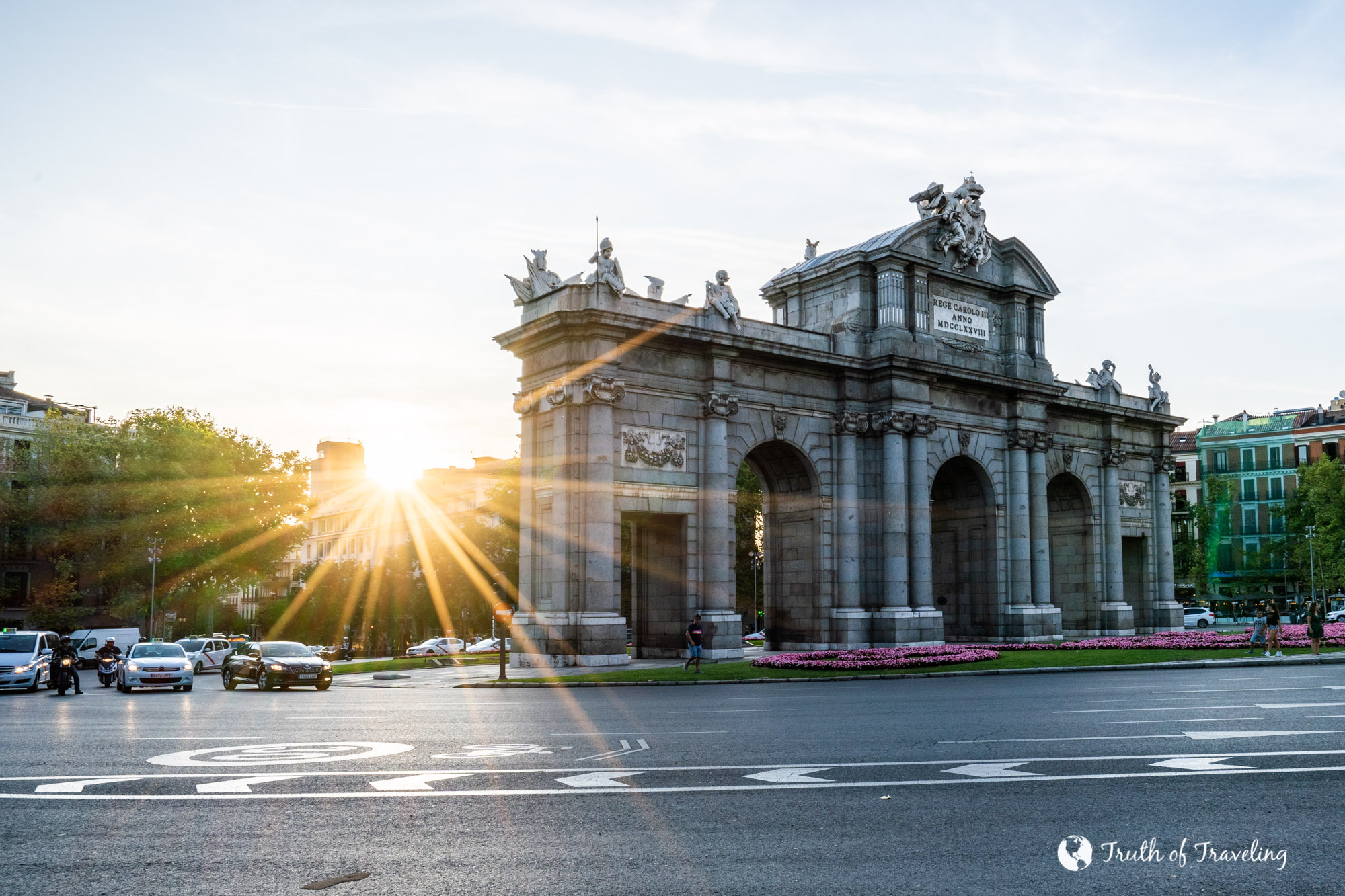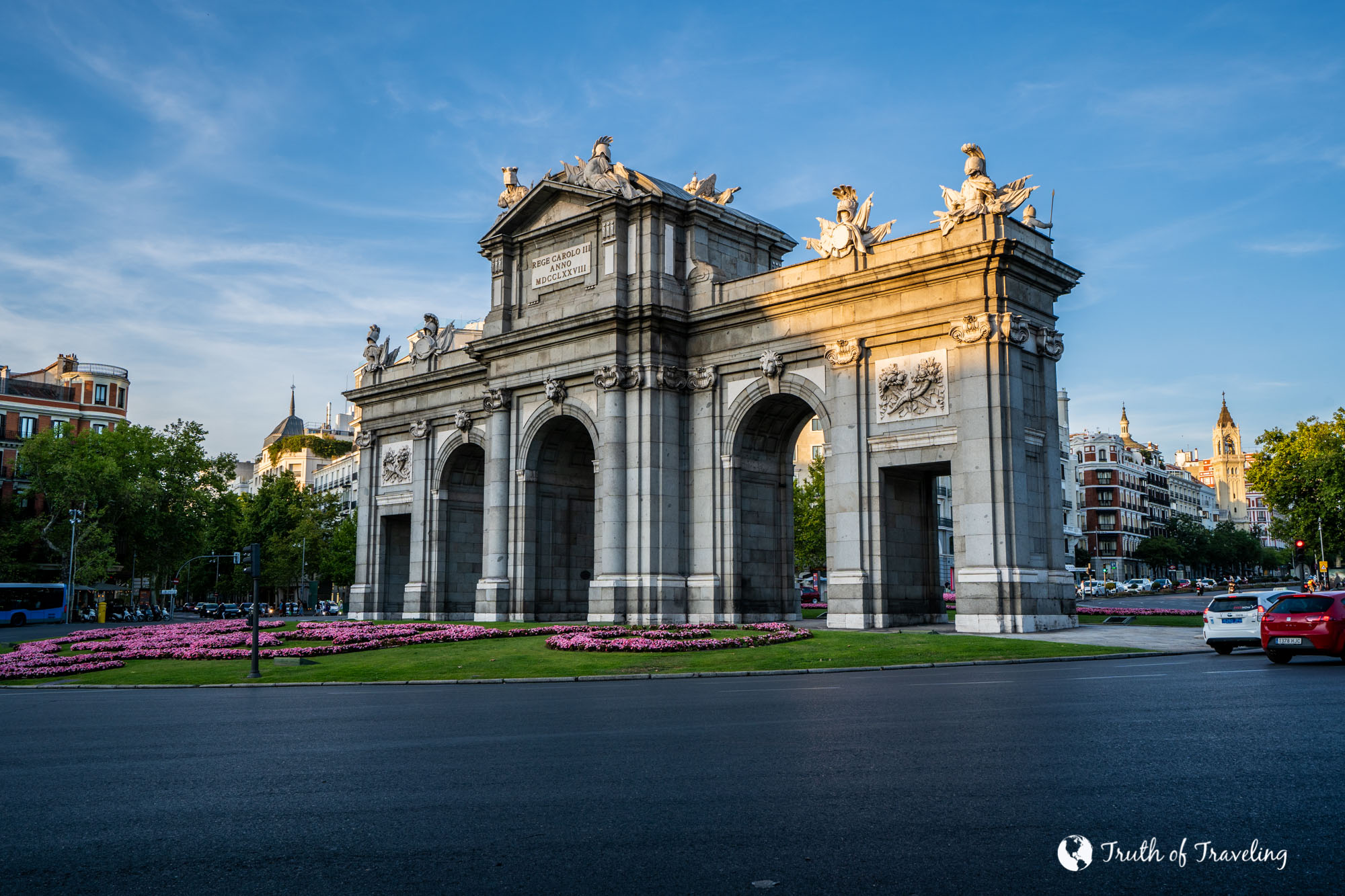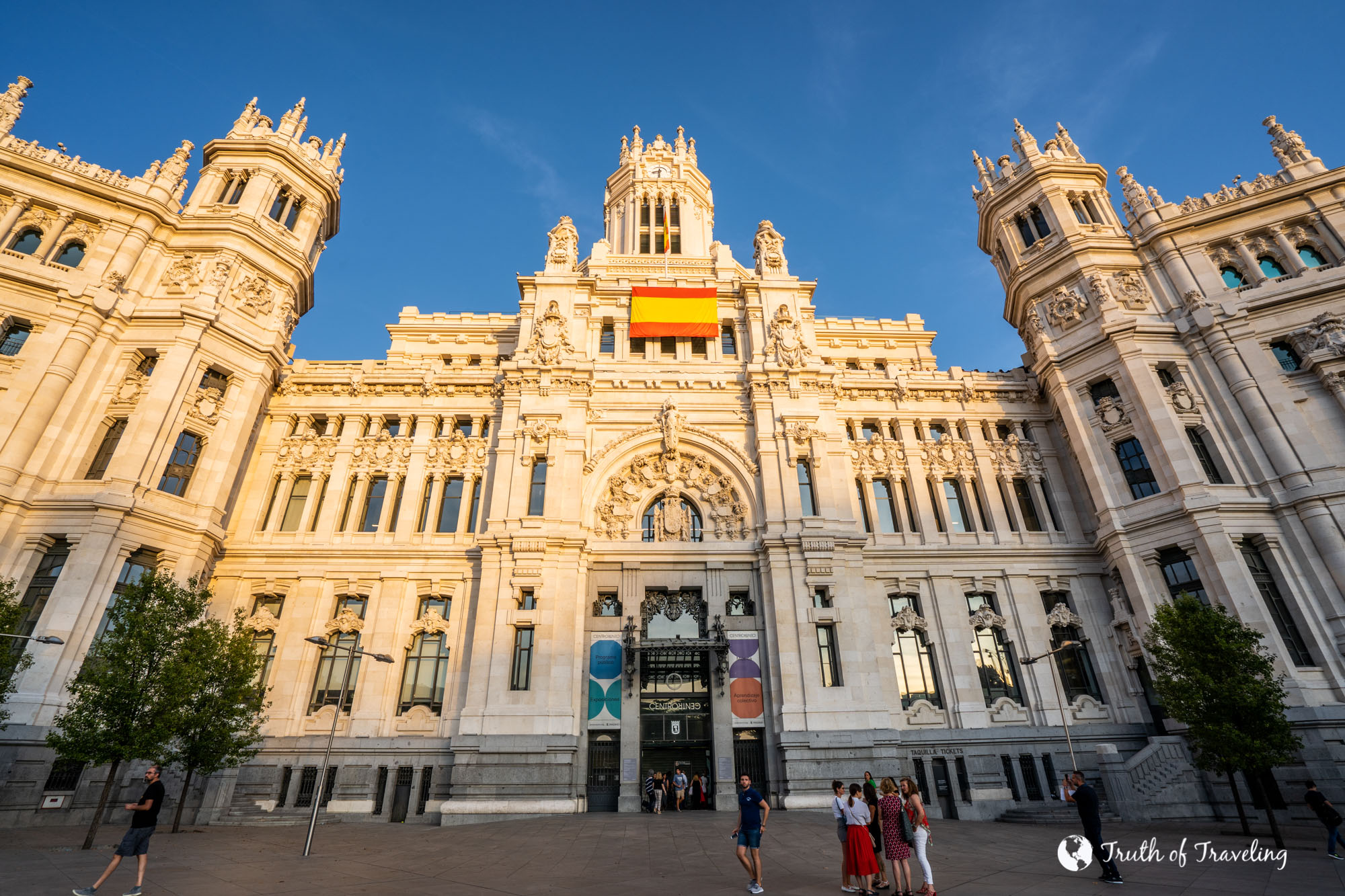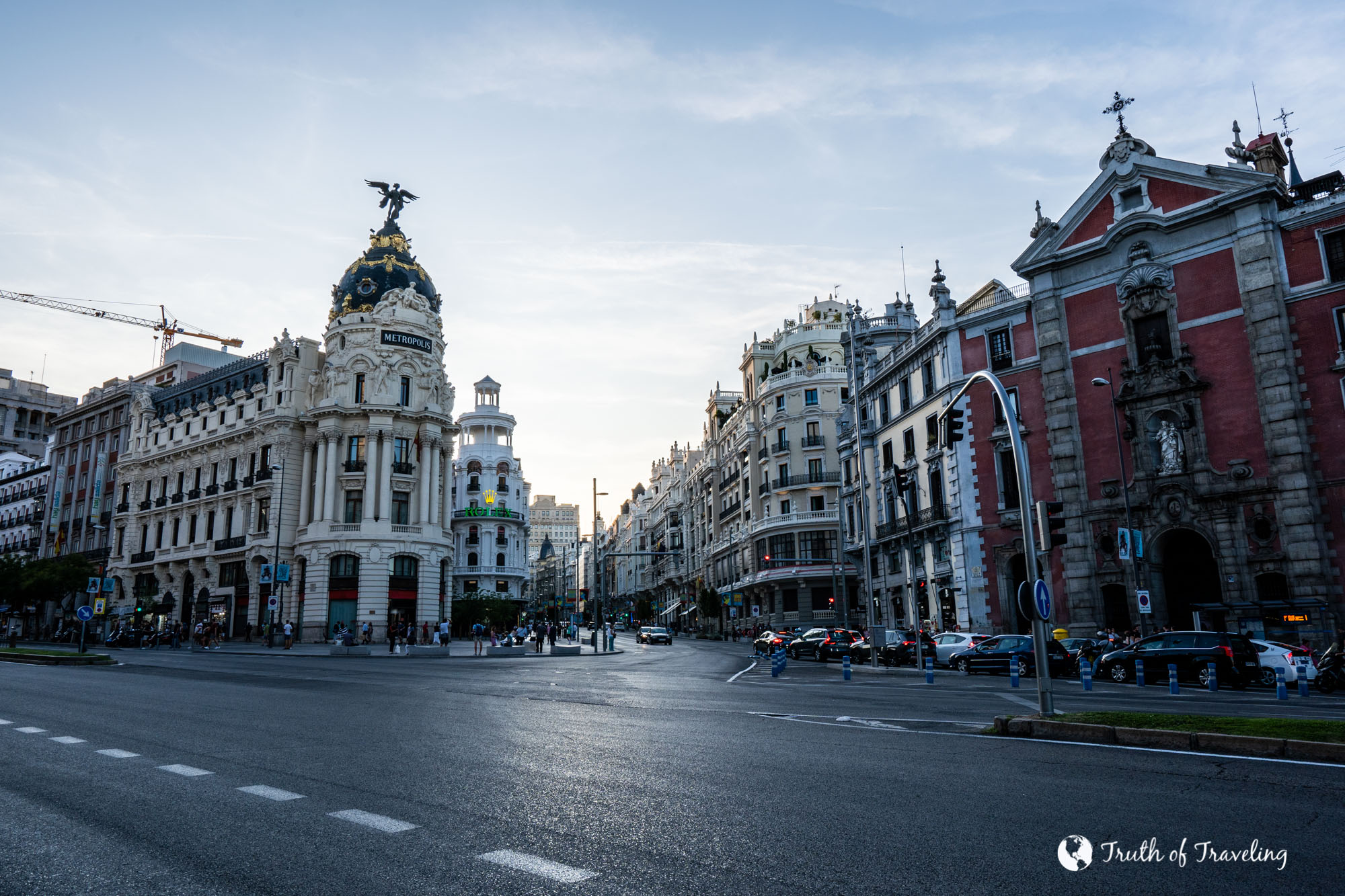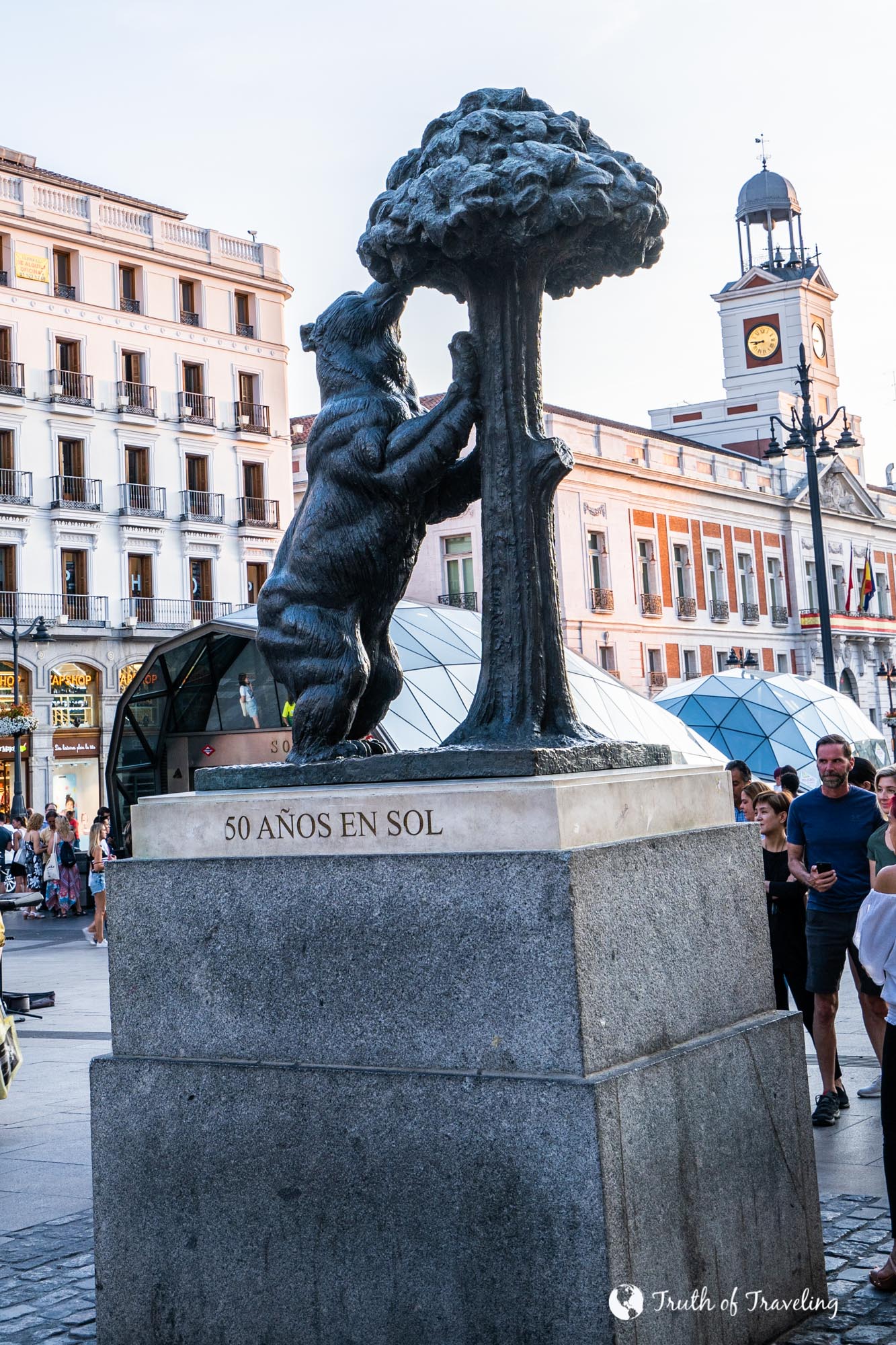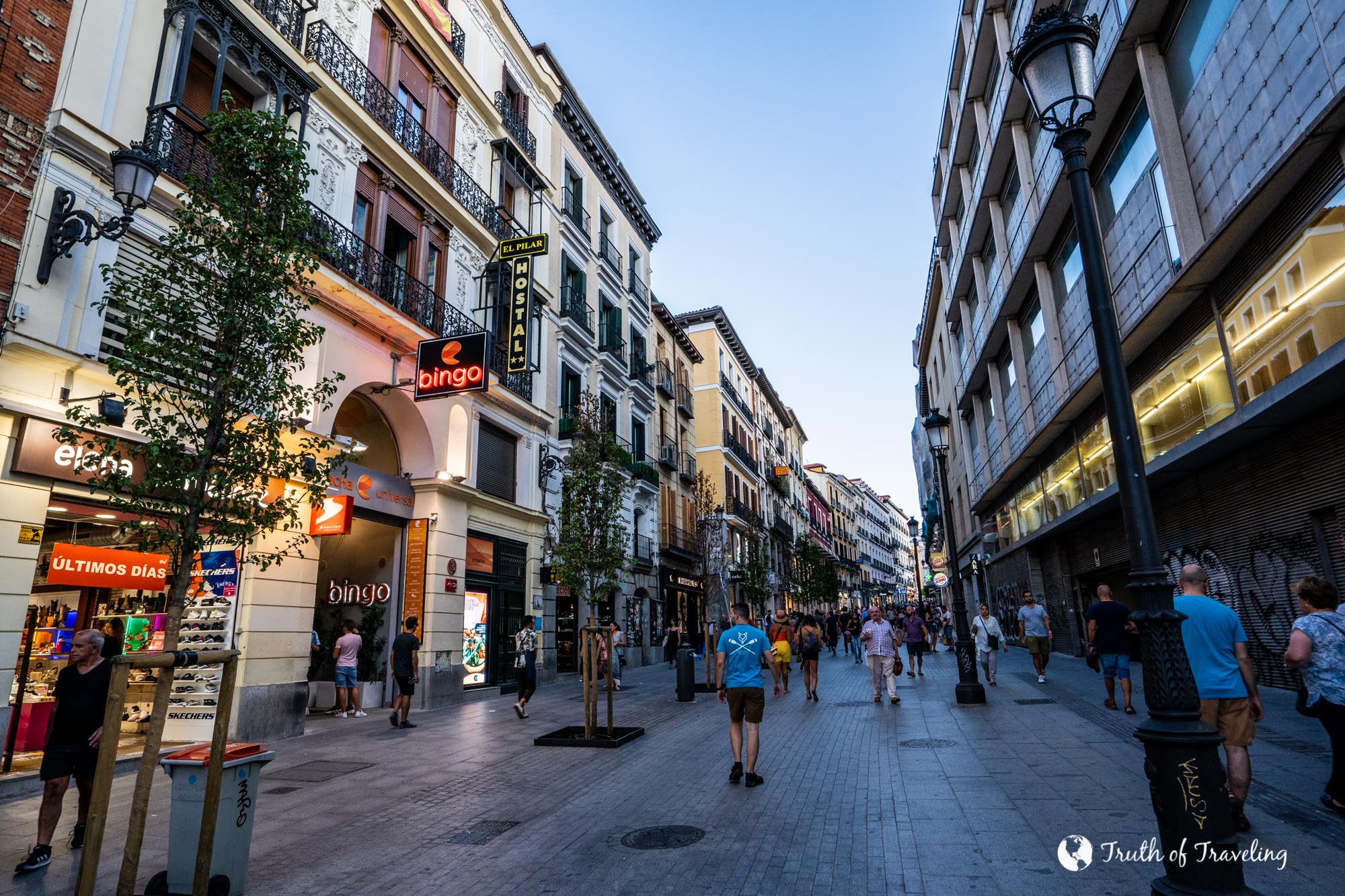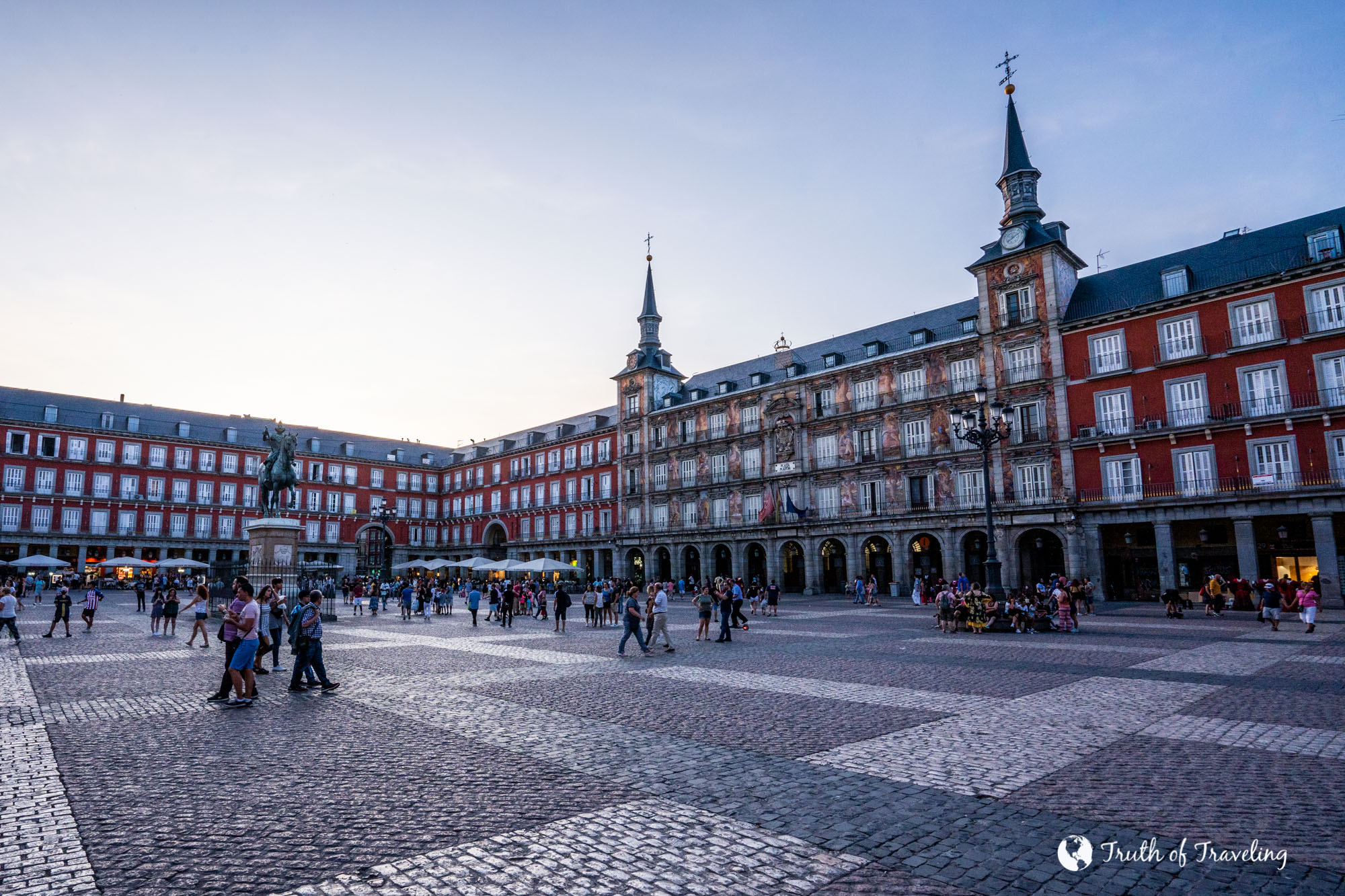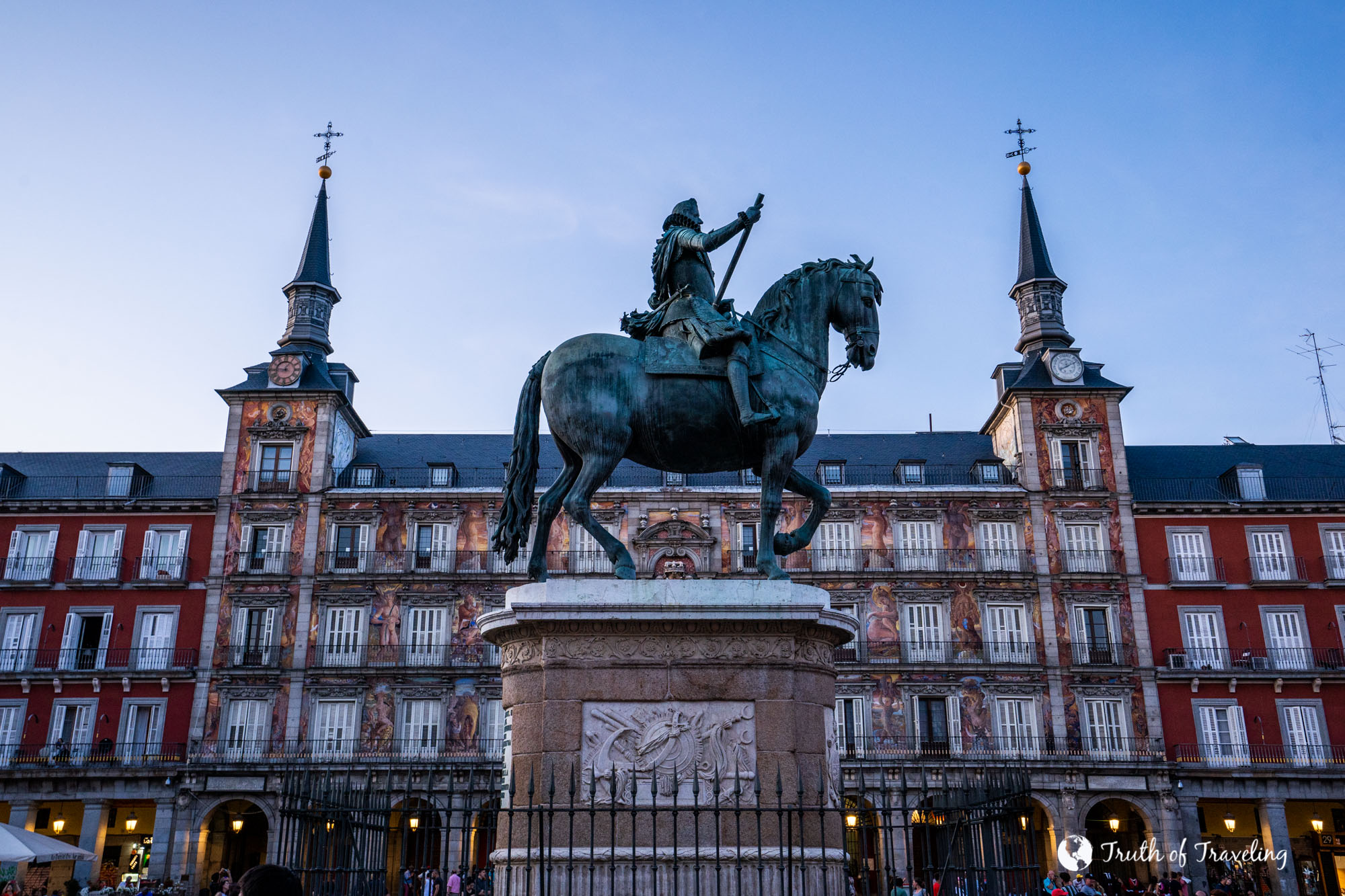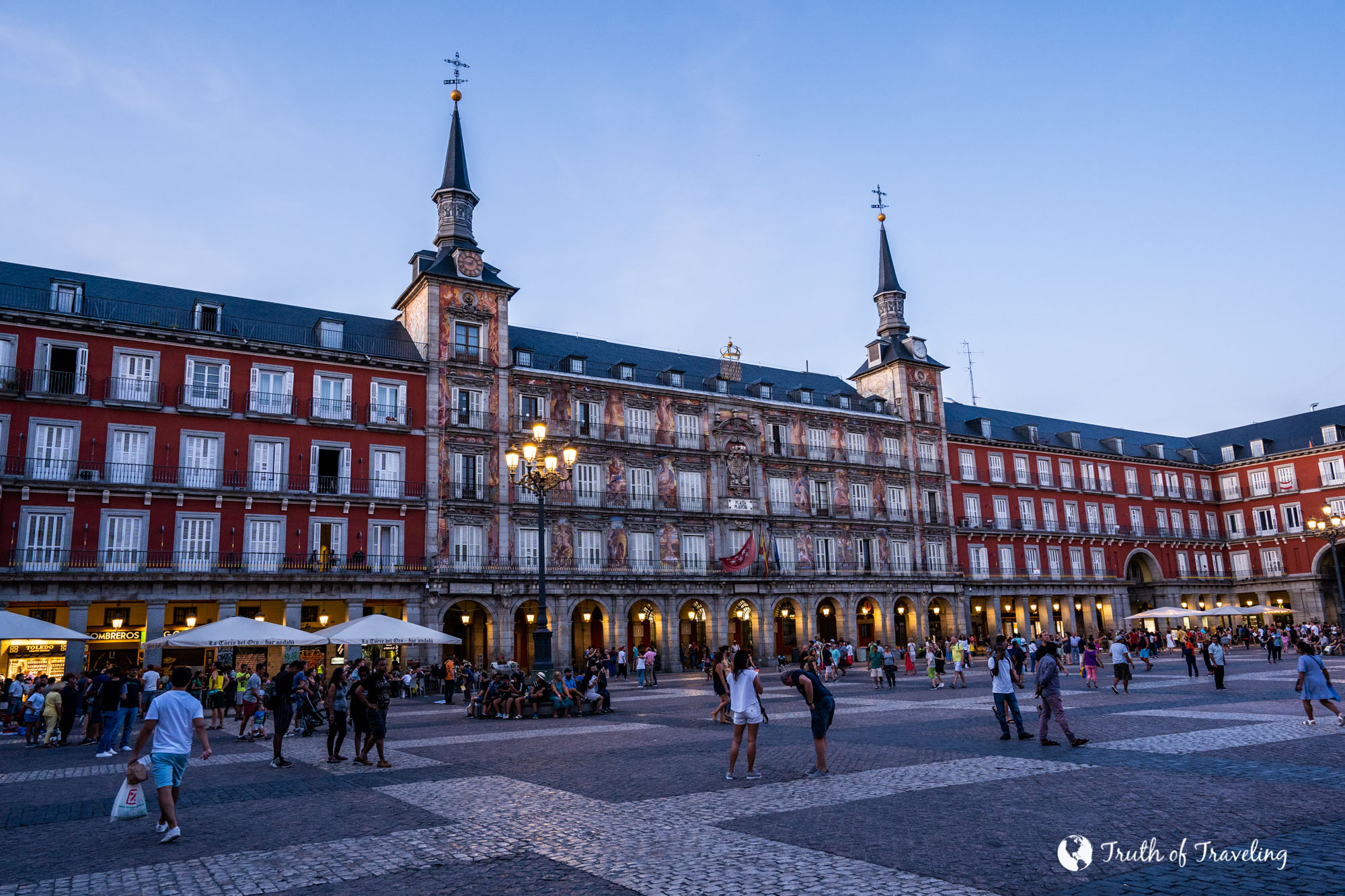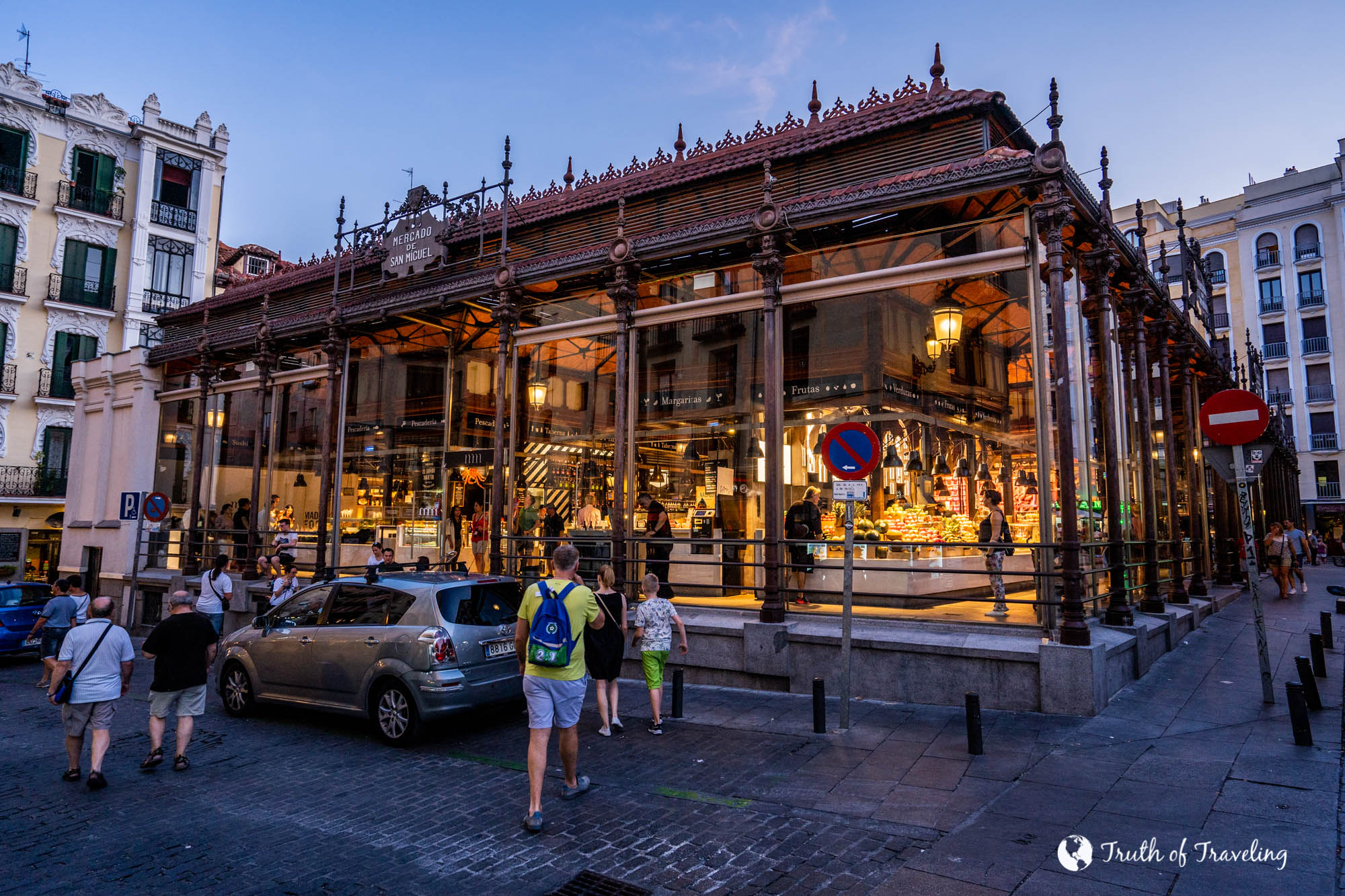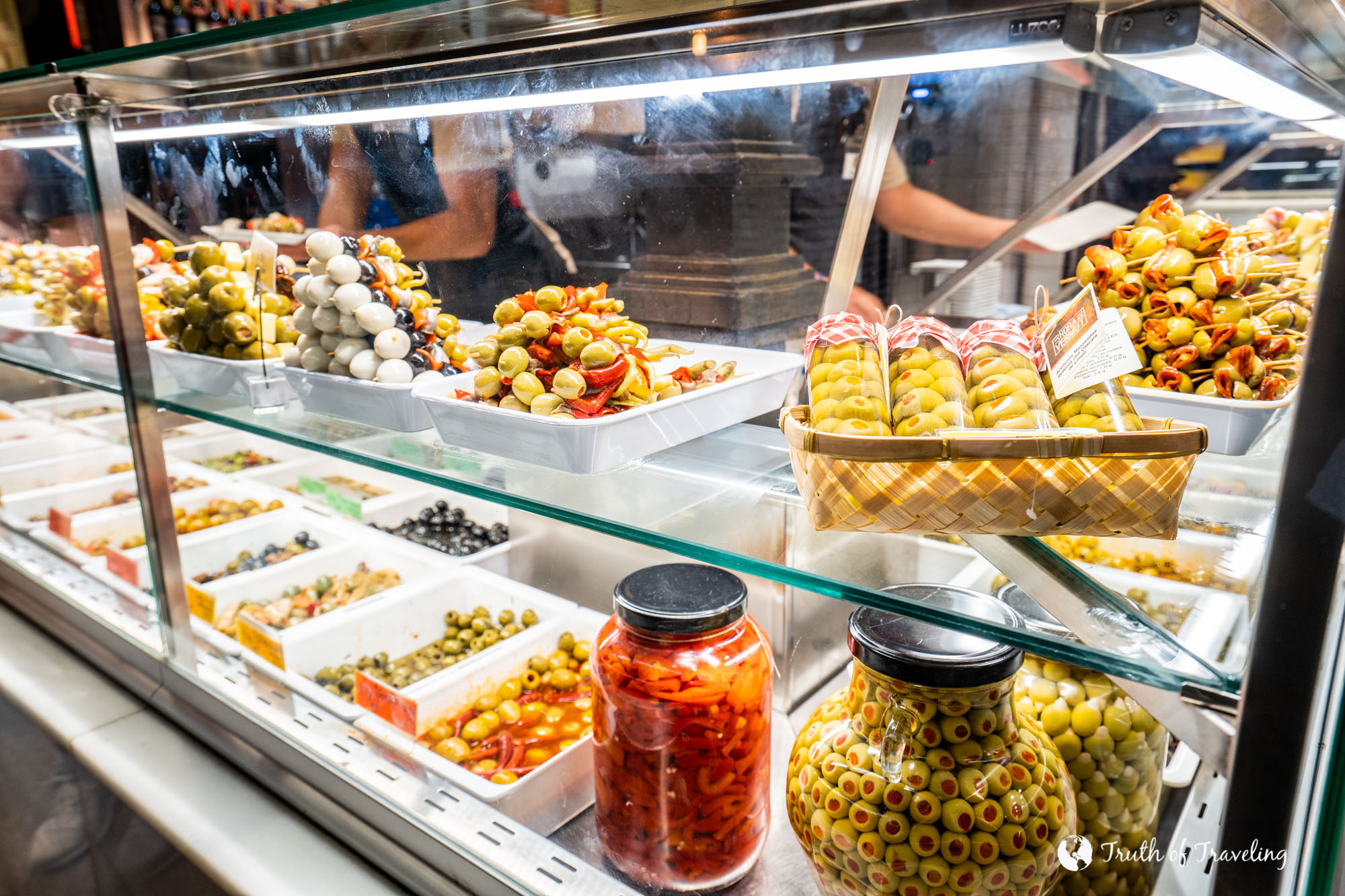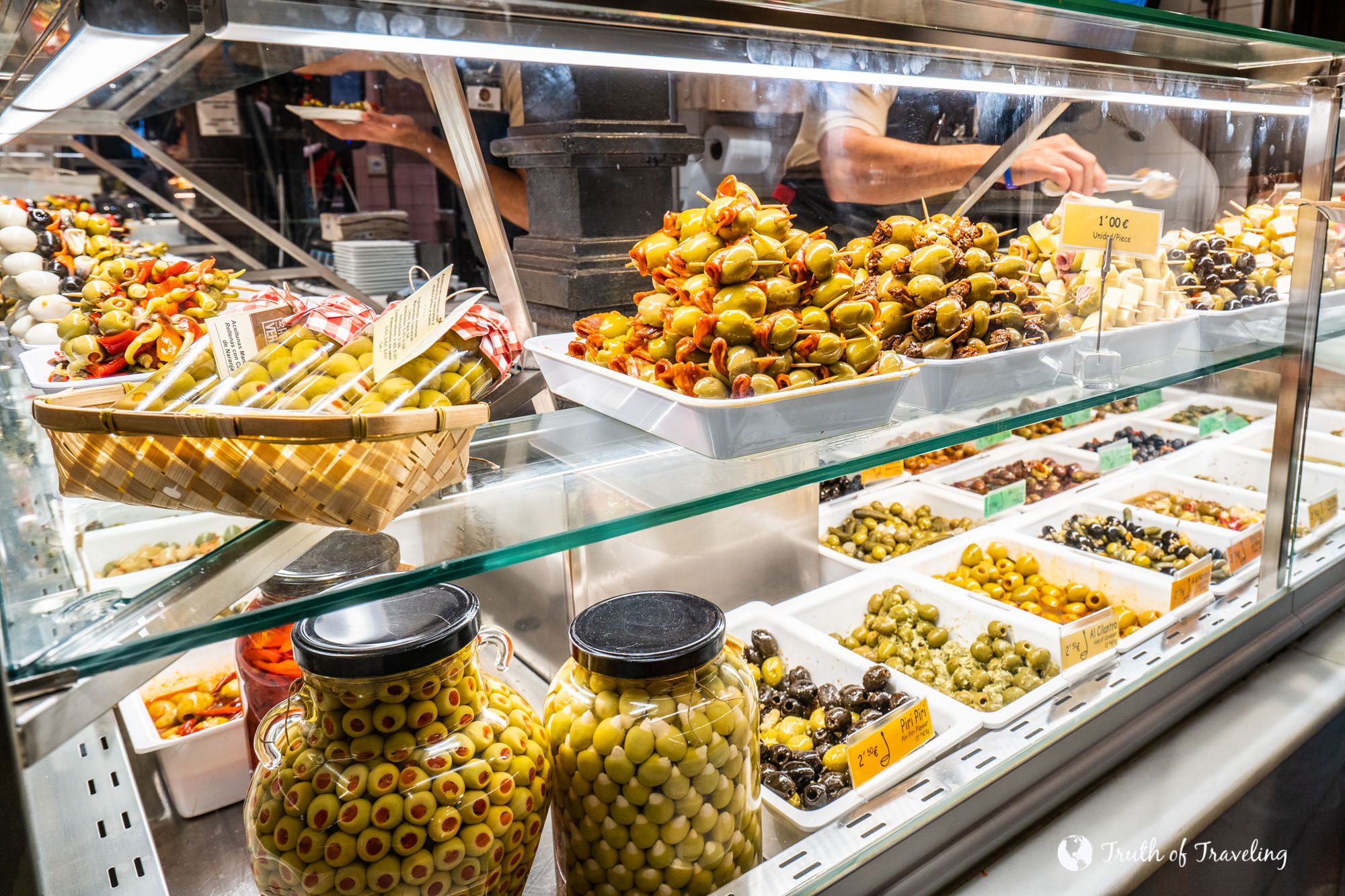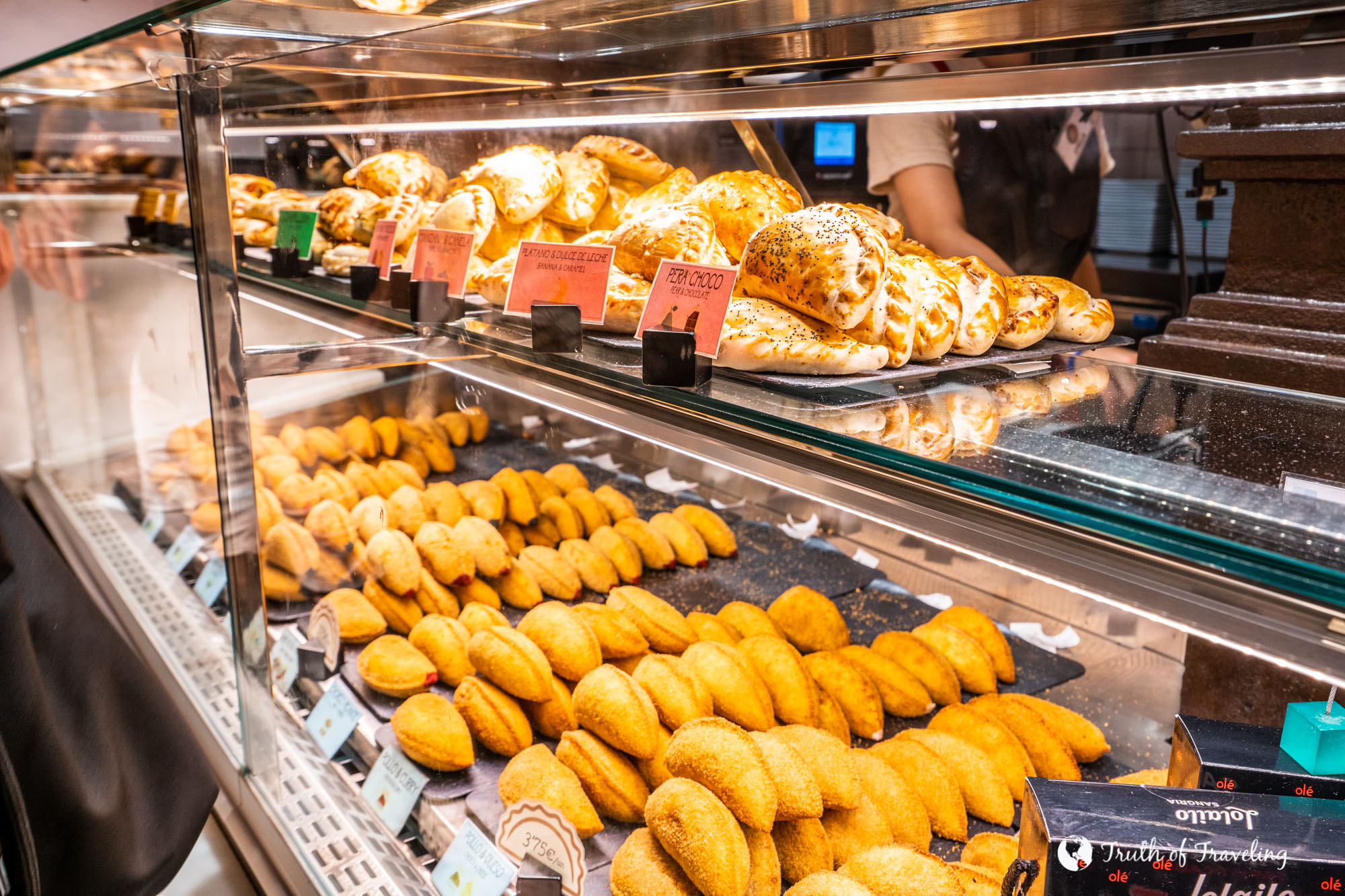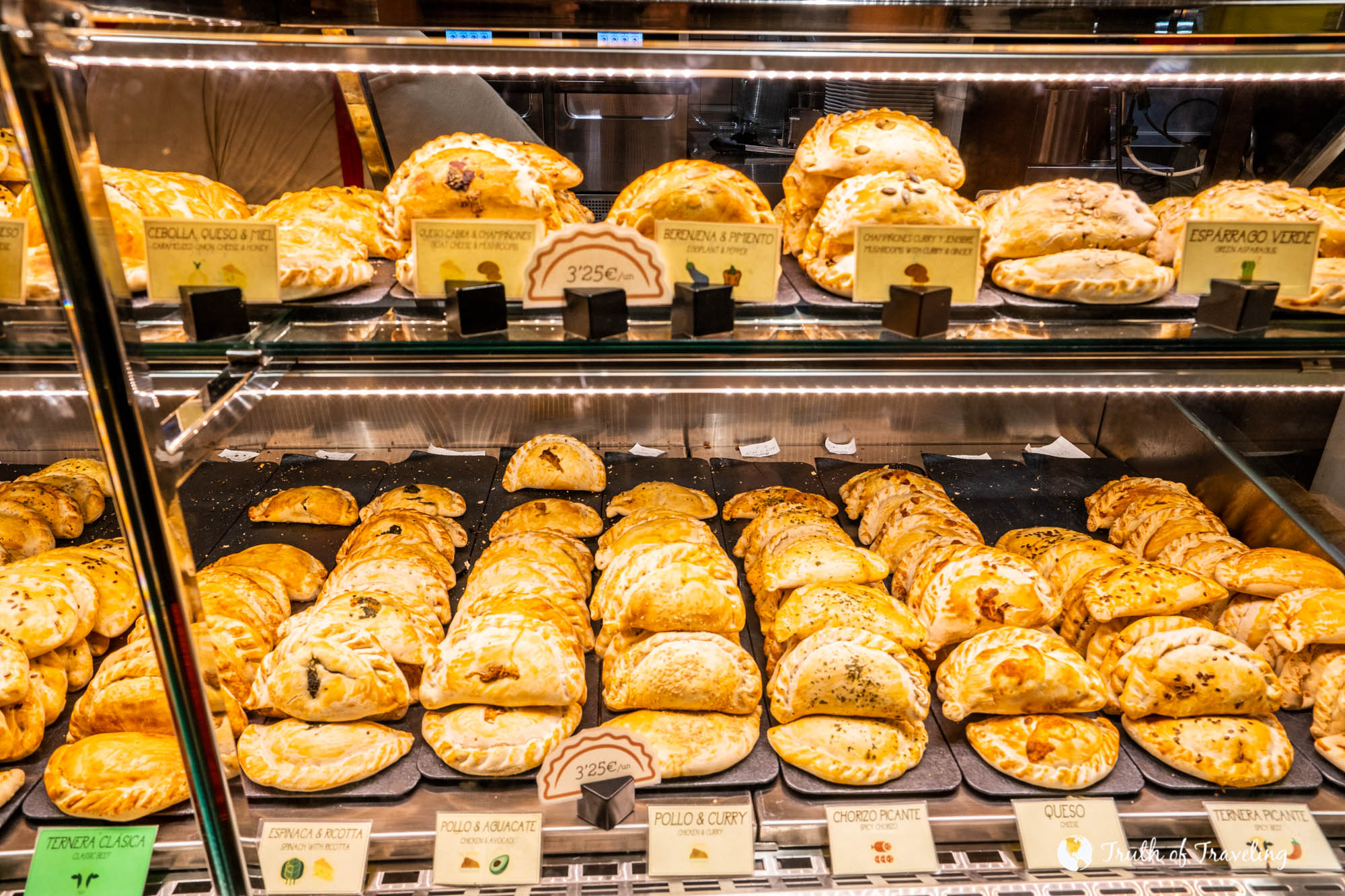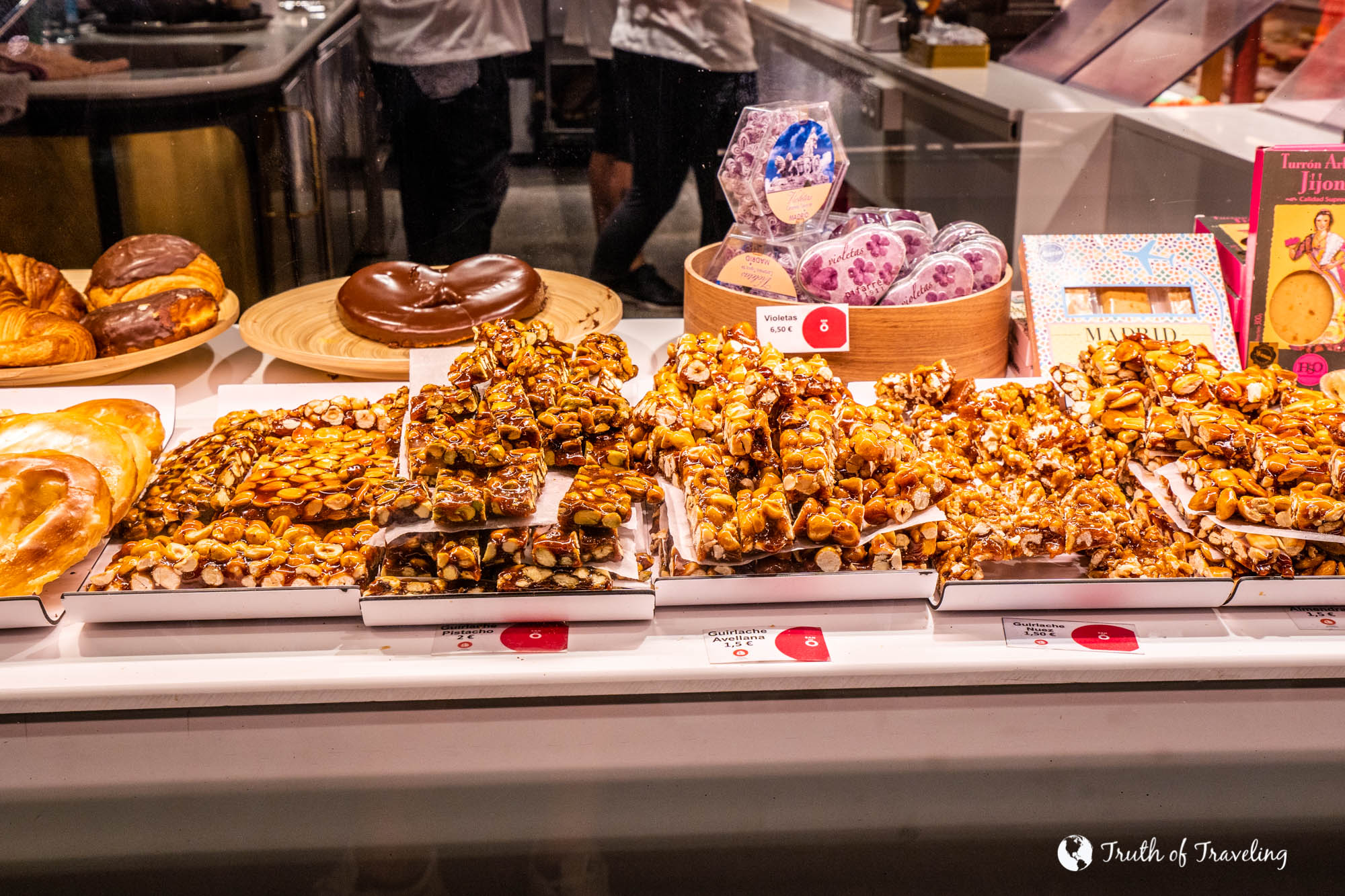 Barcelona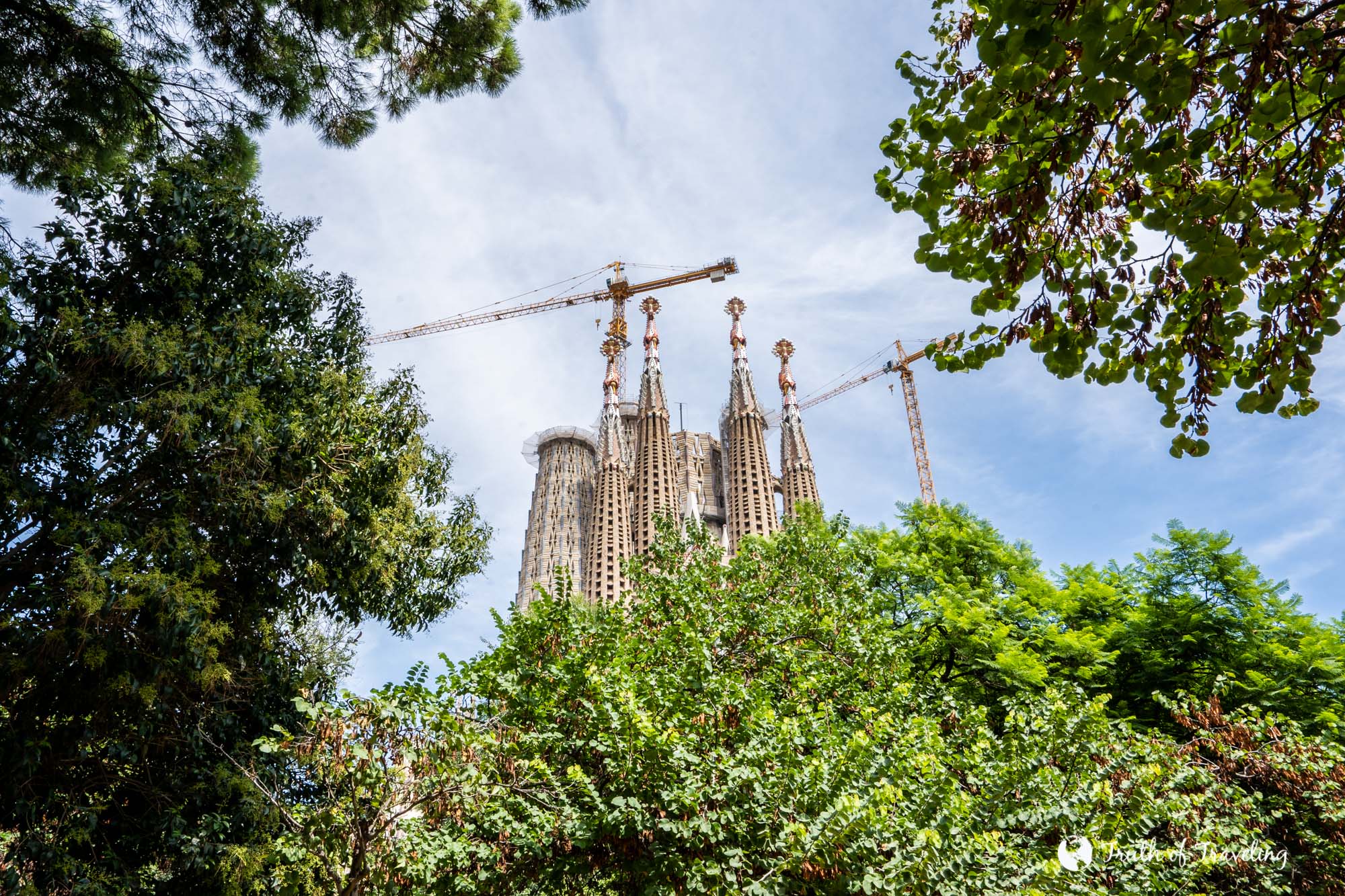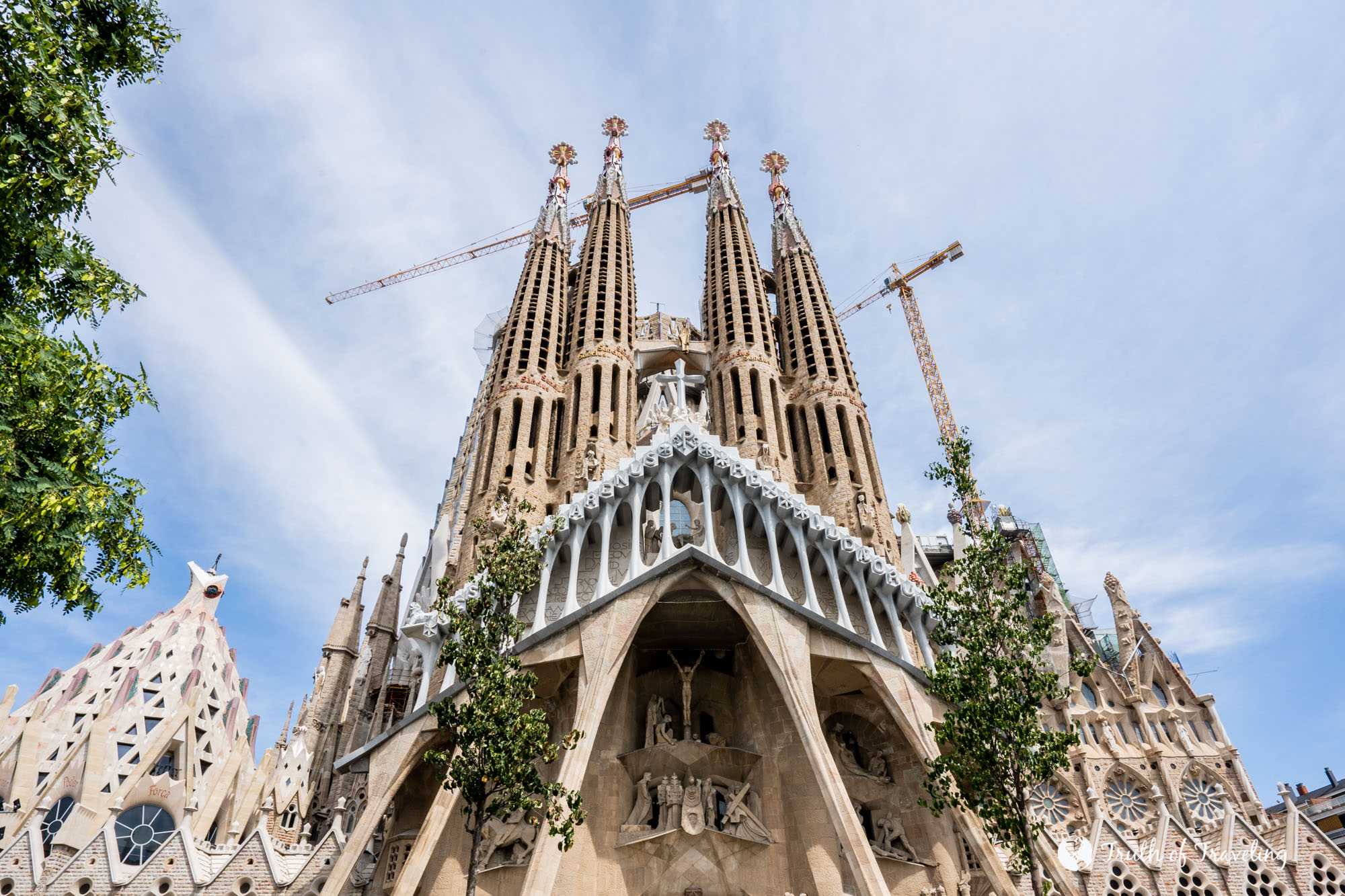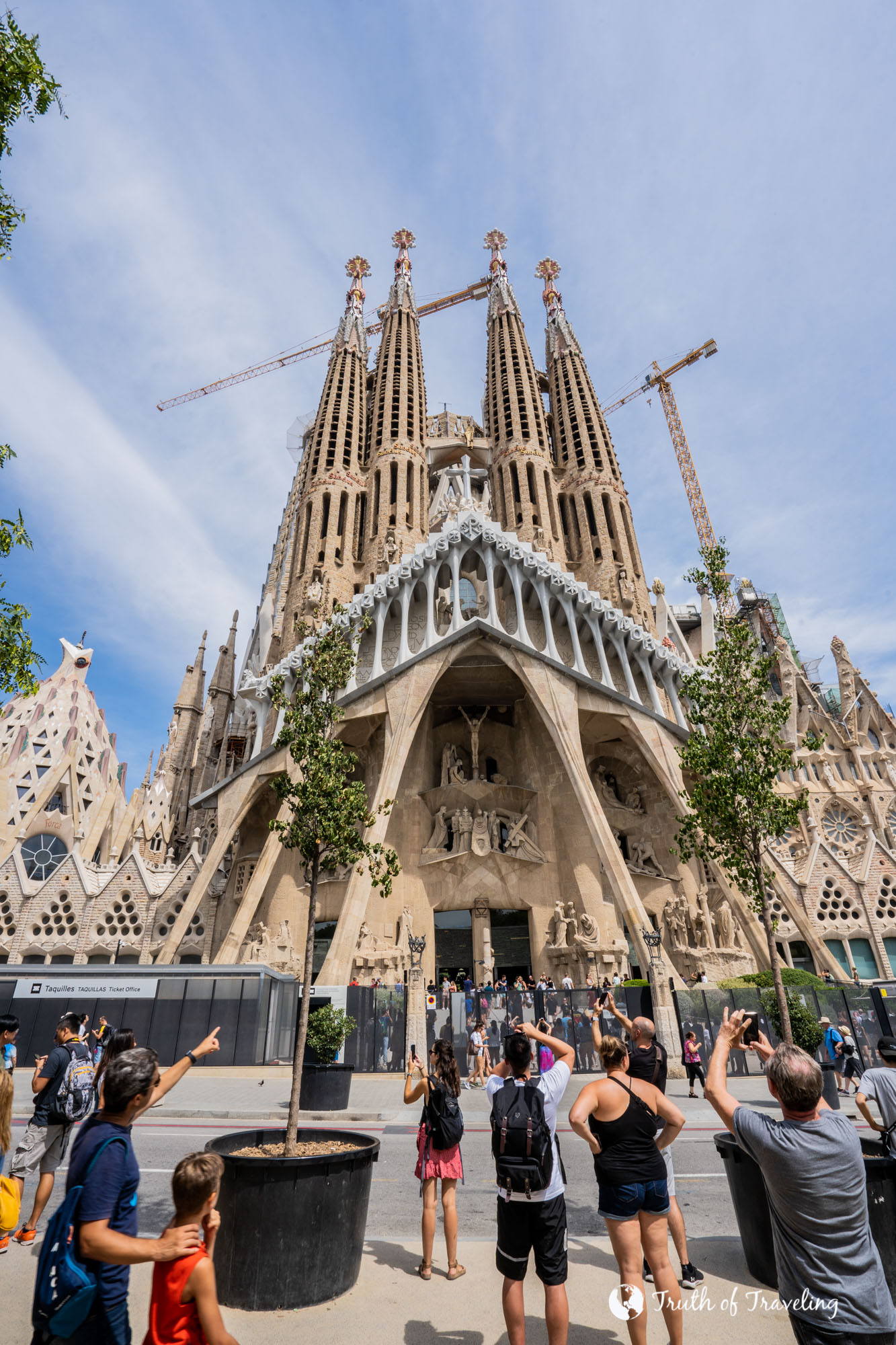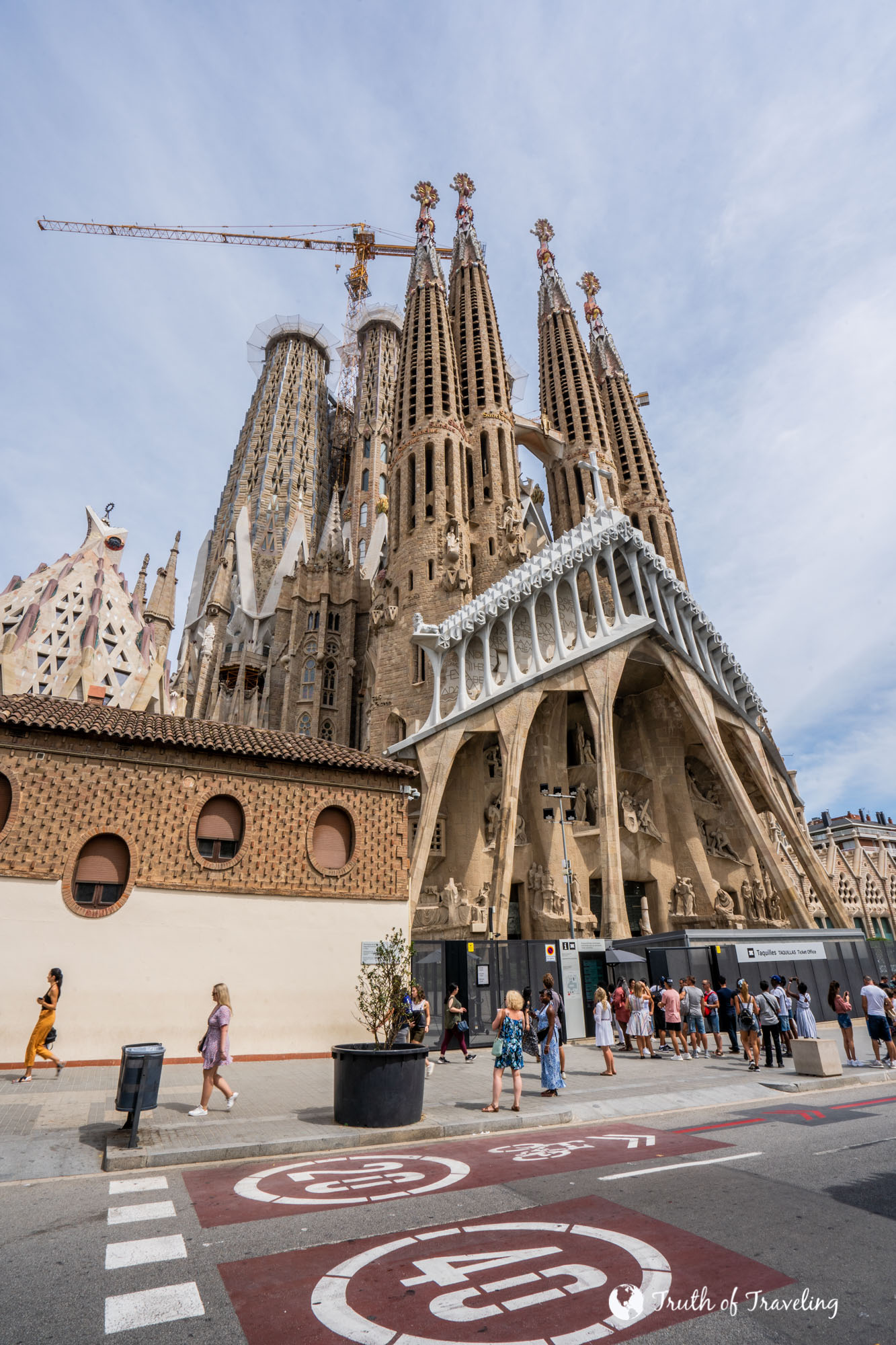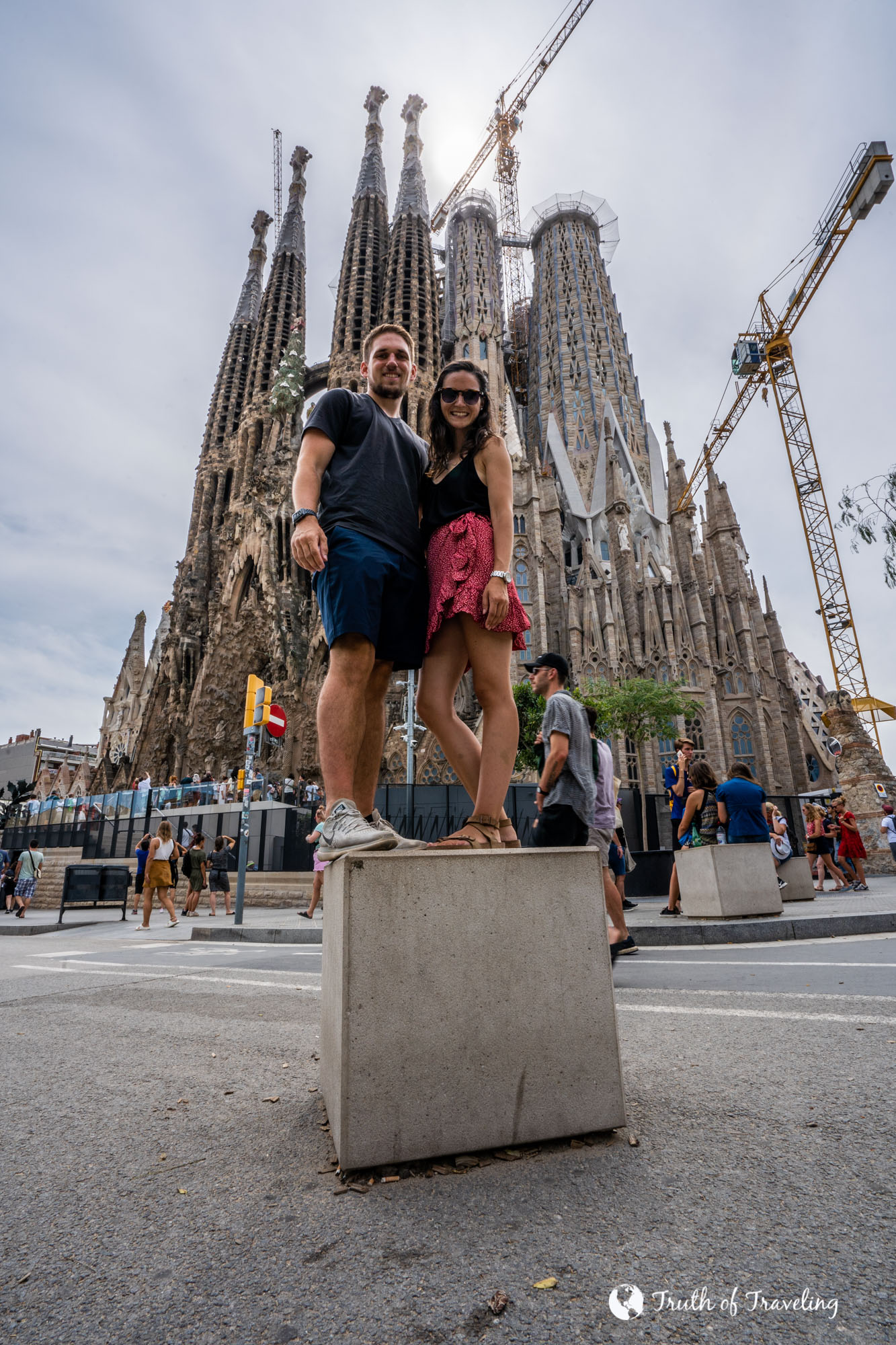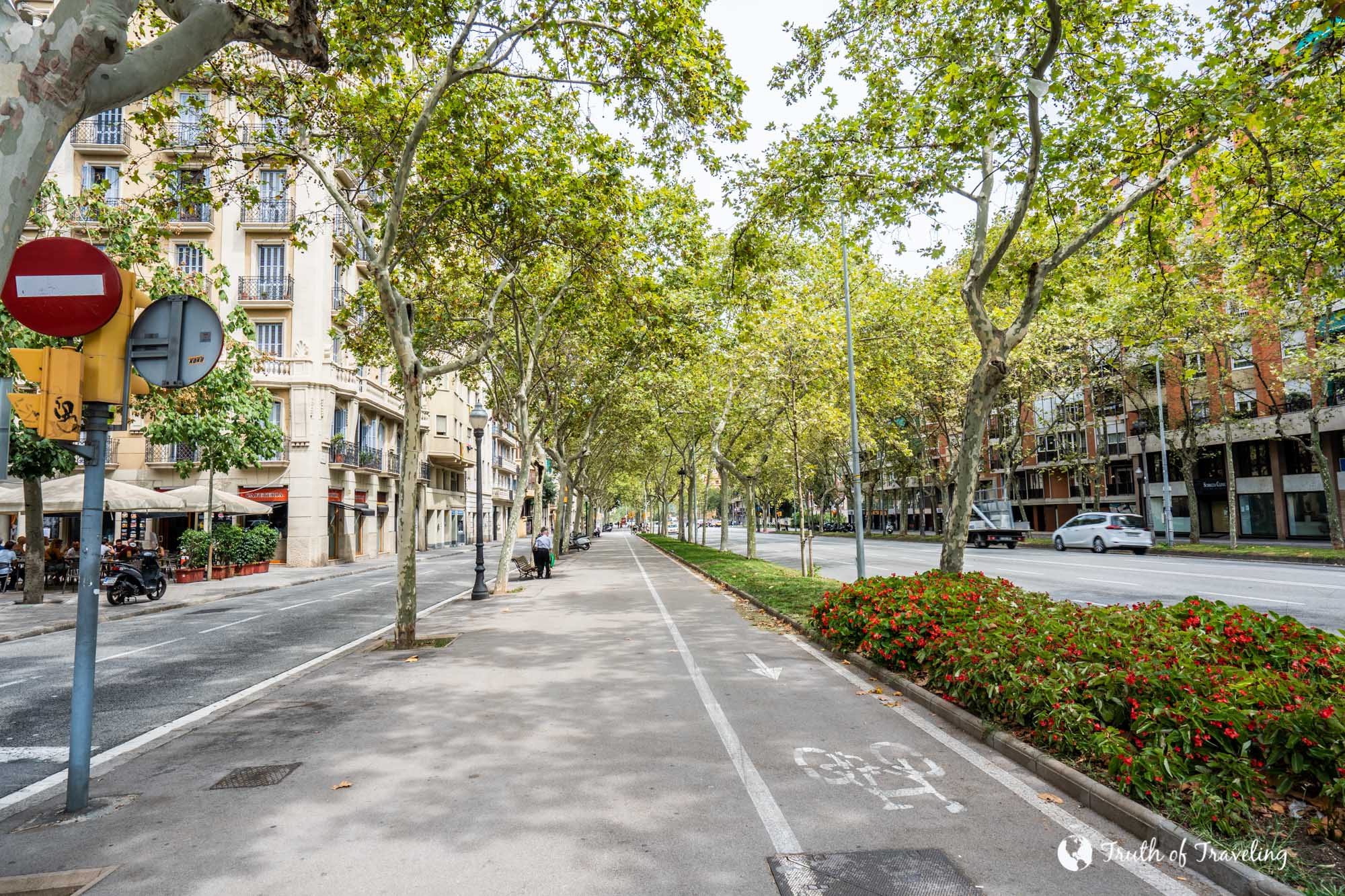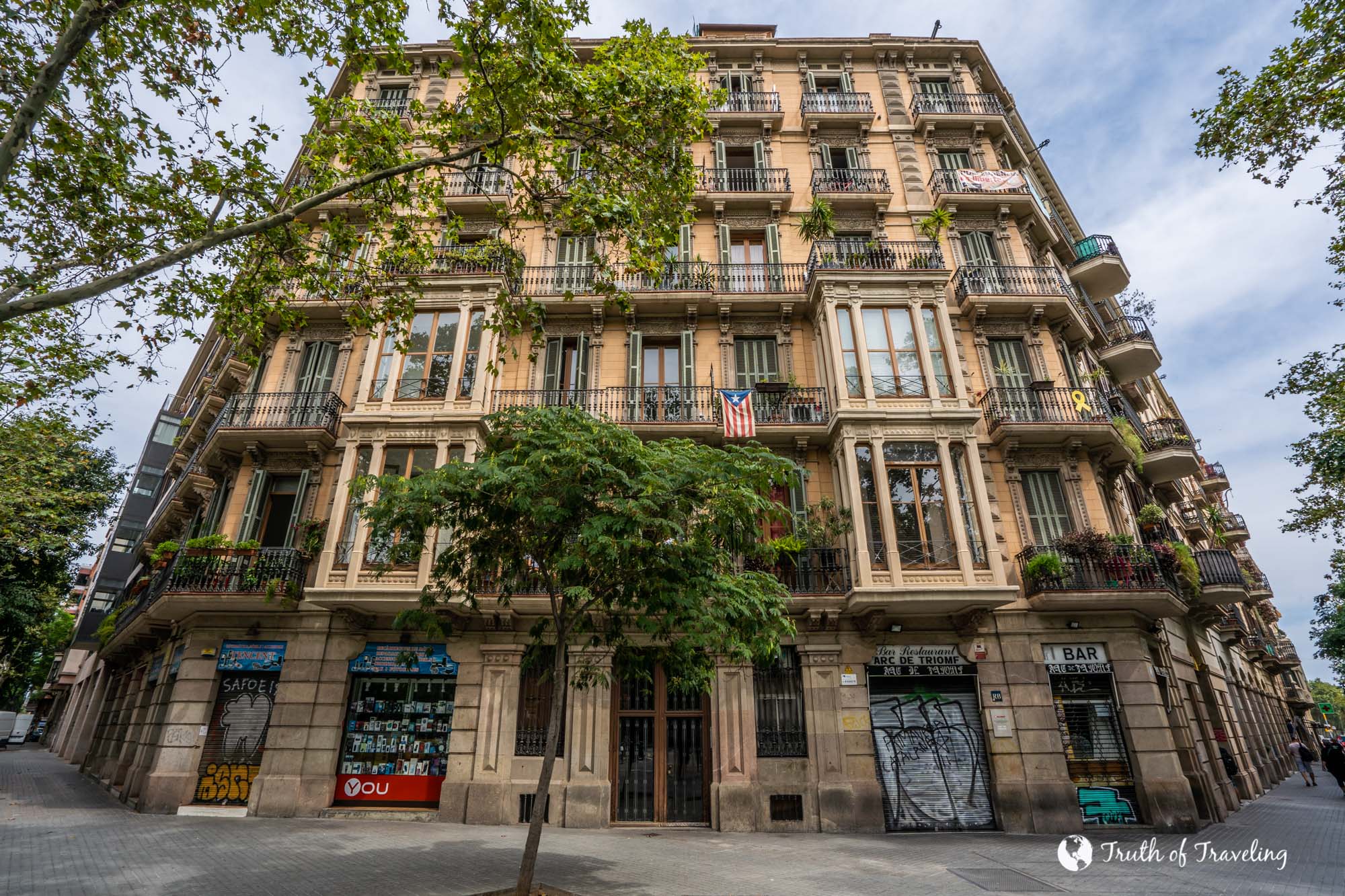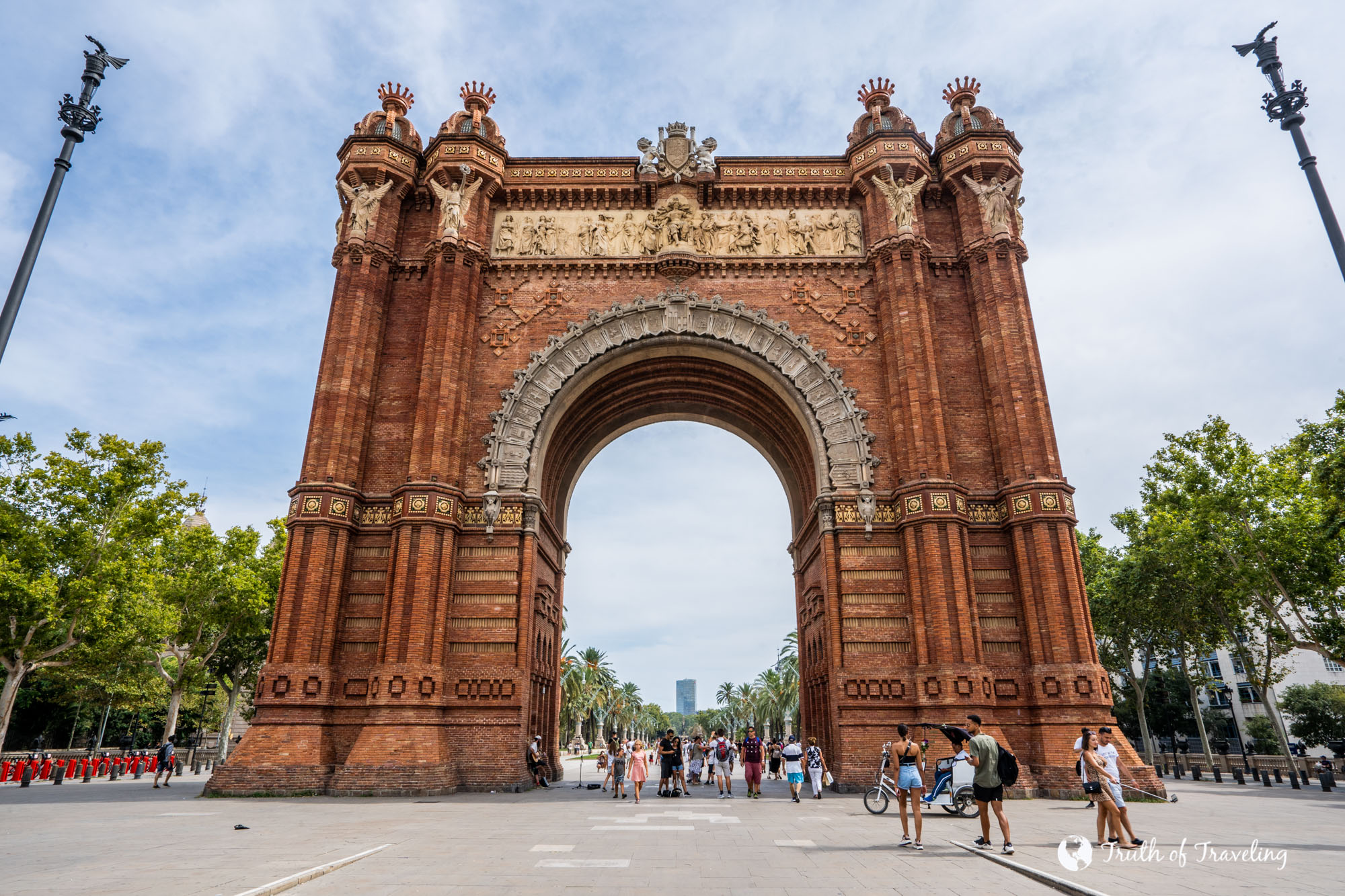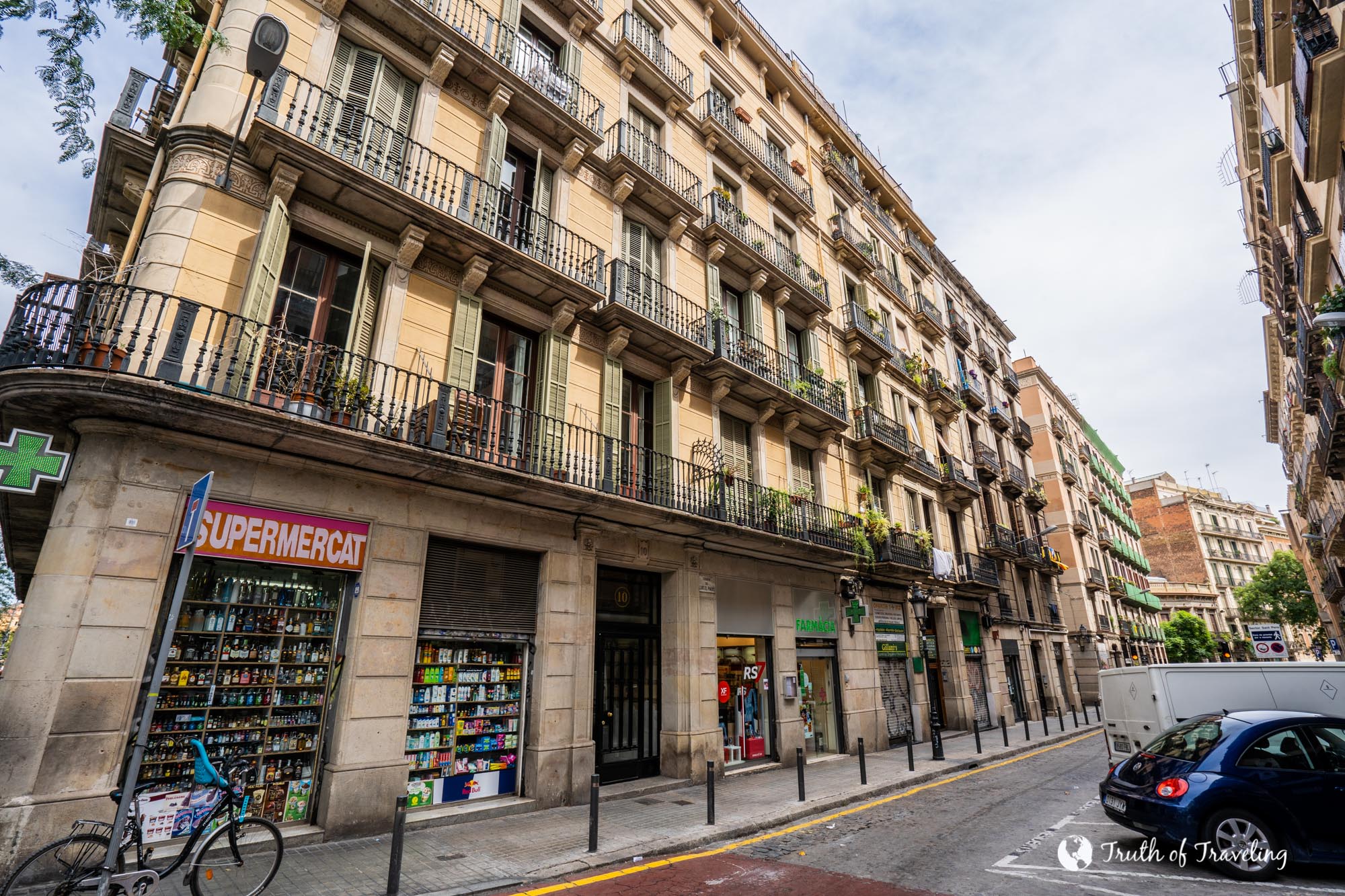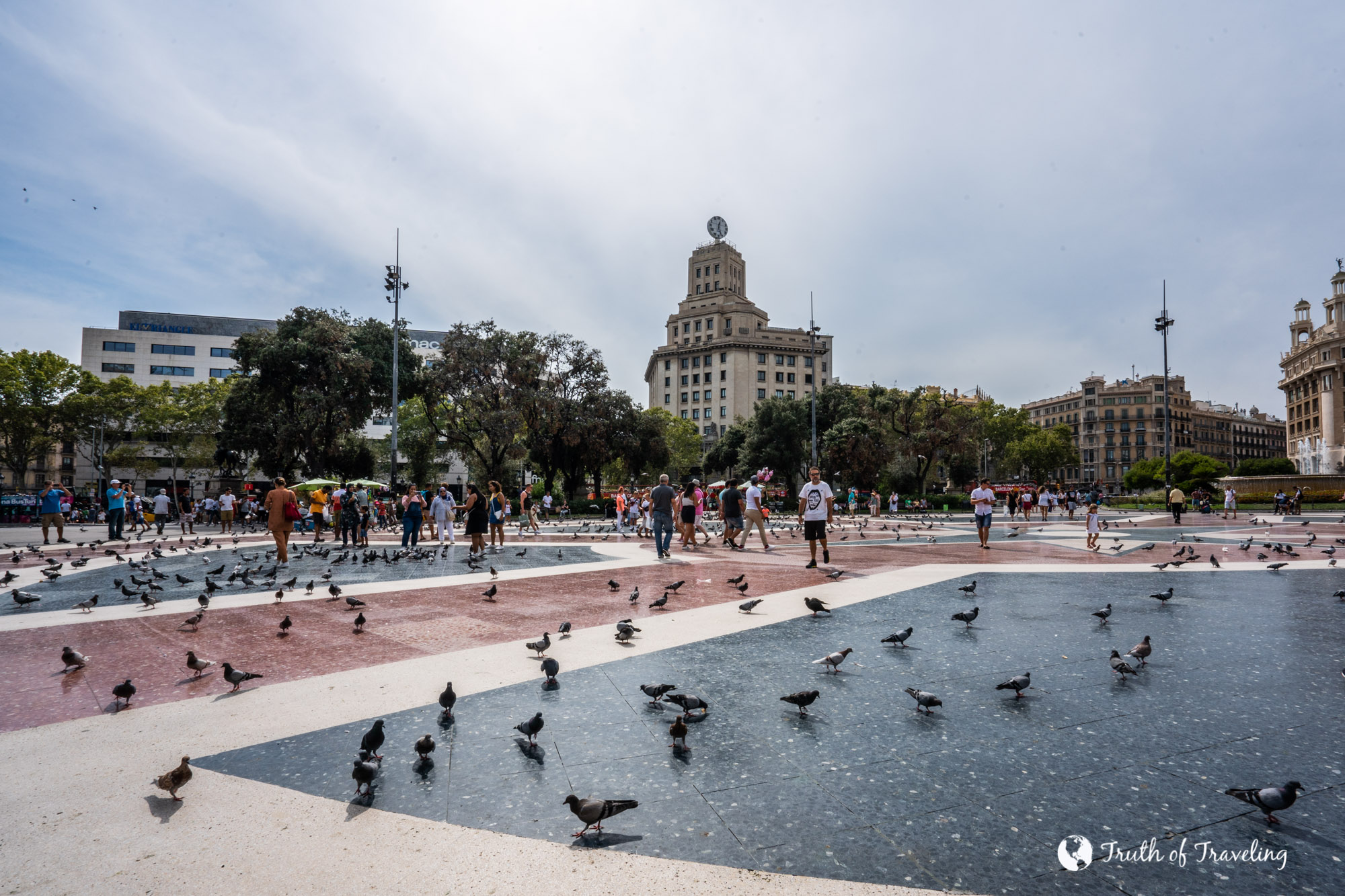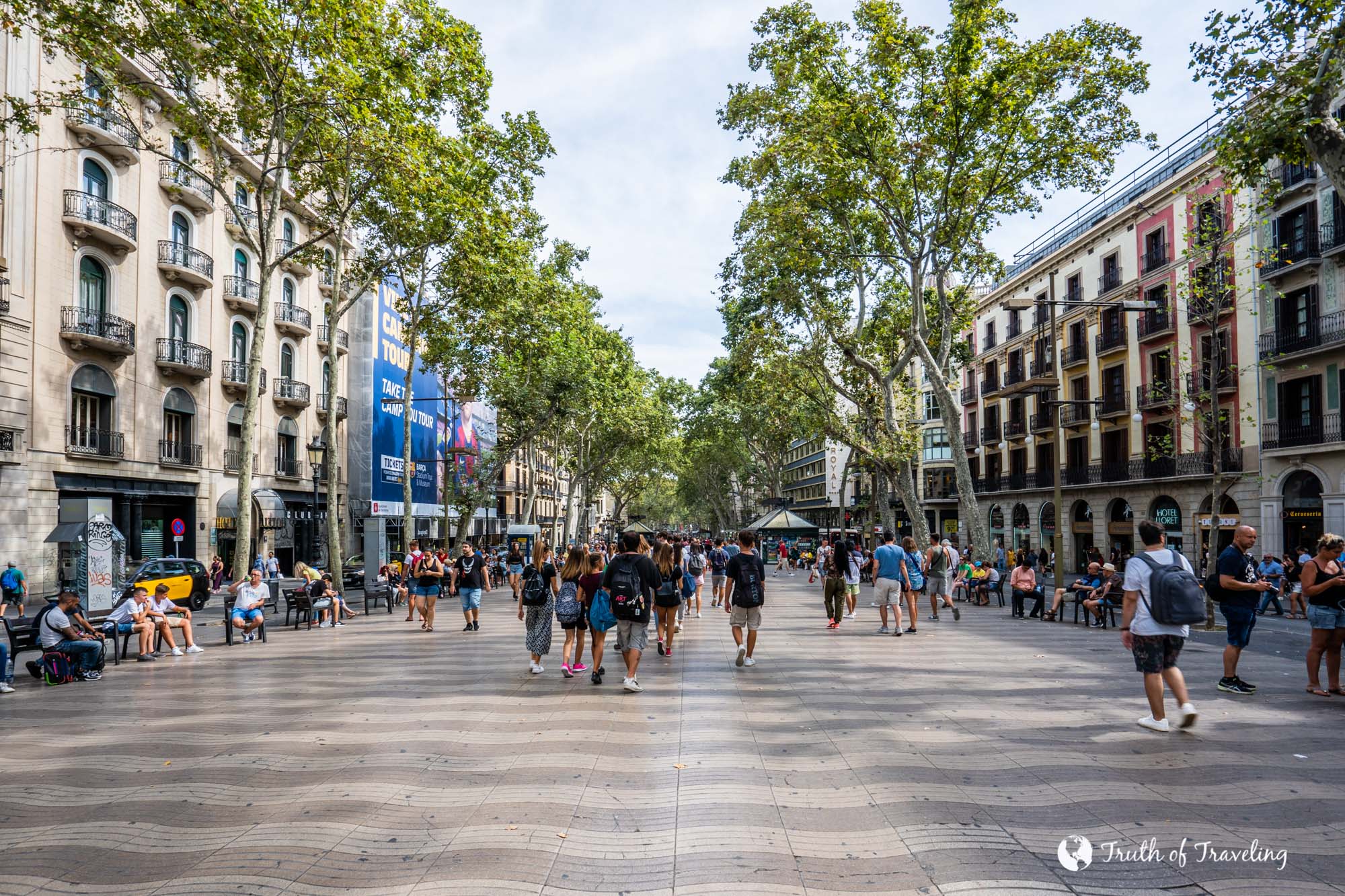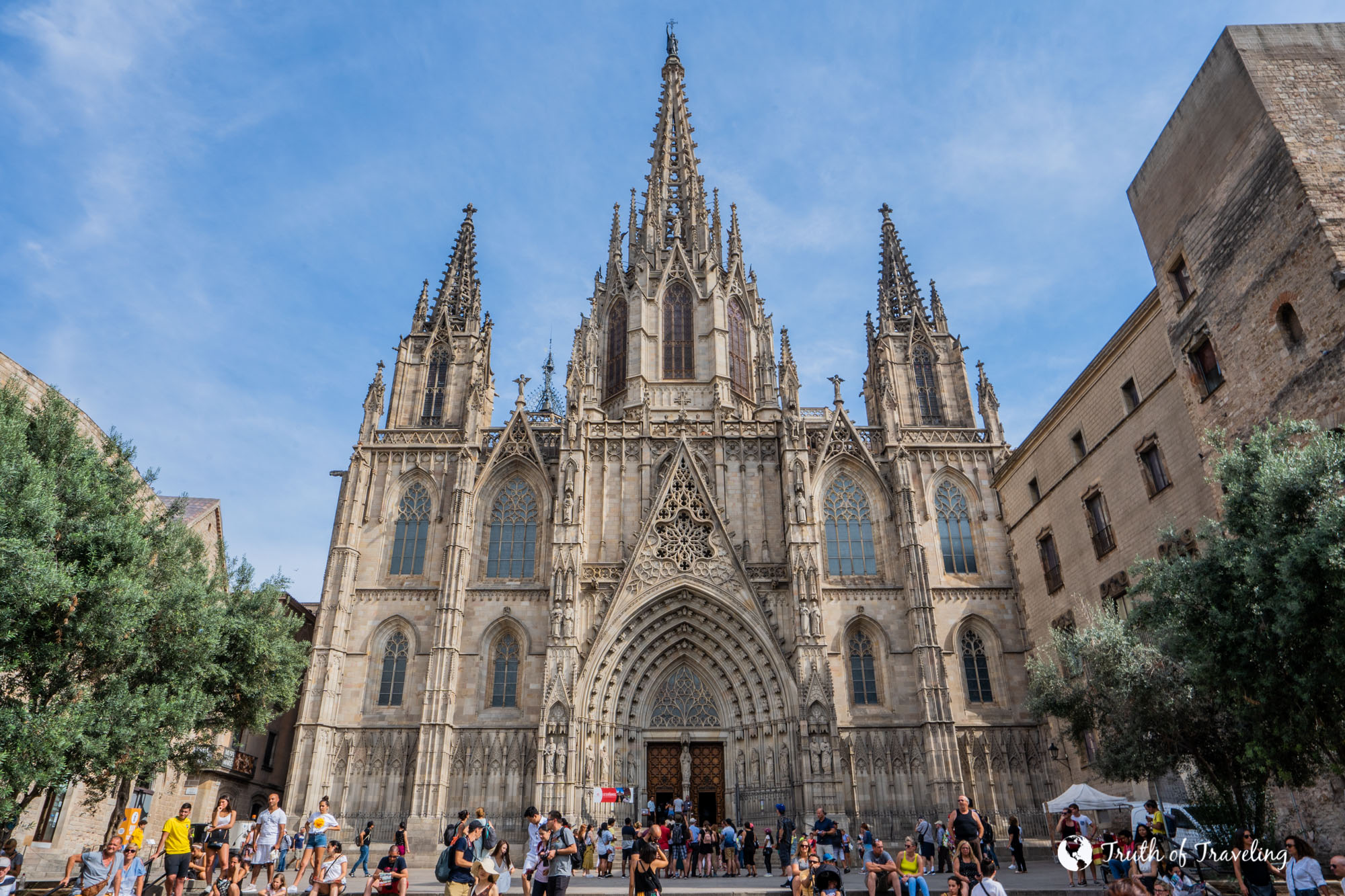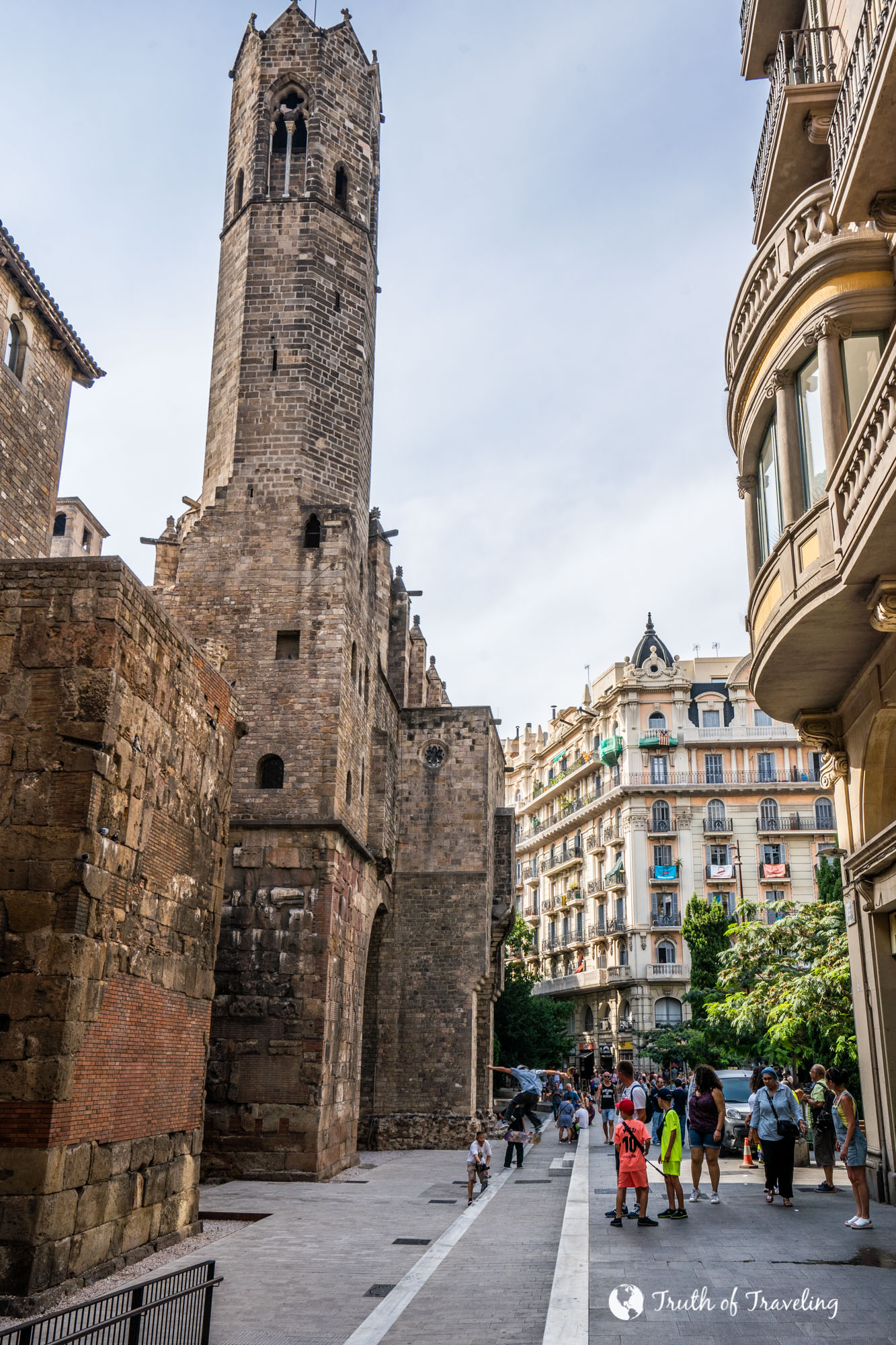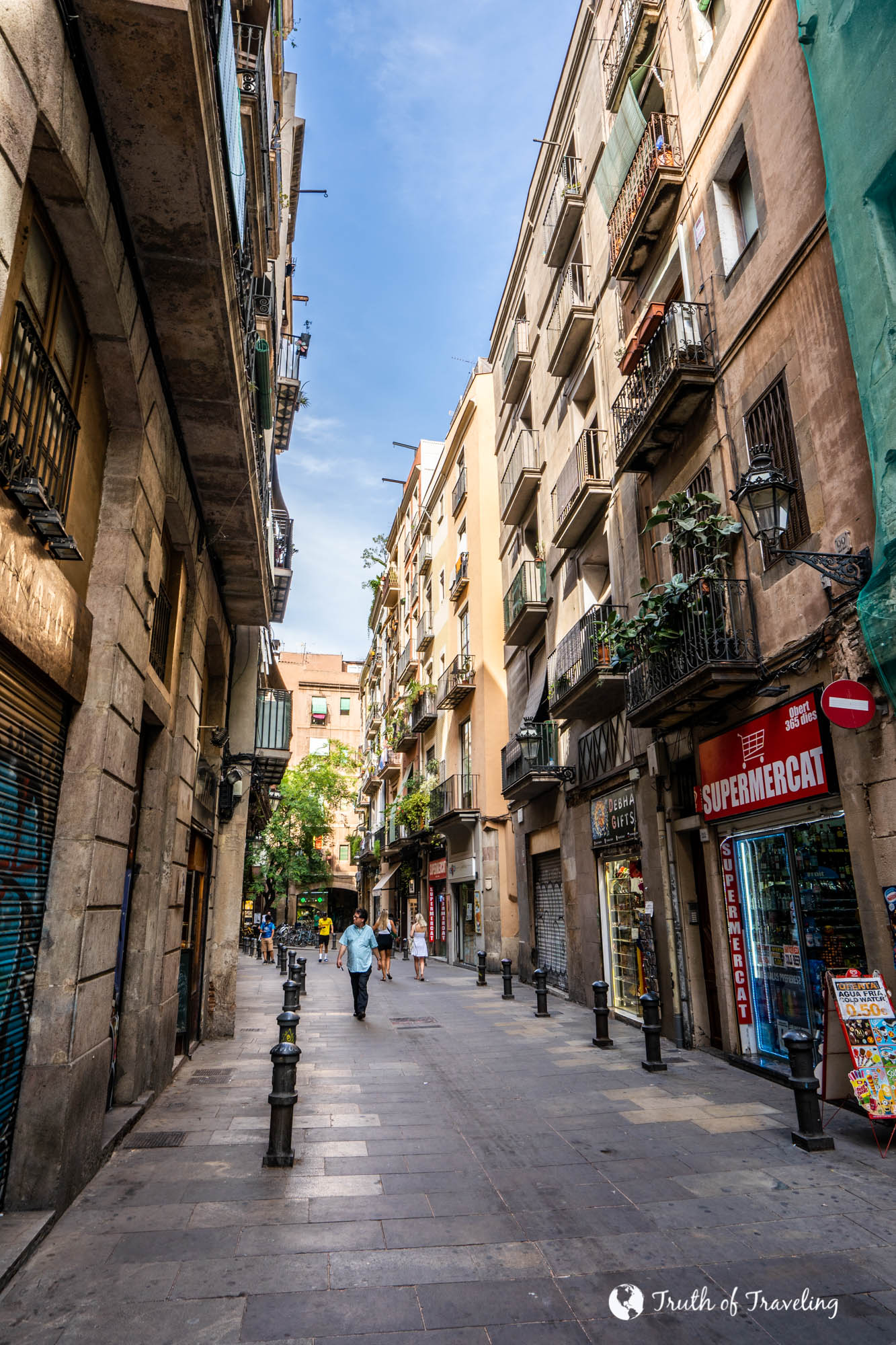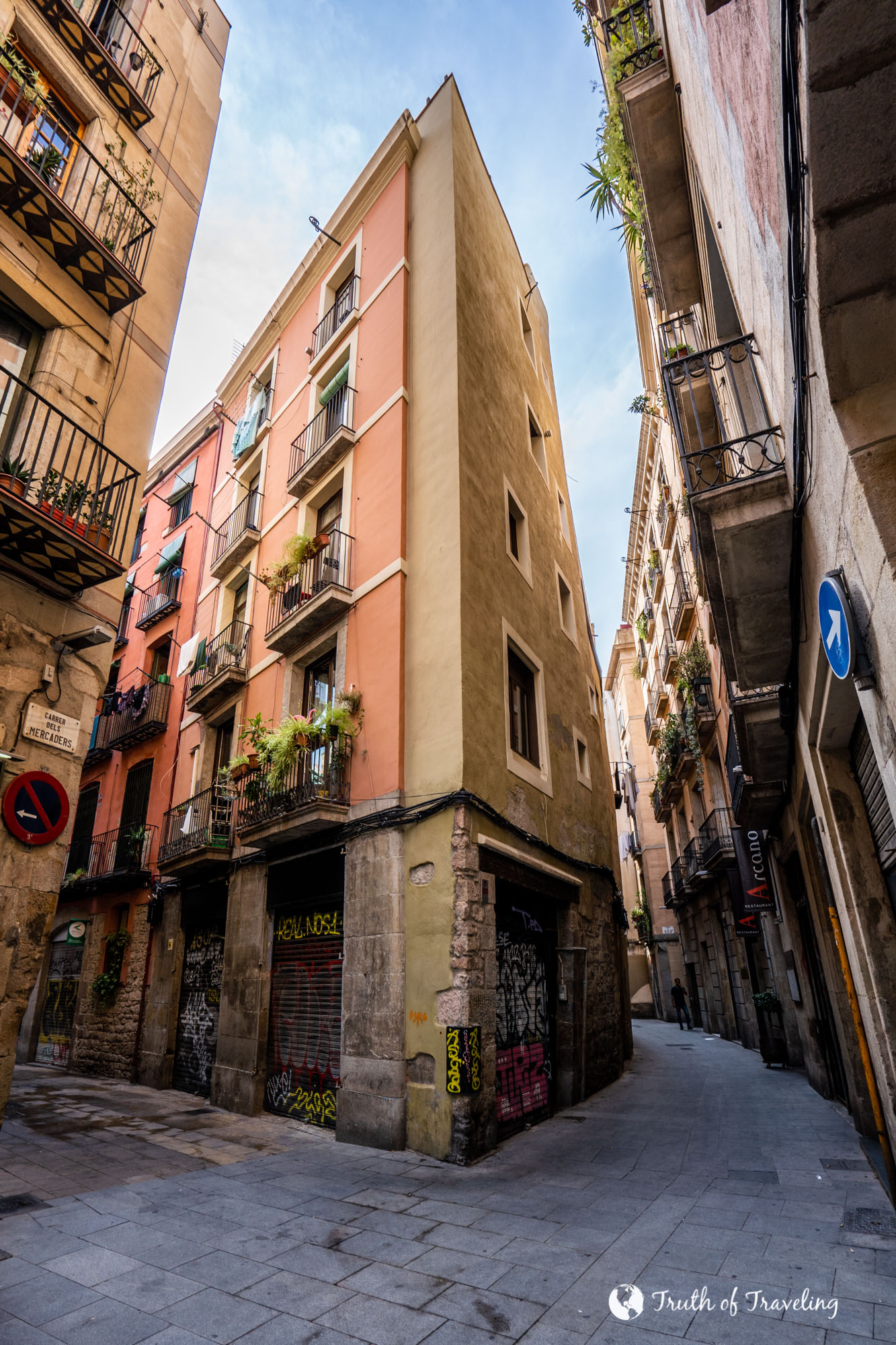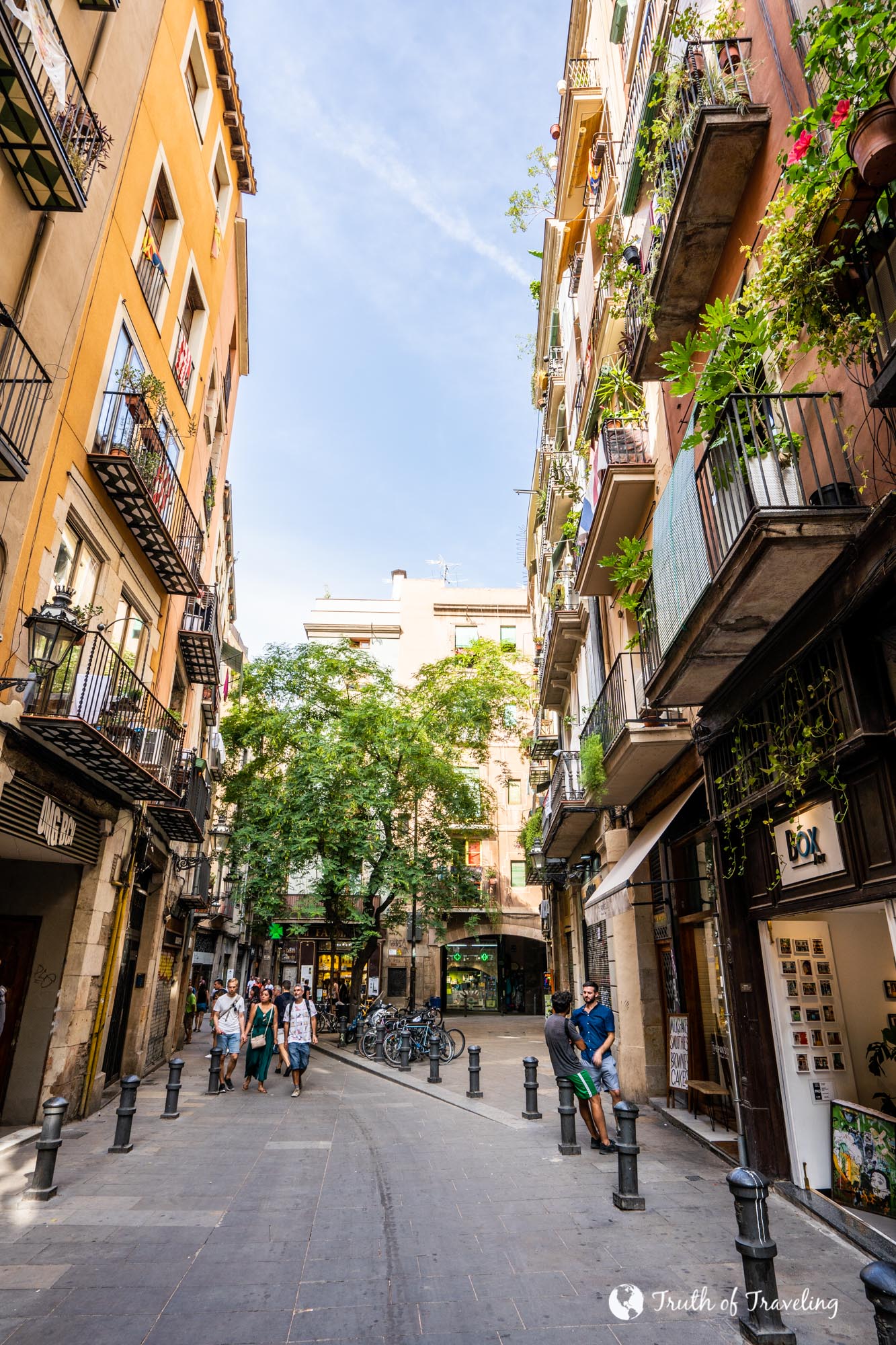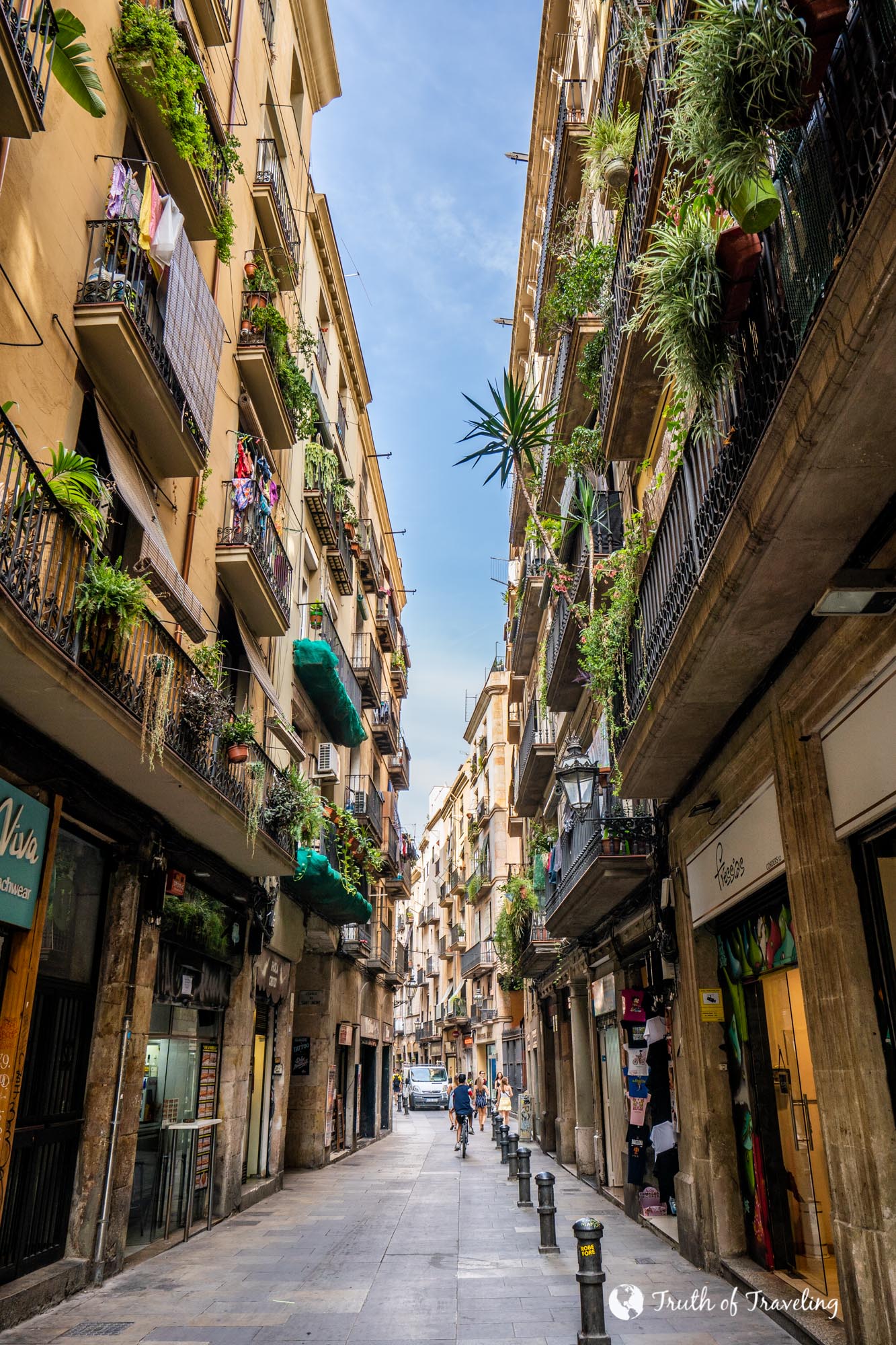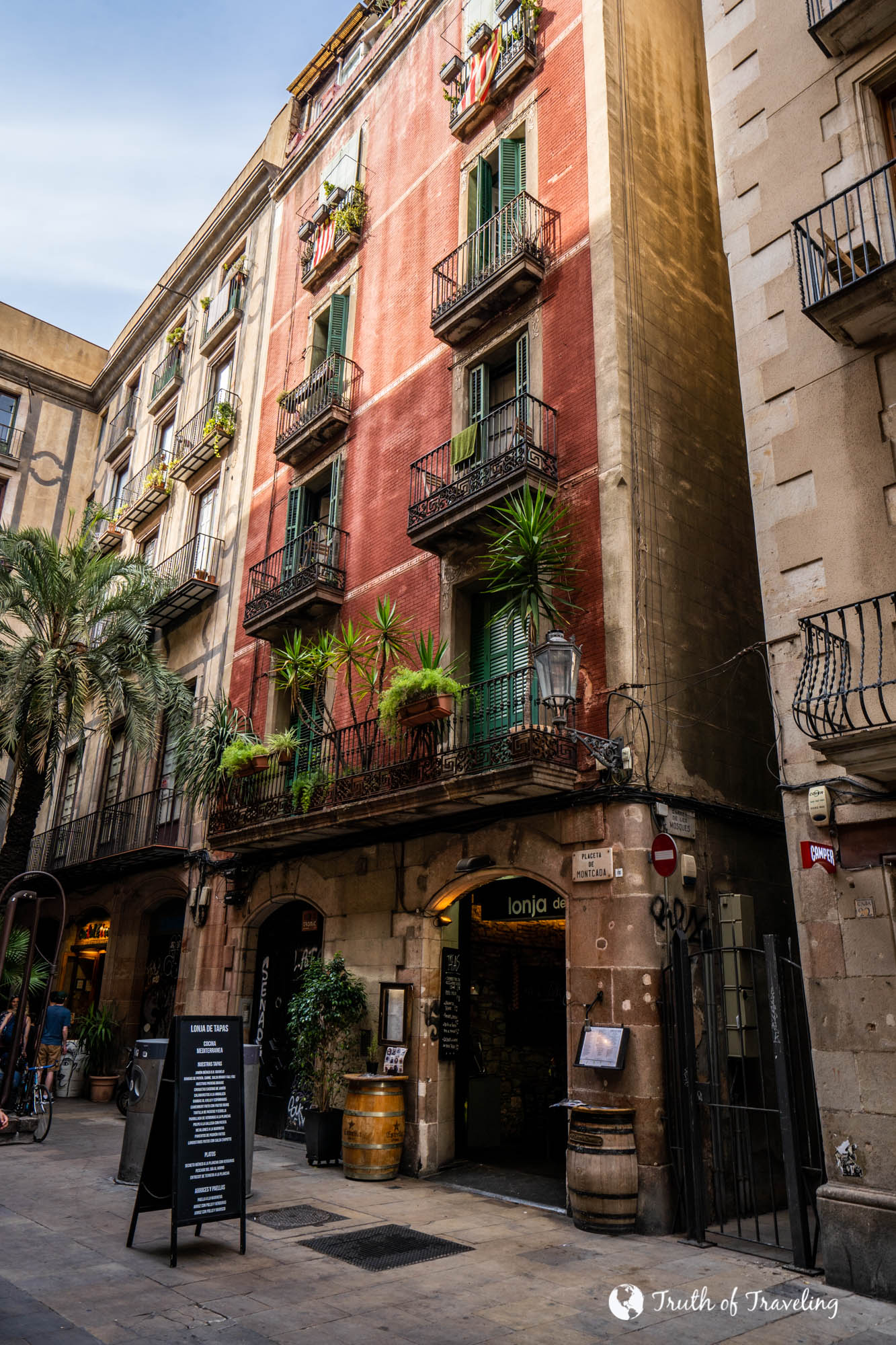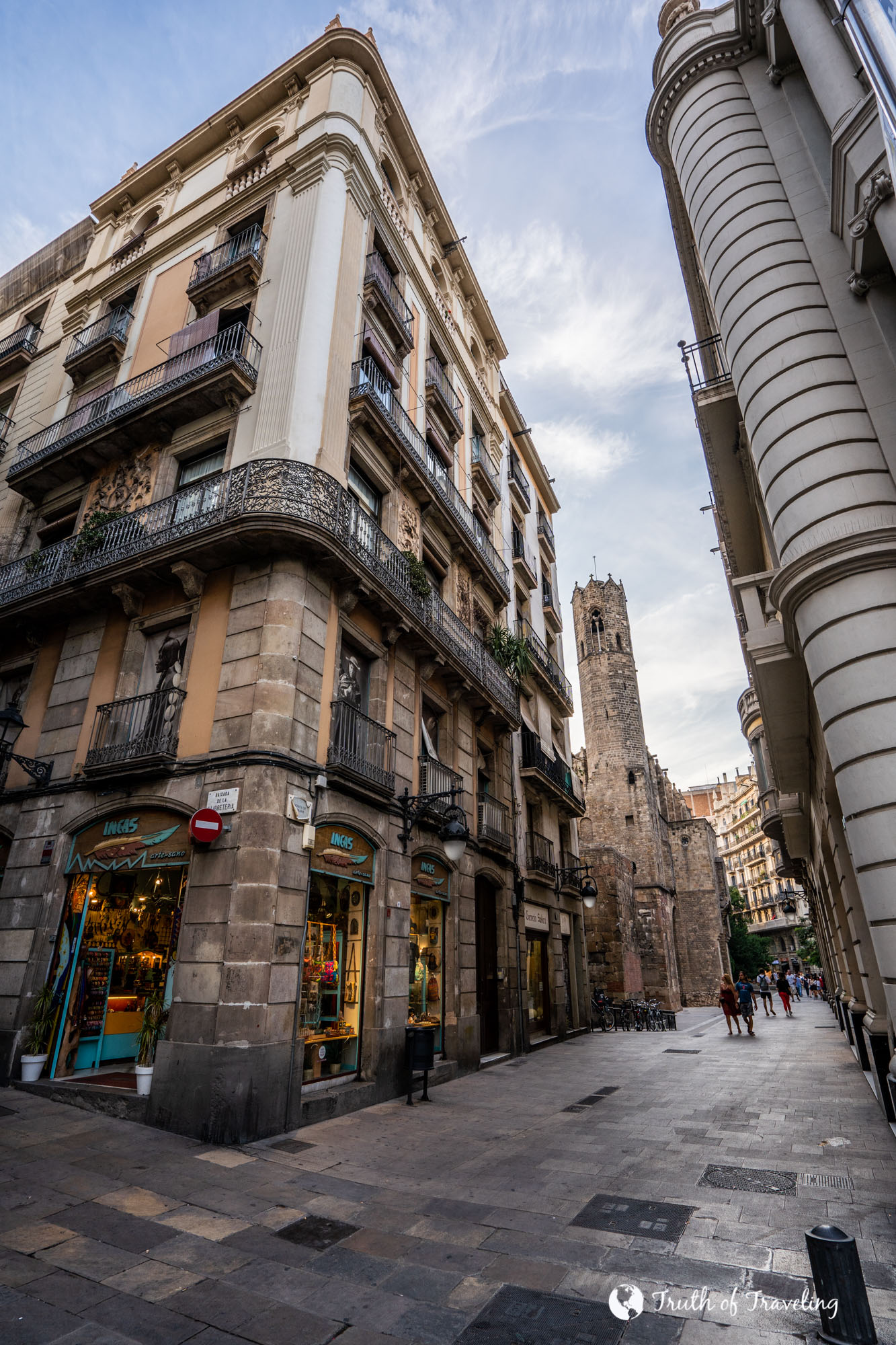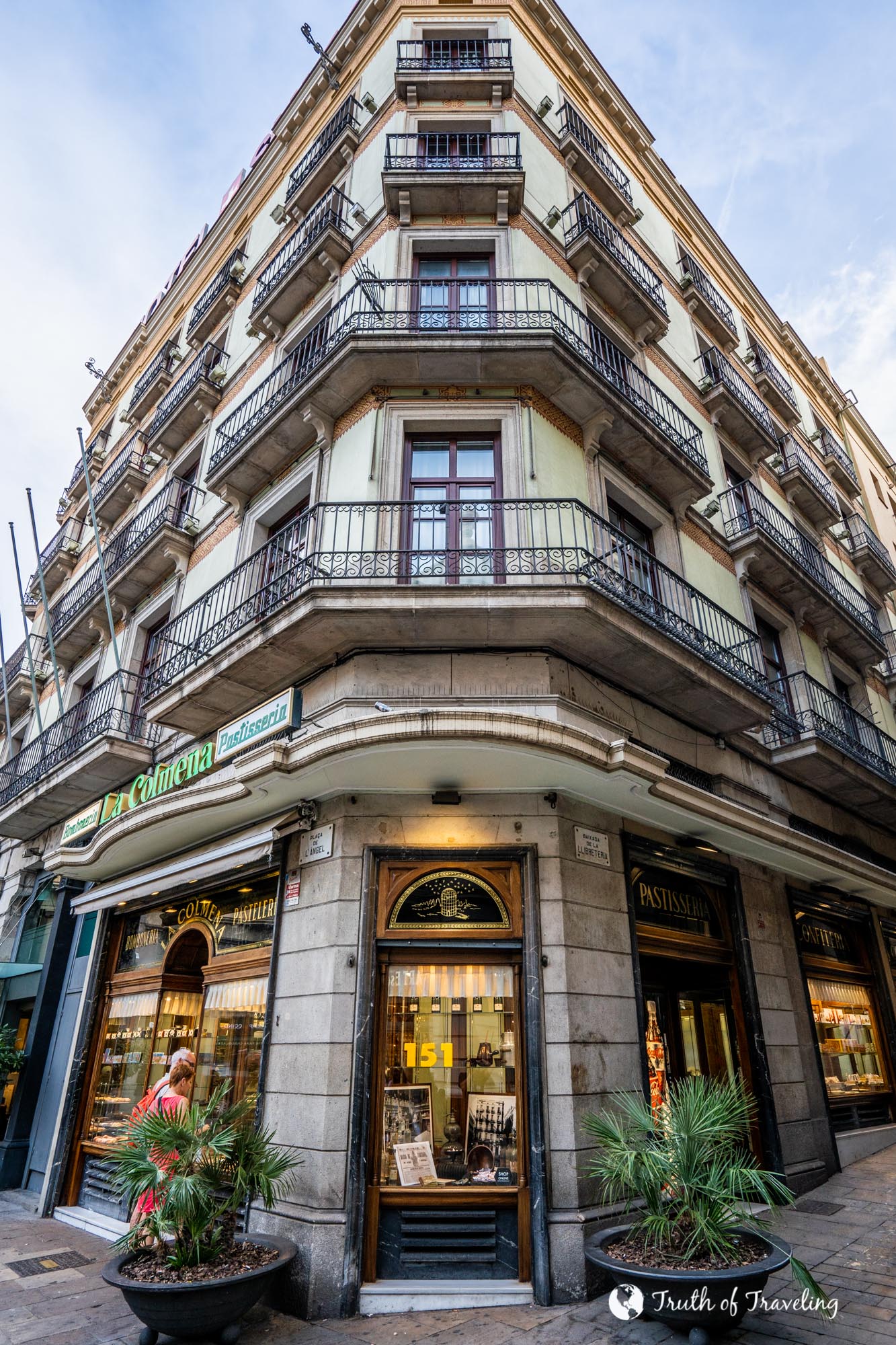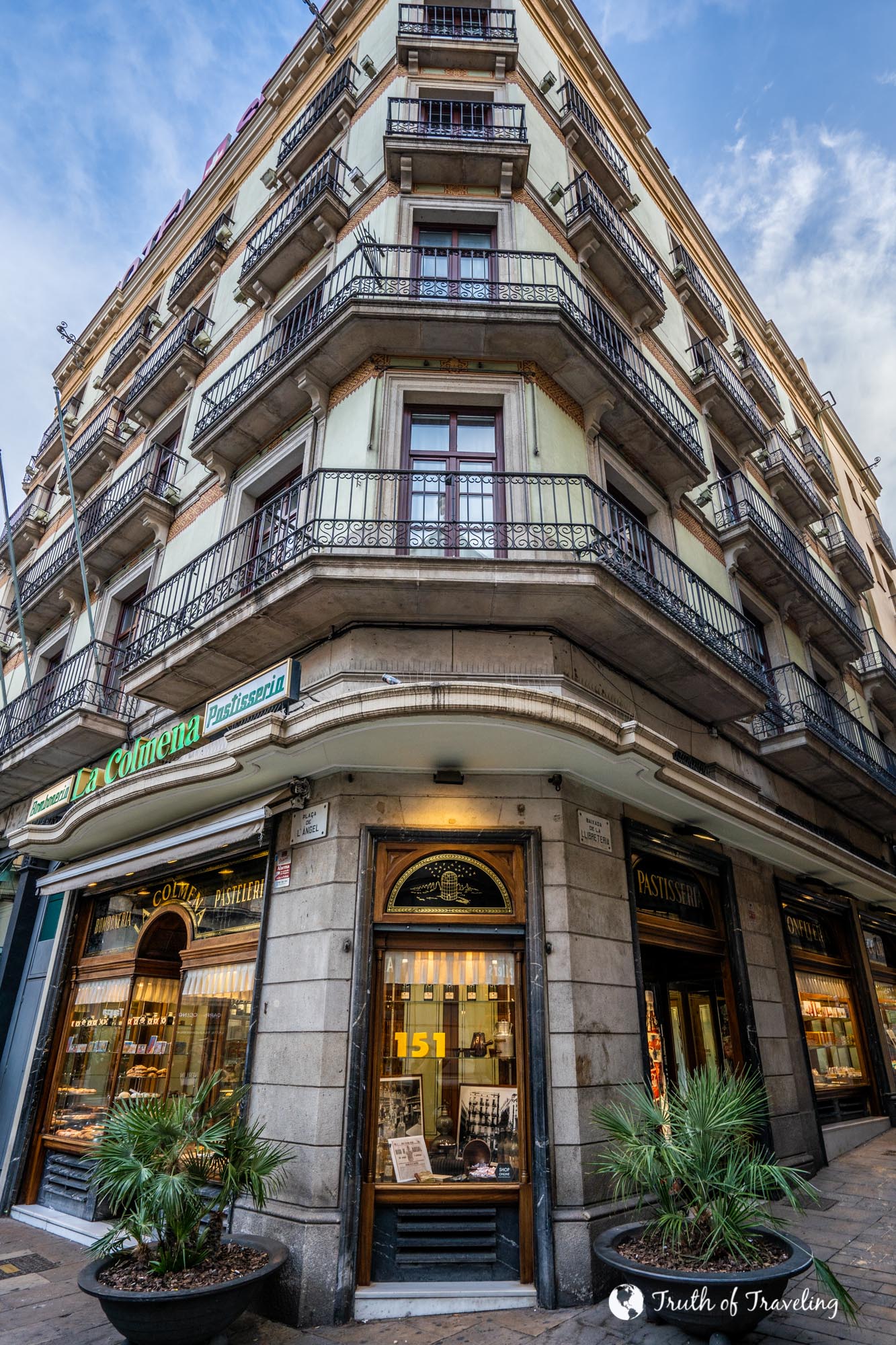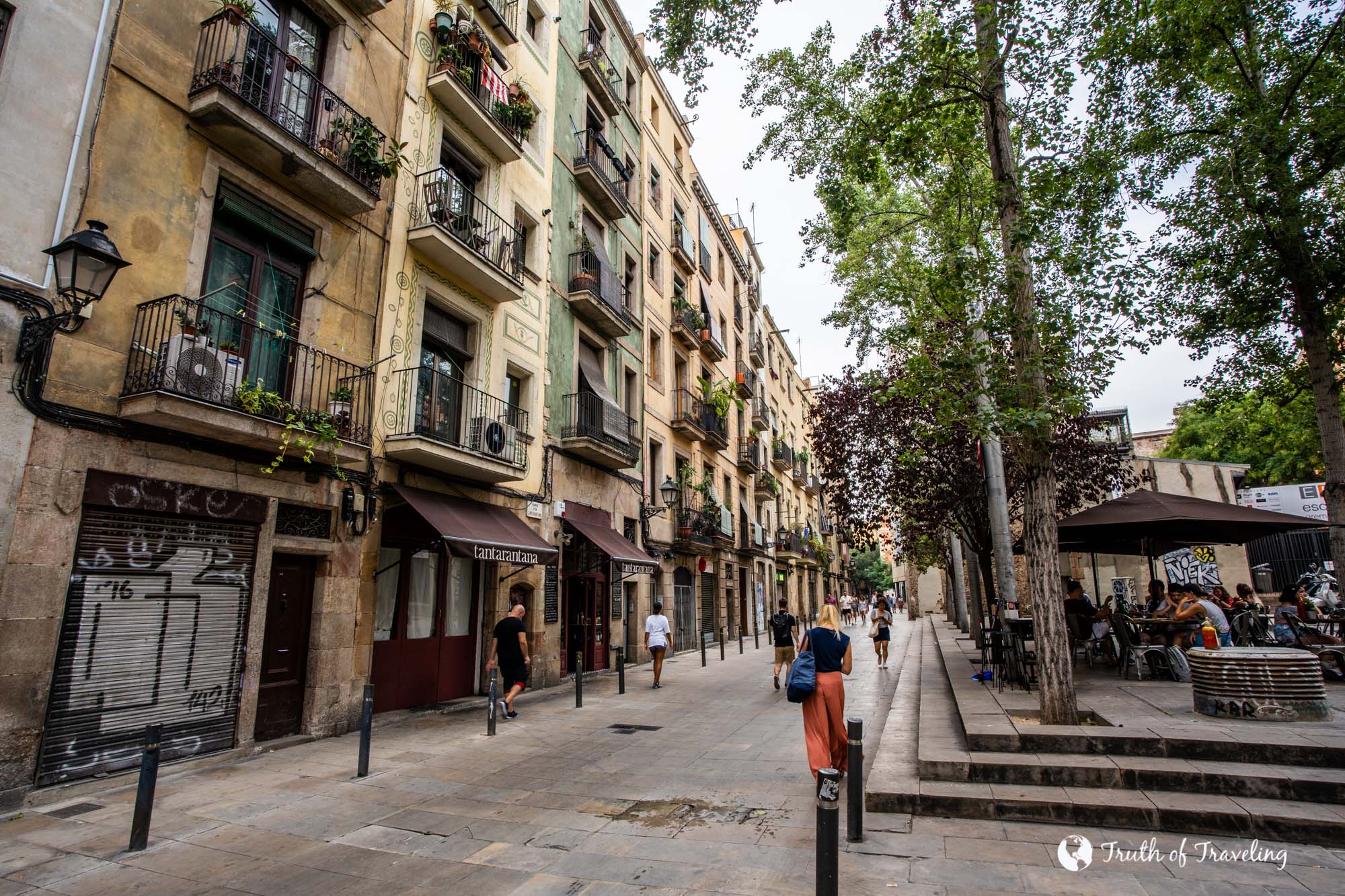 Valencia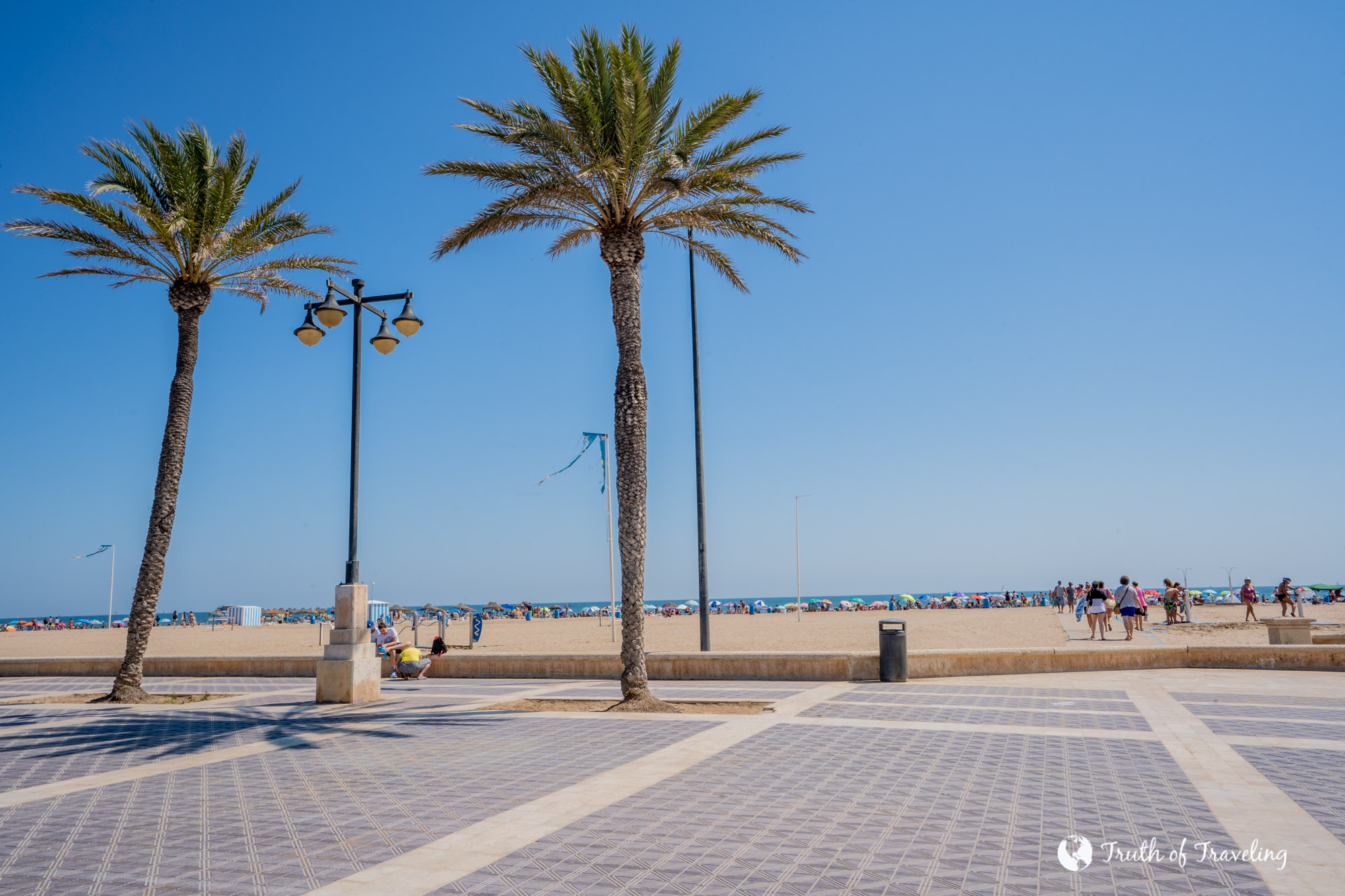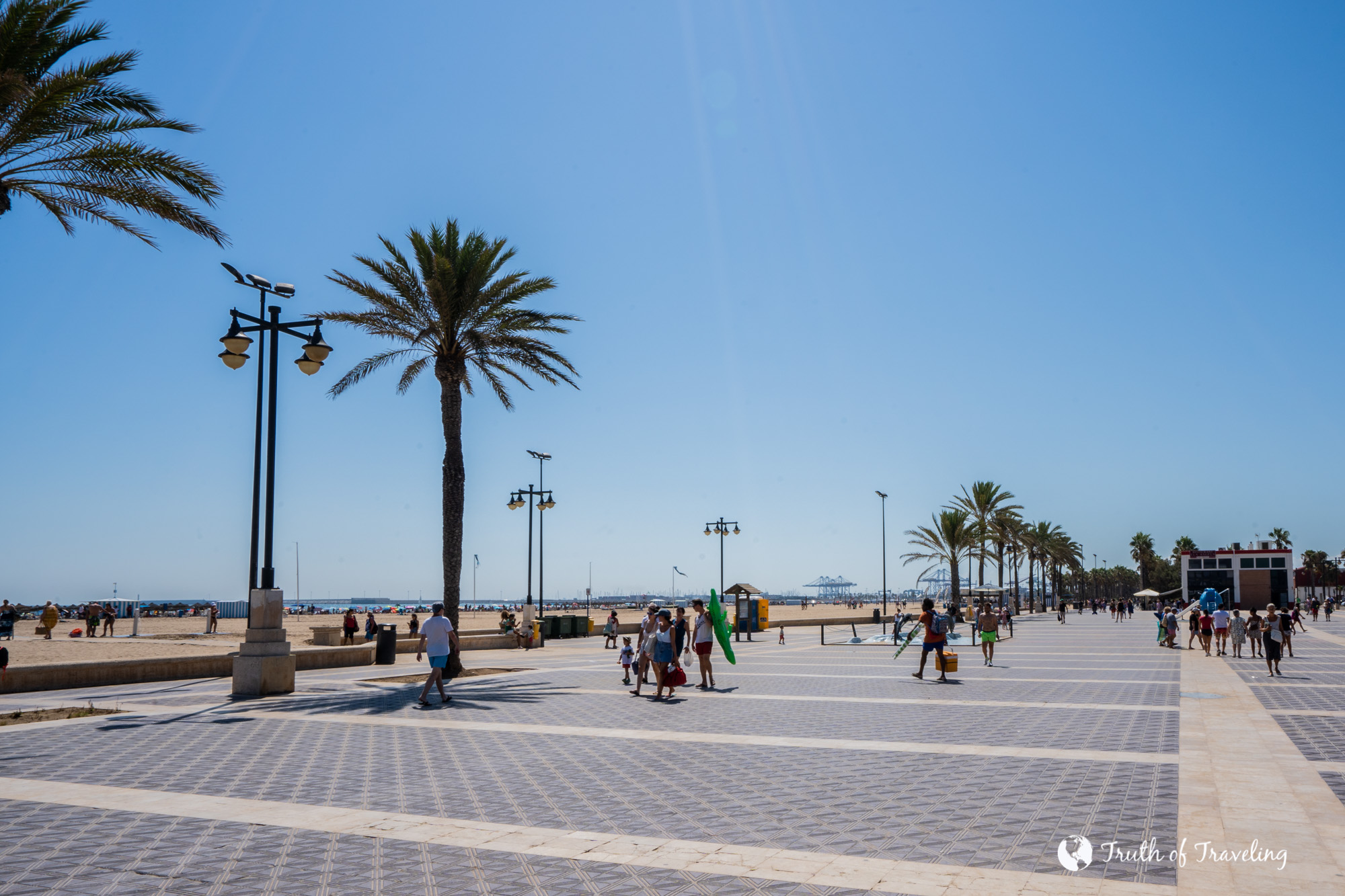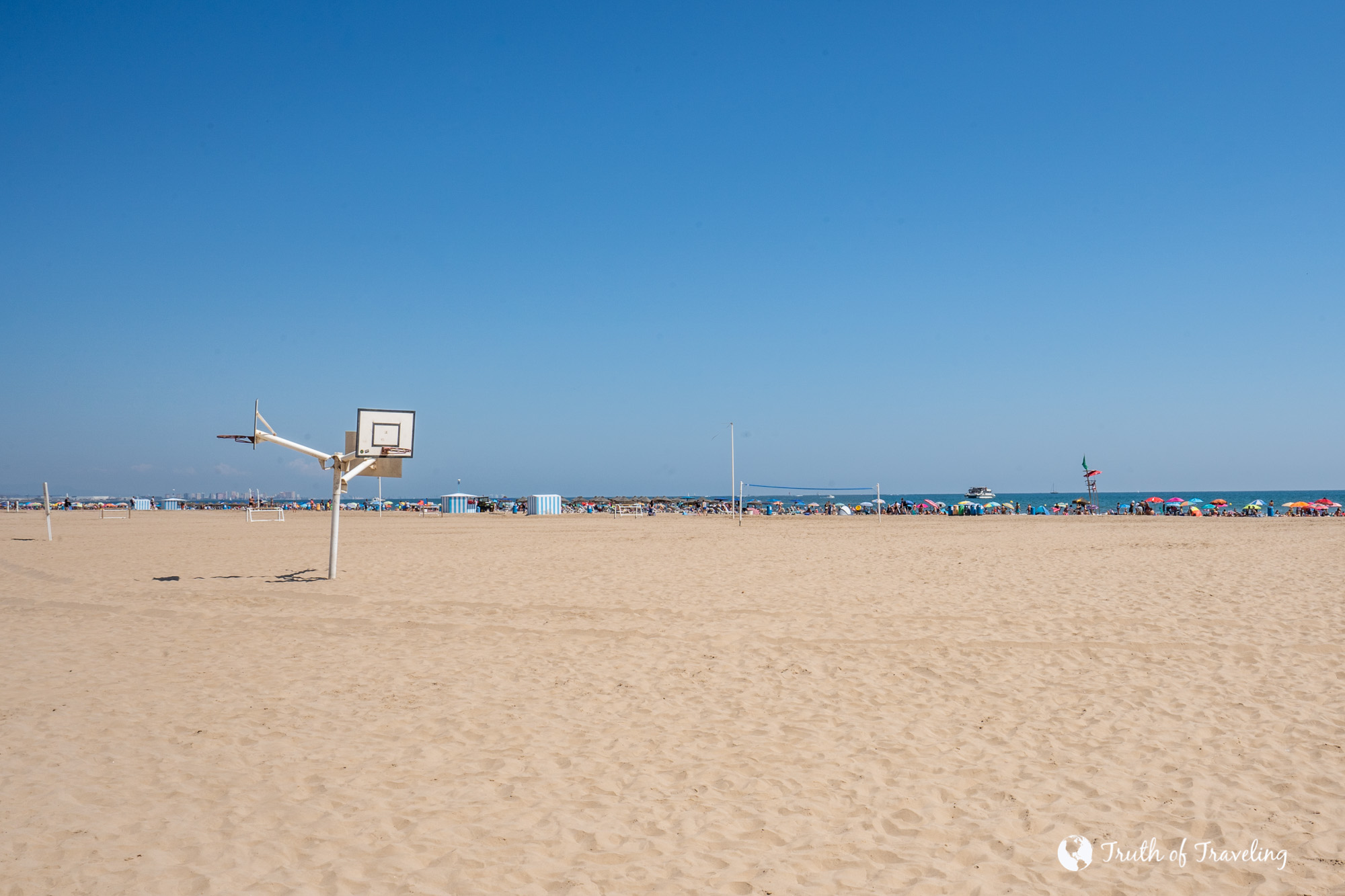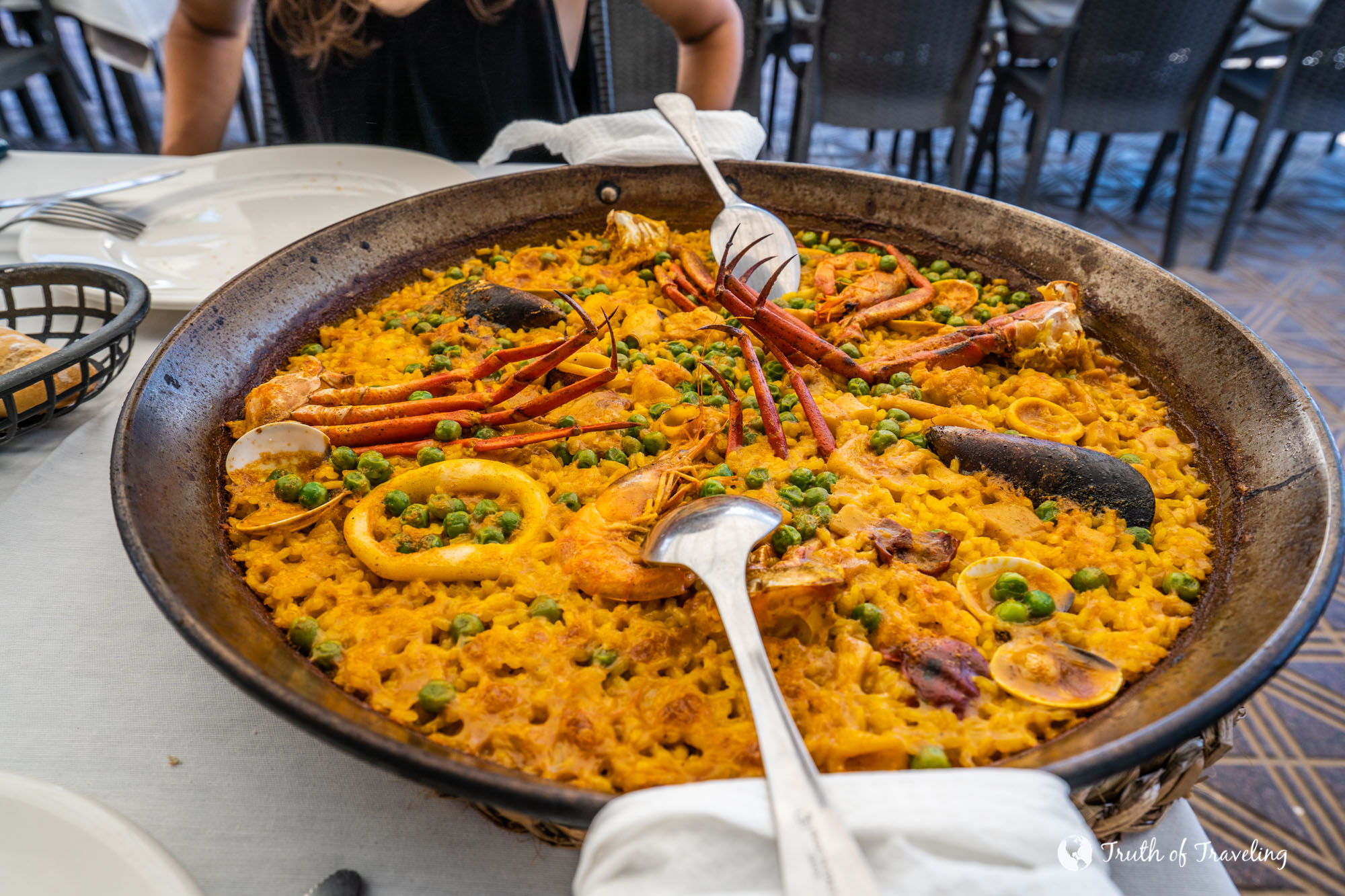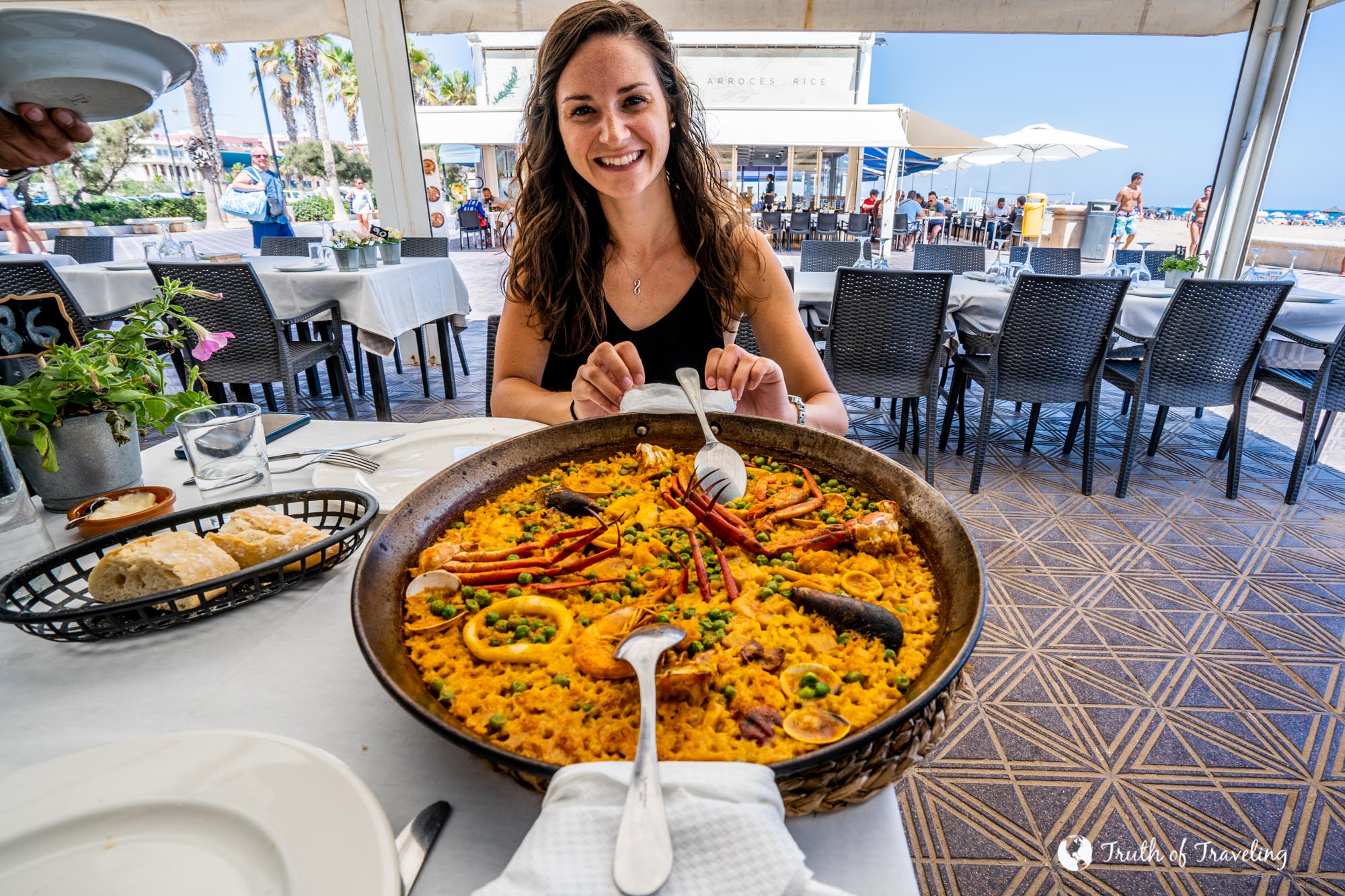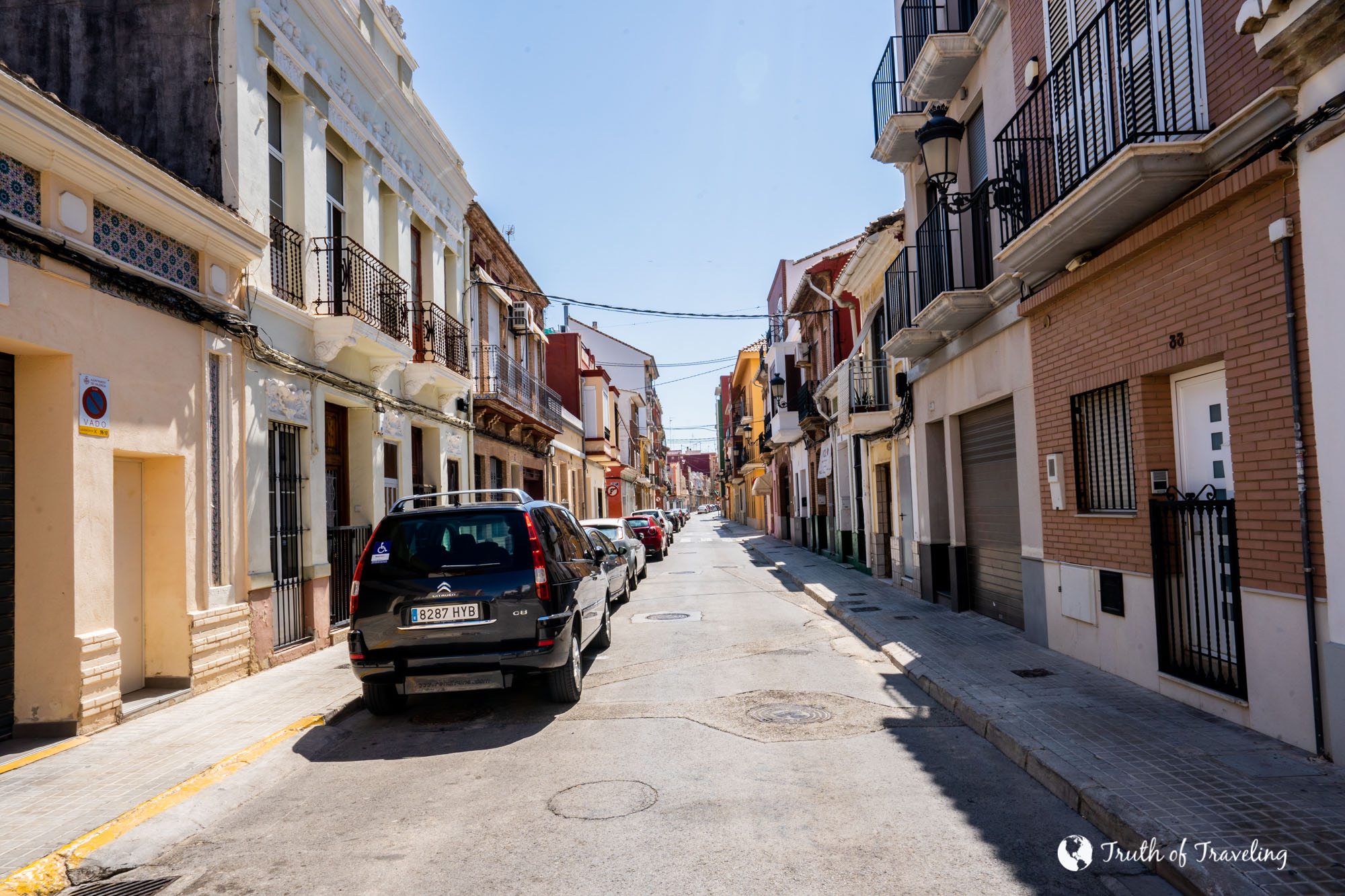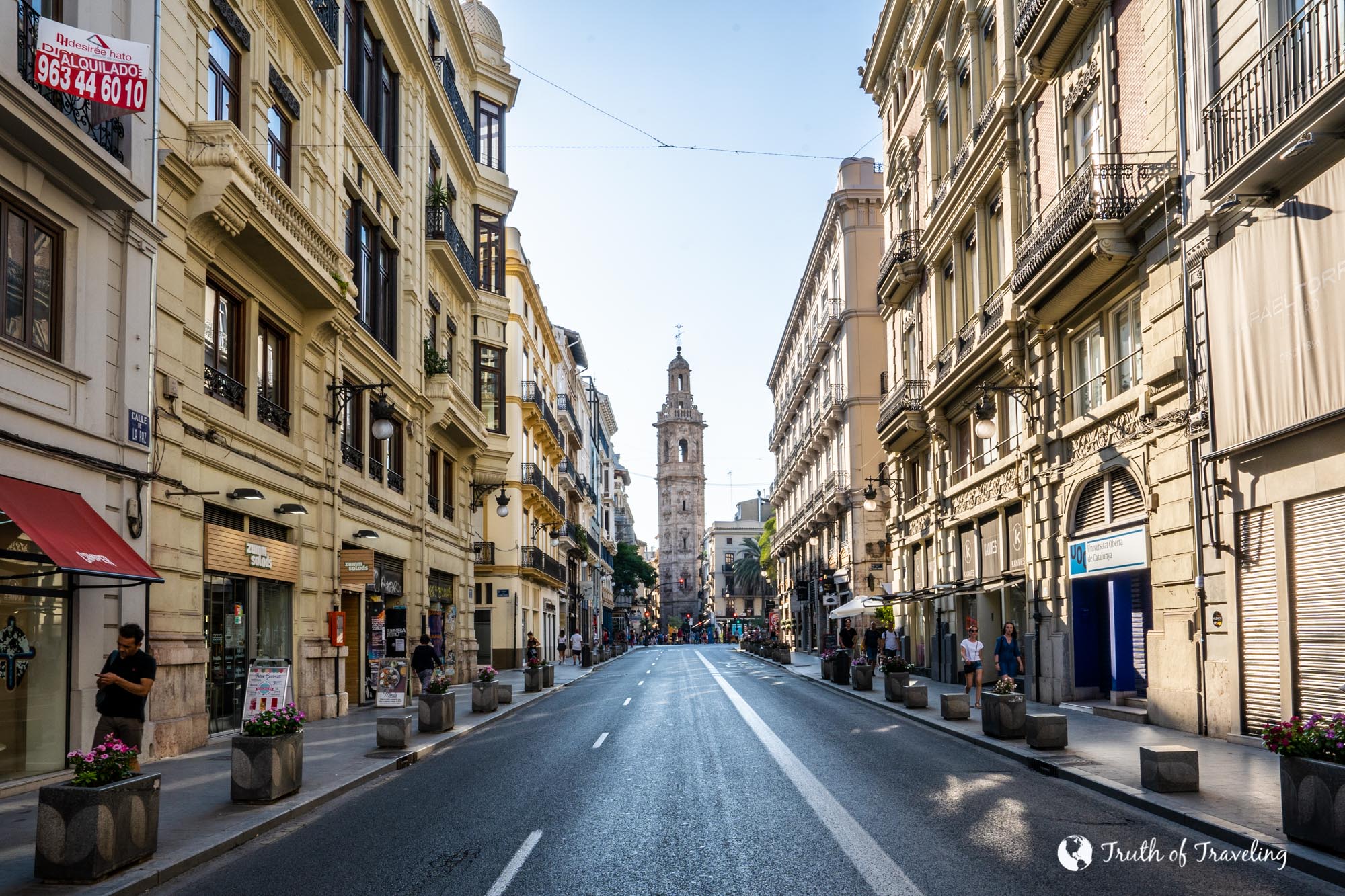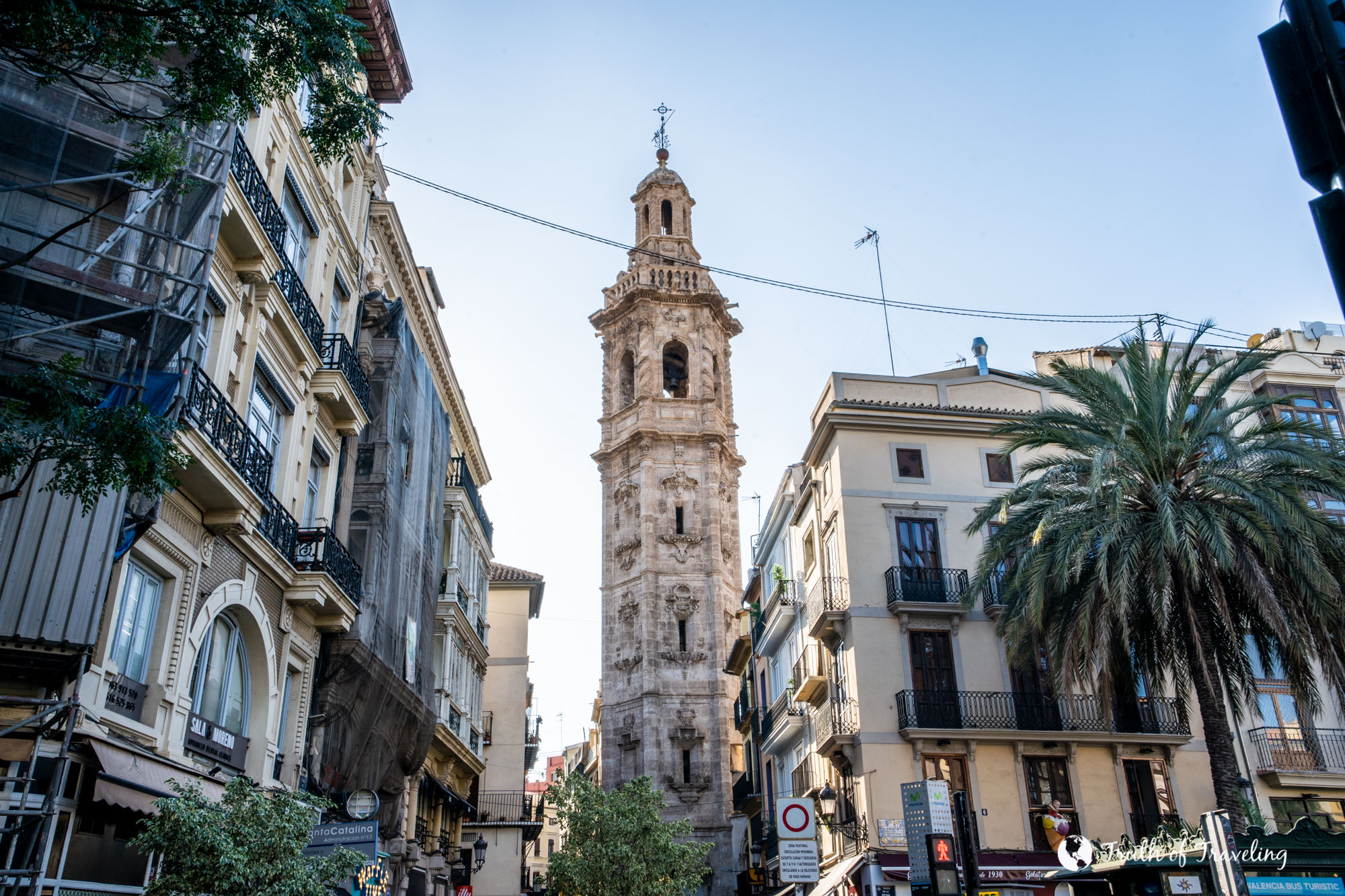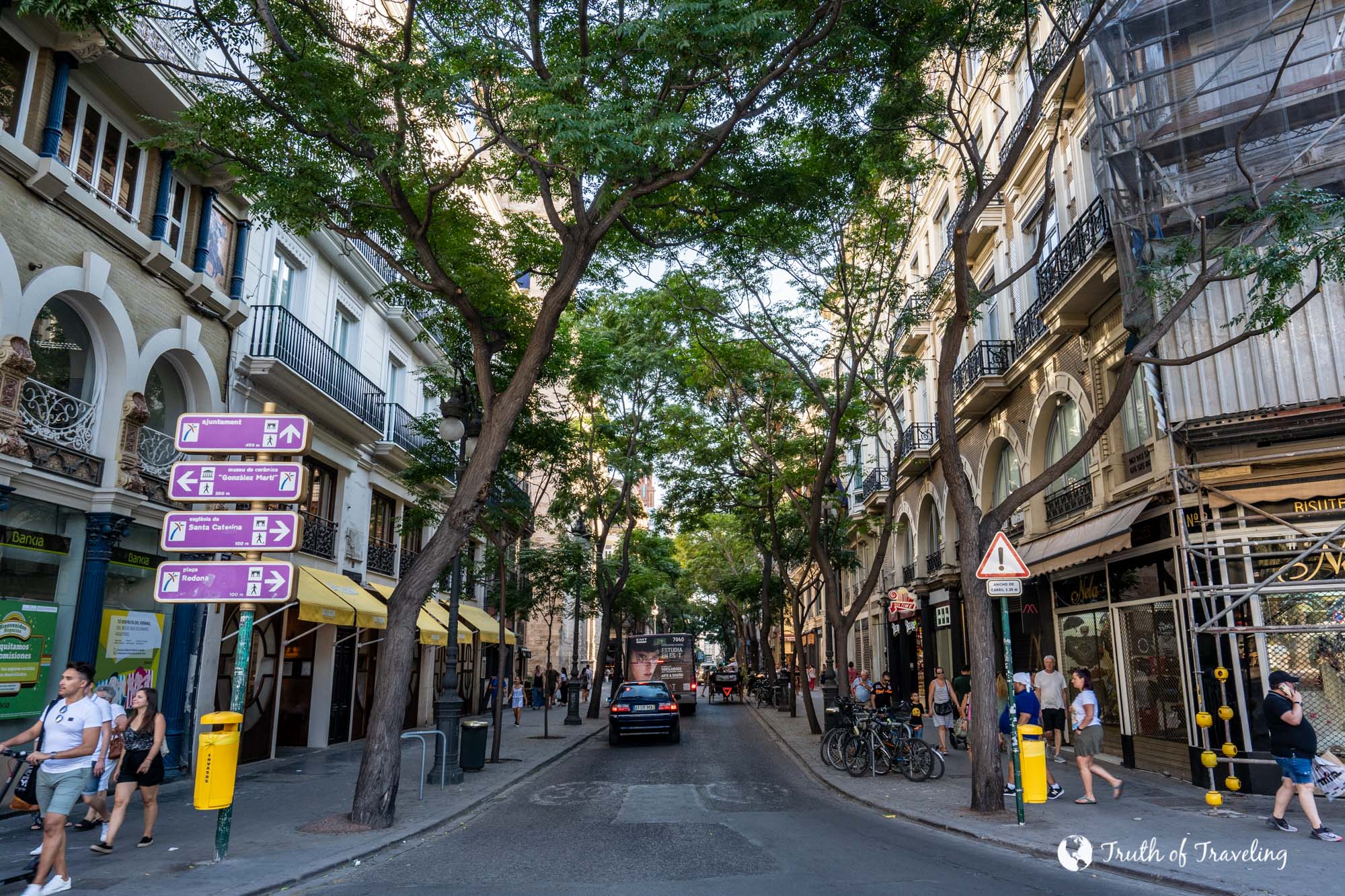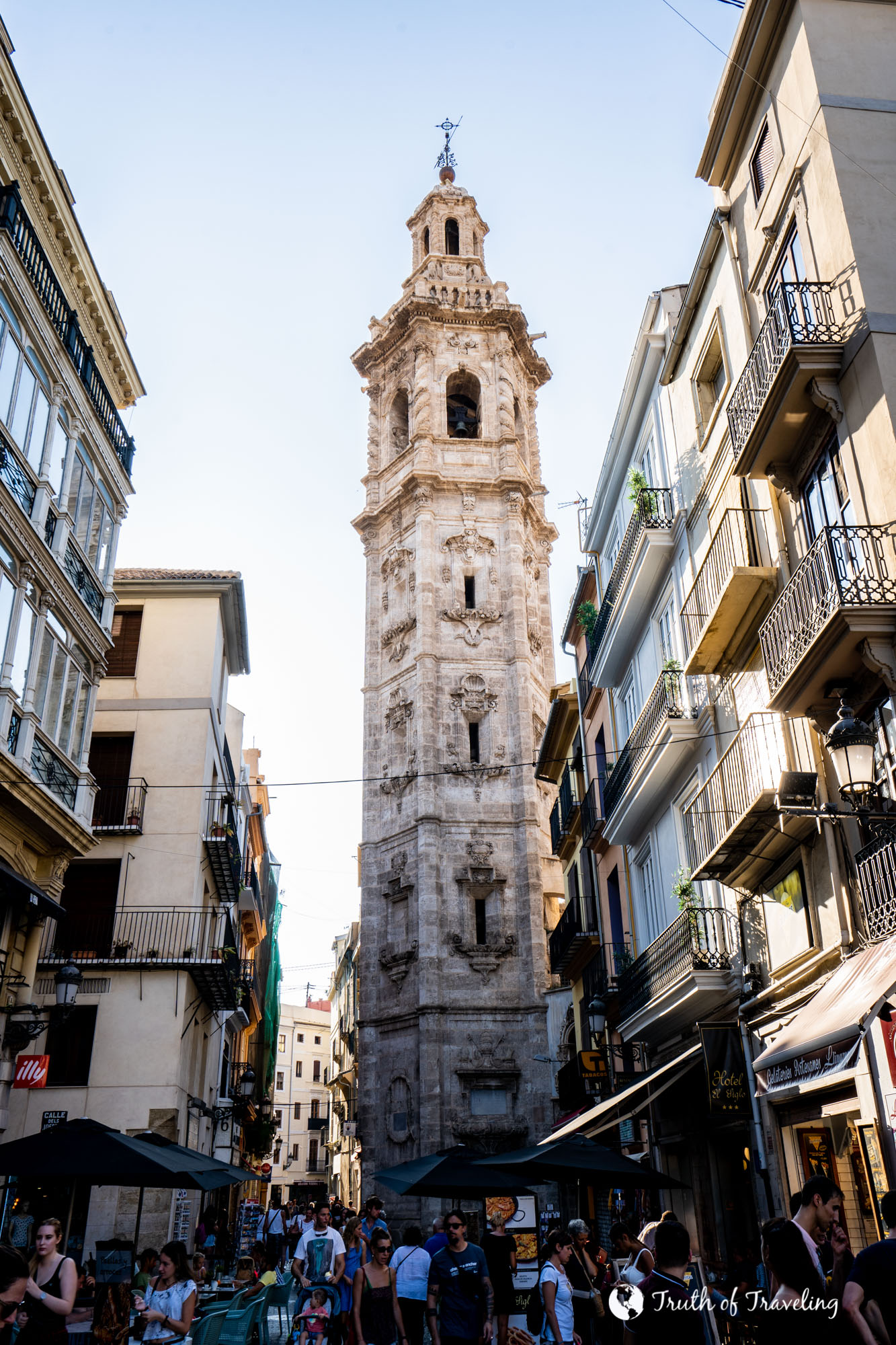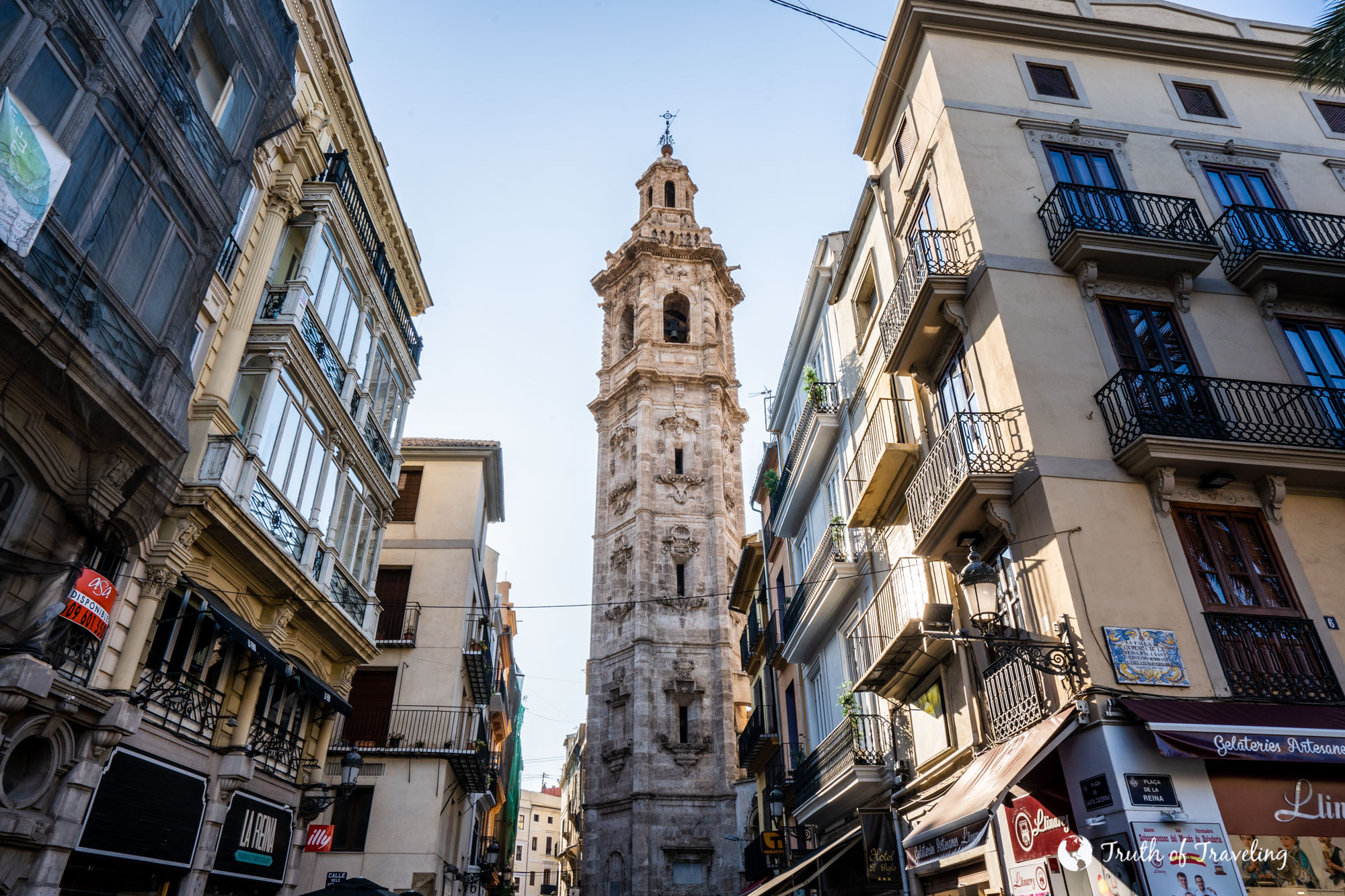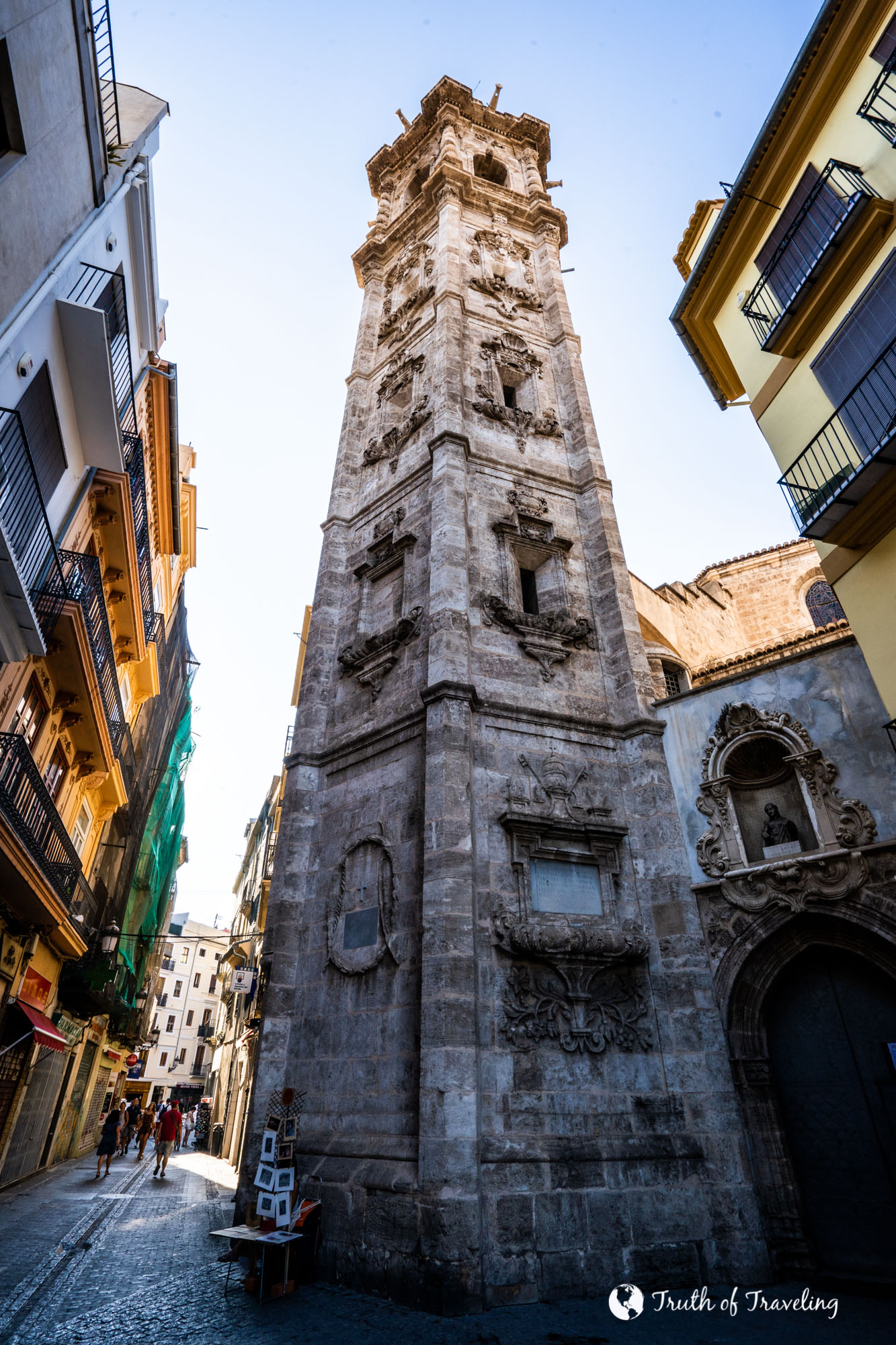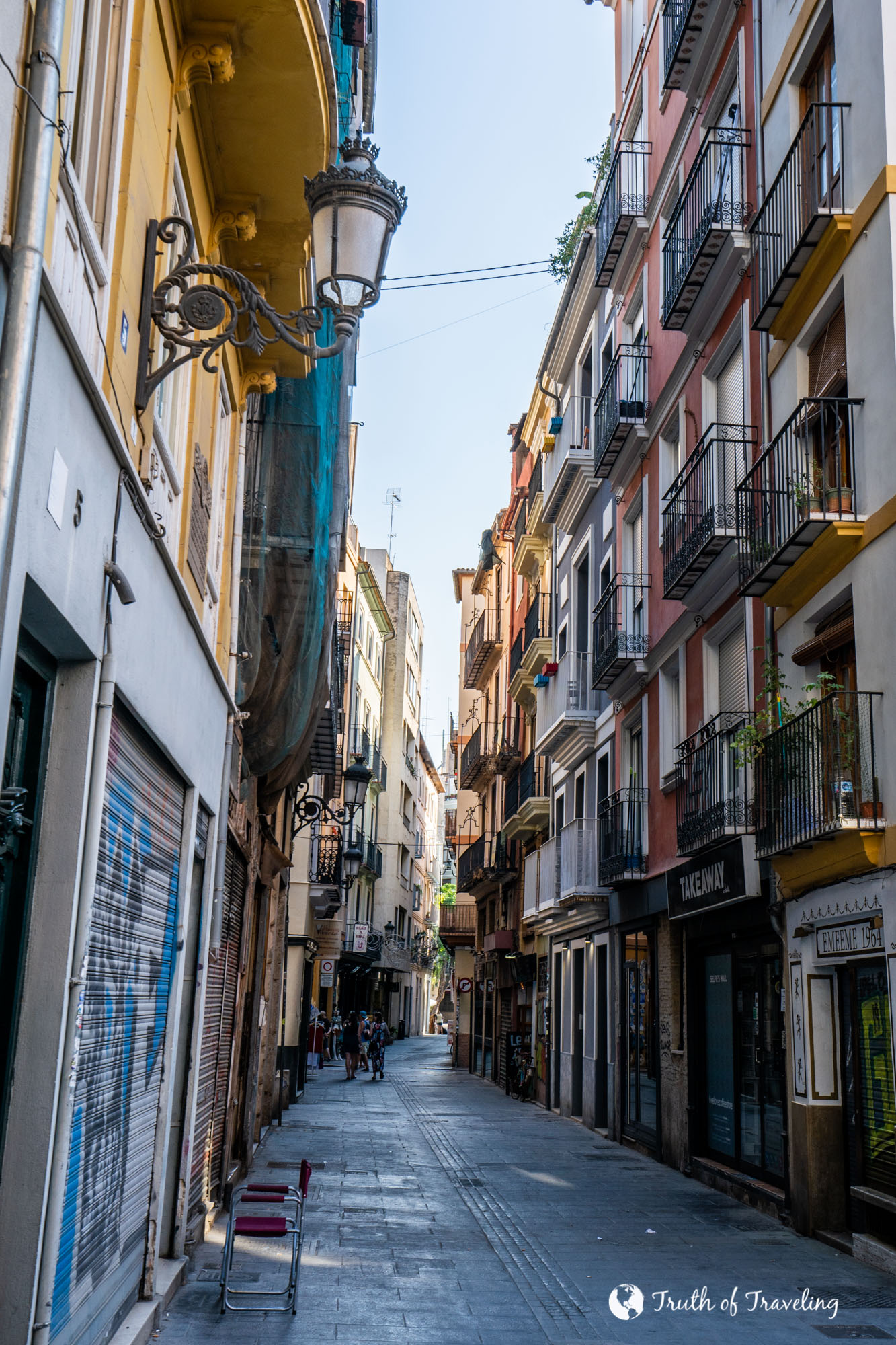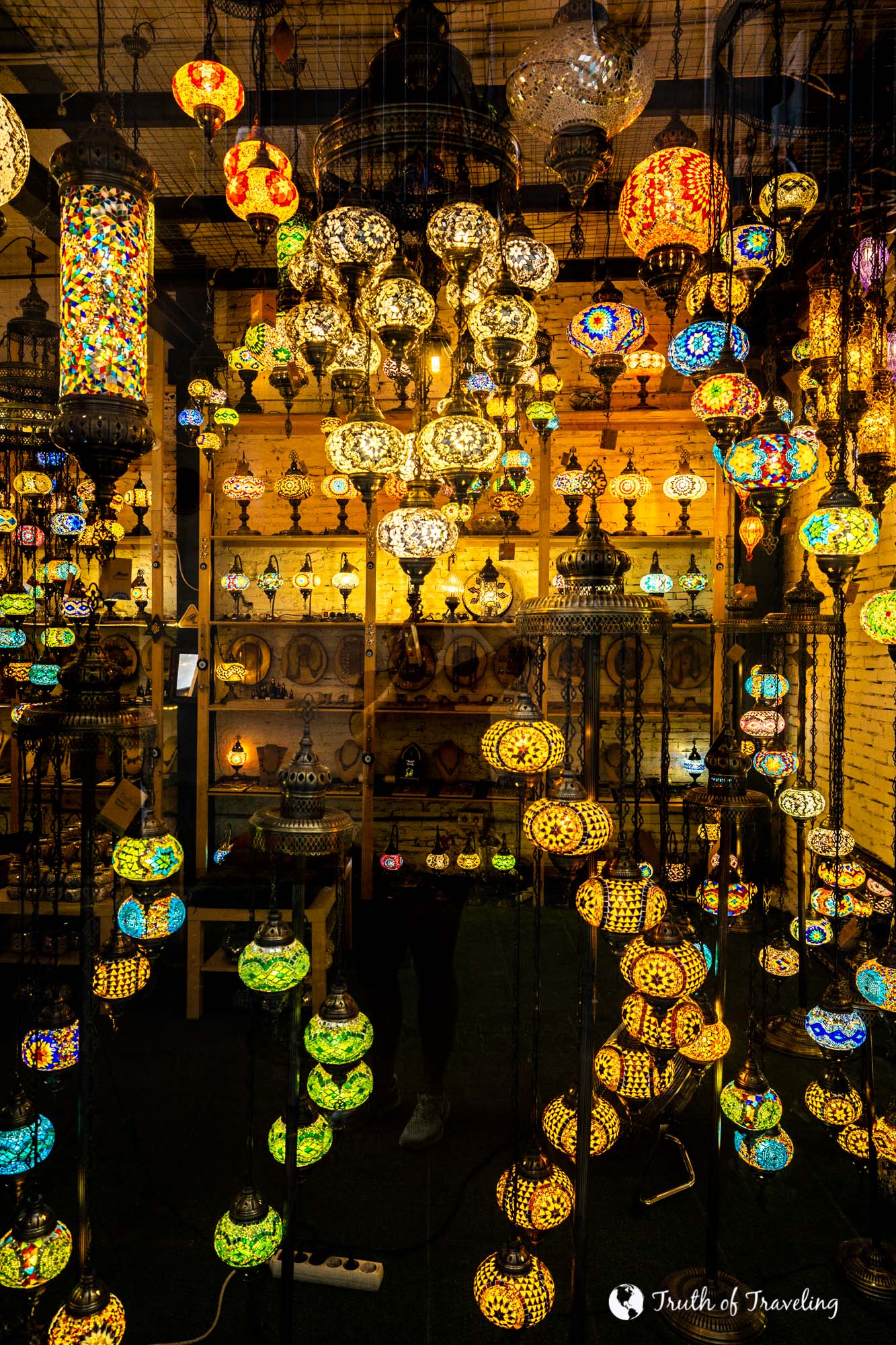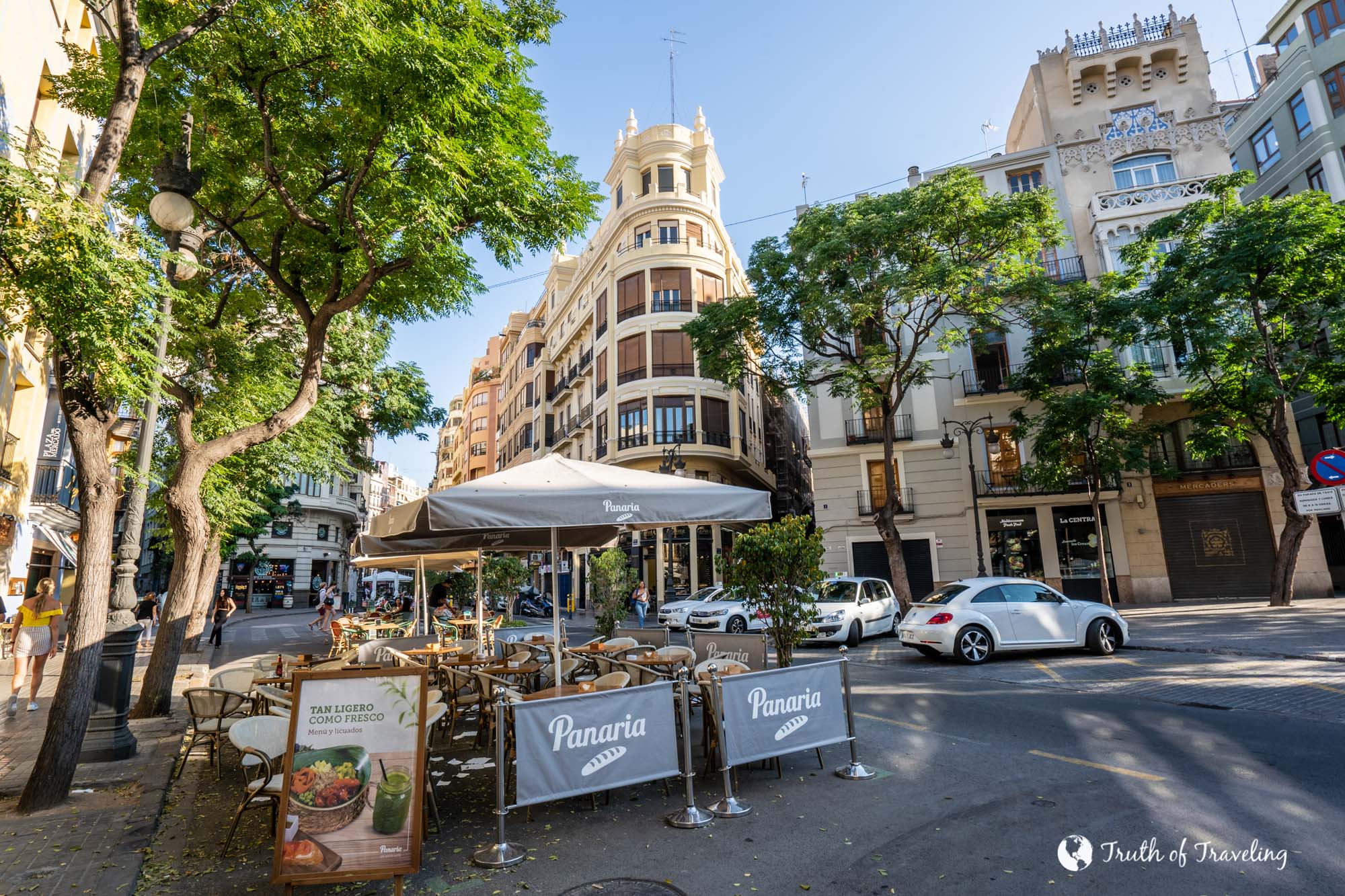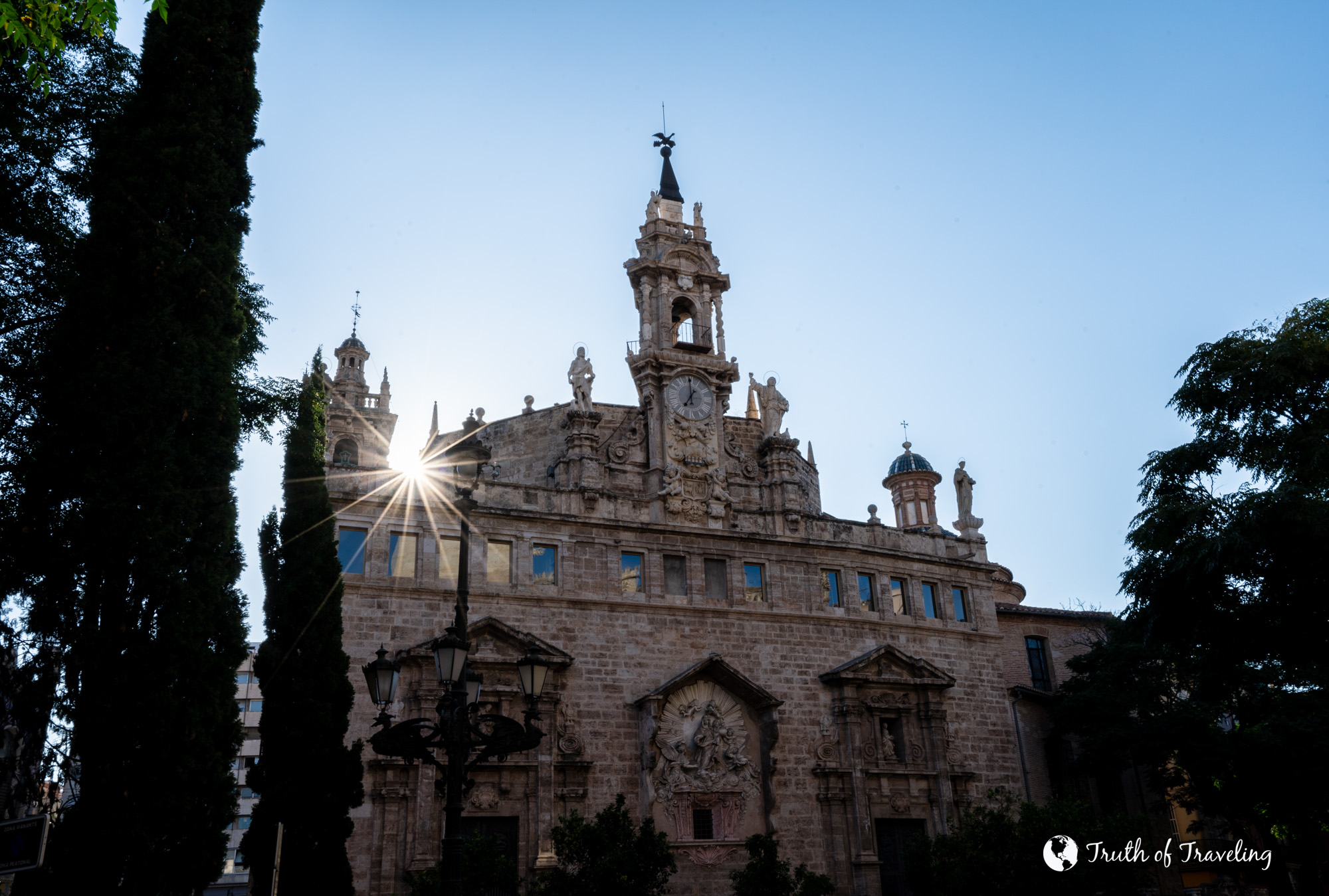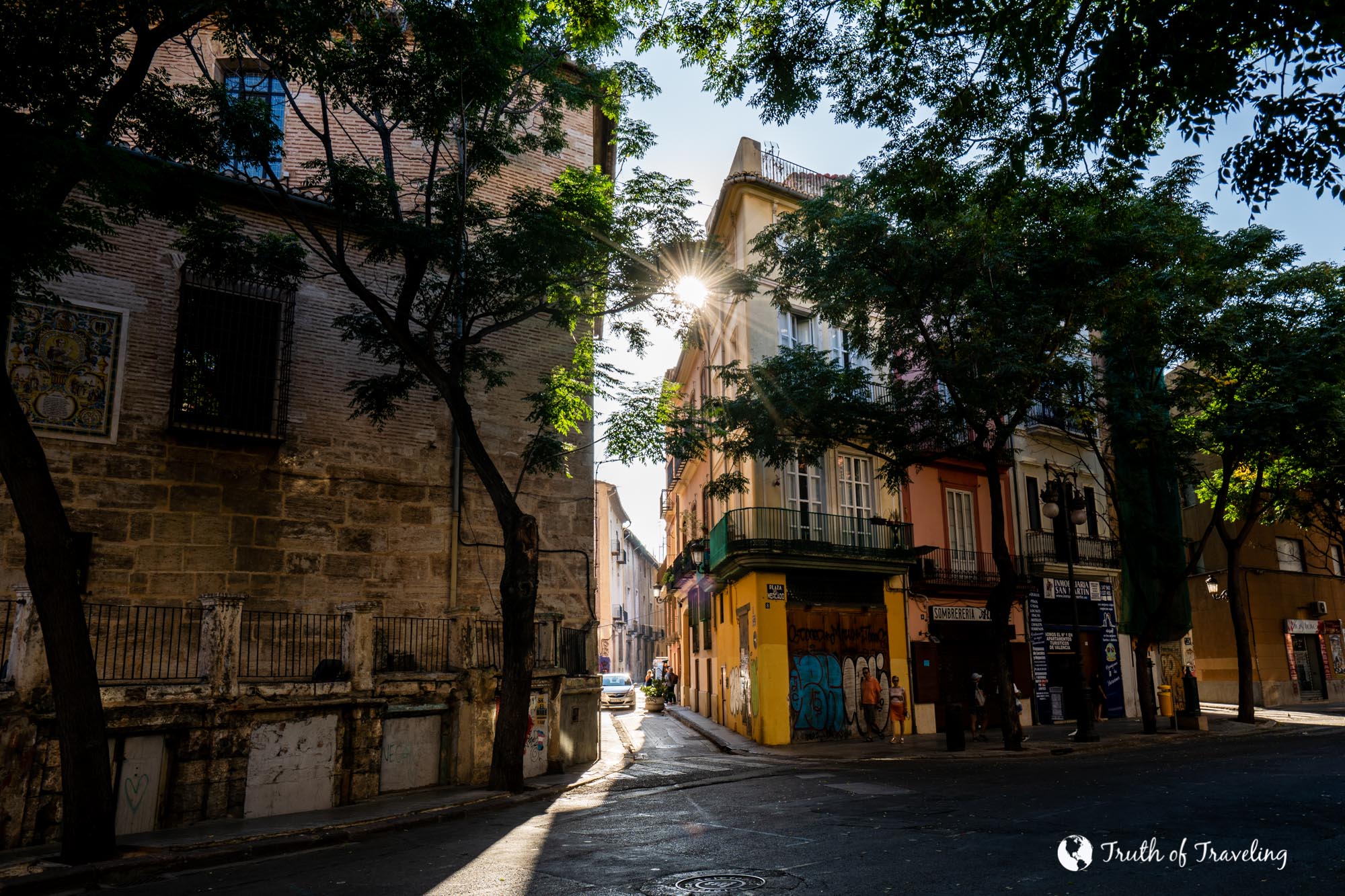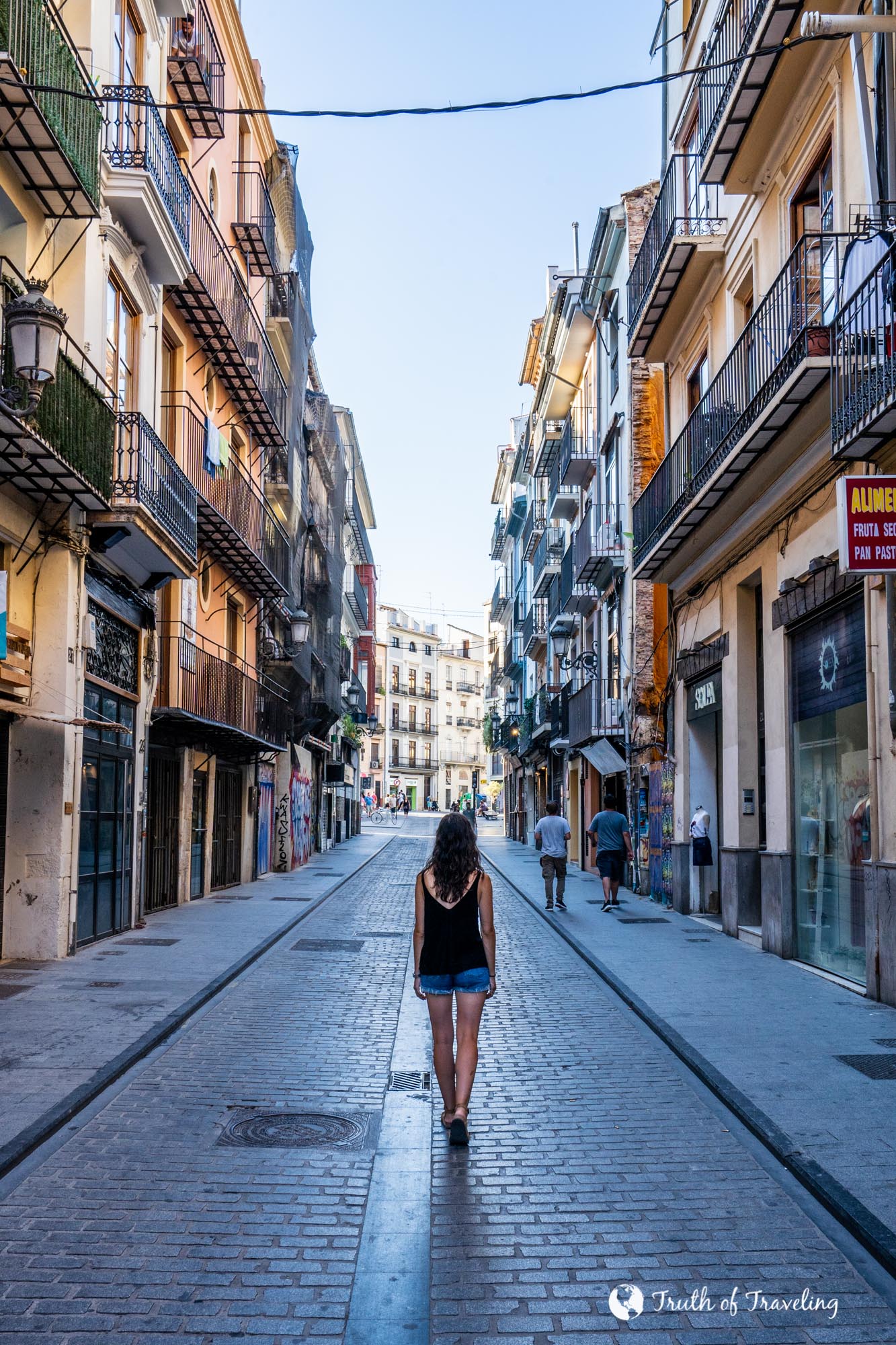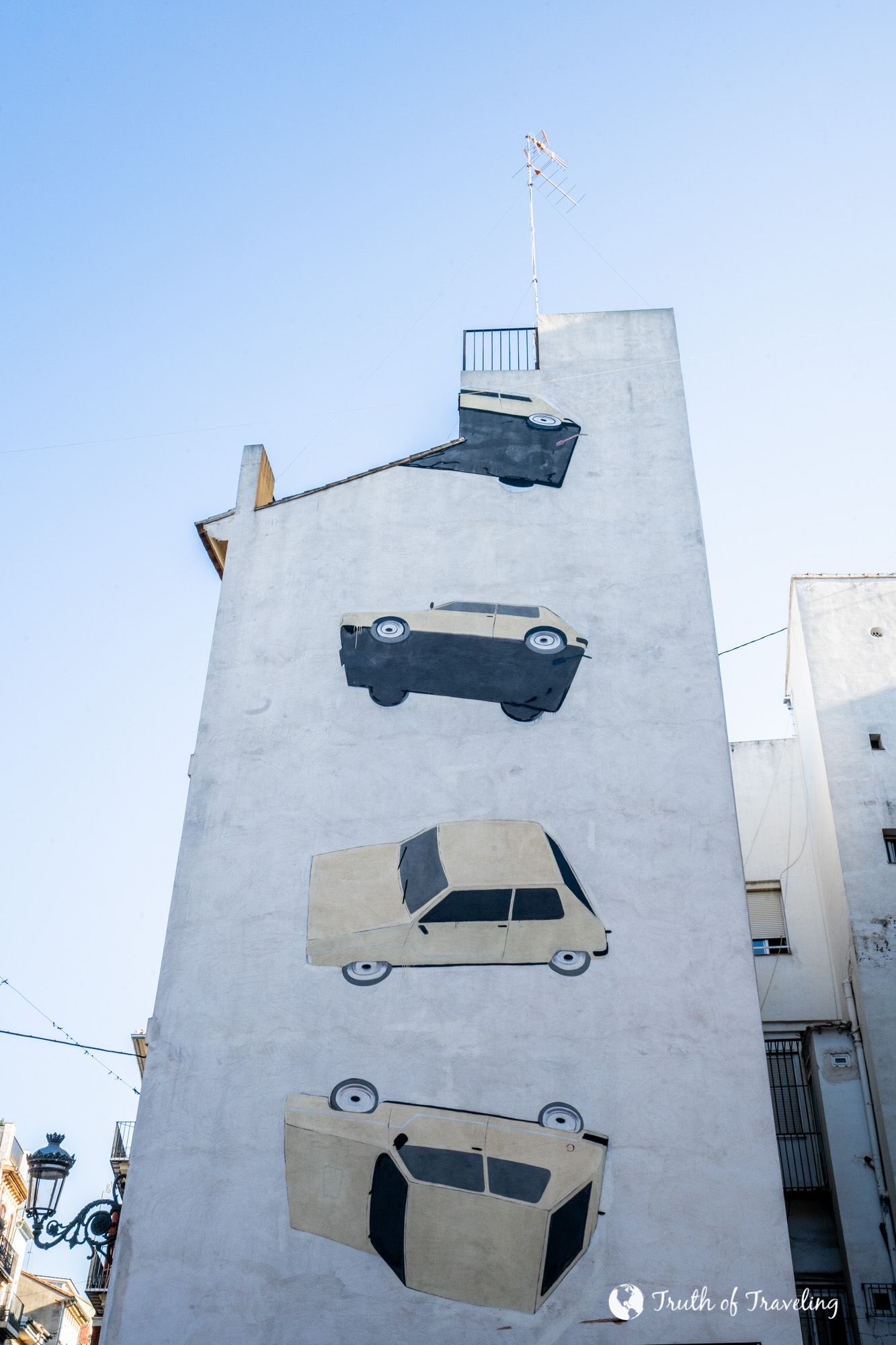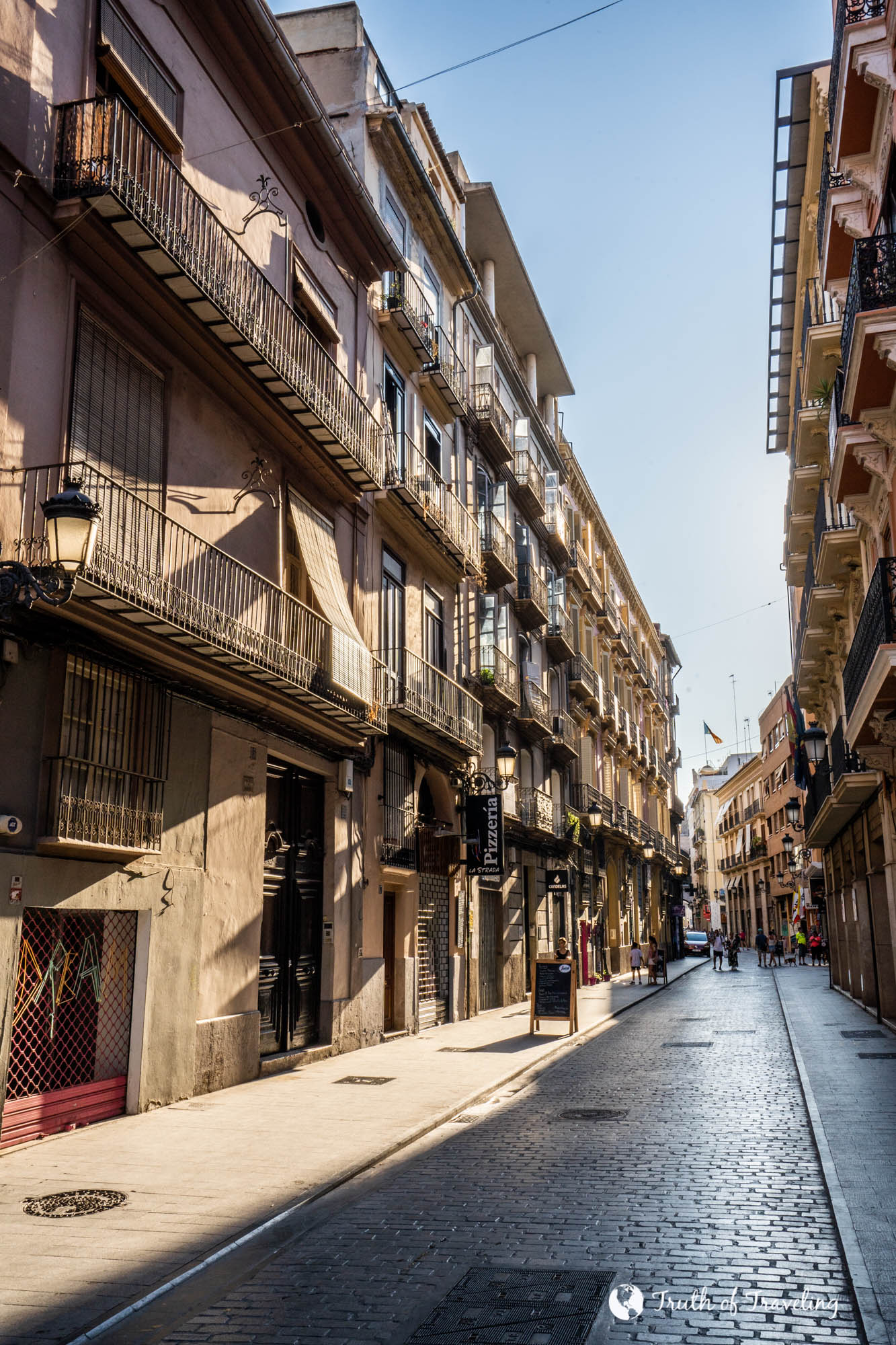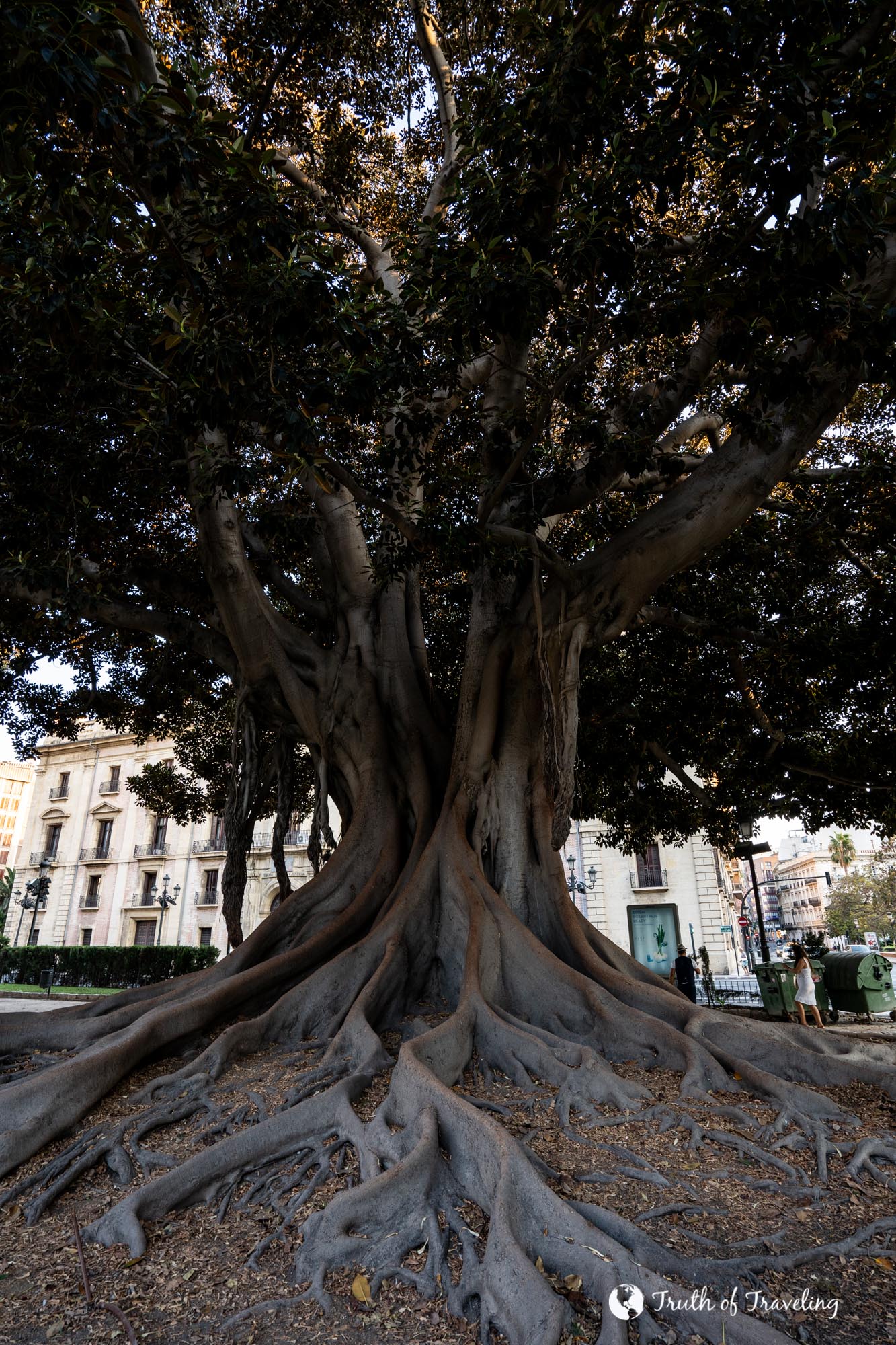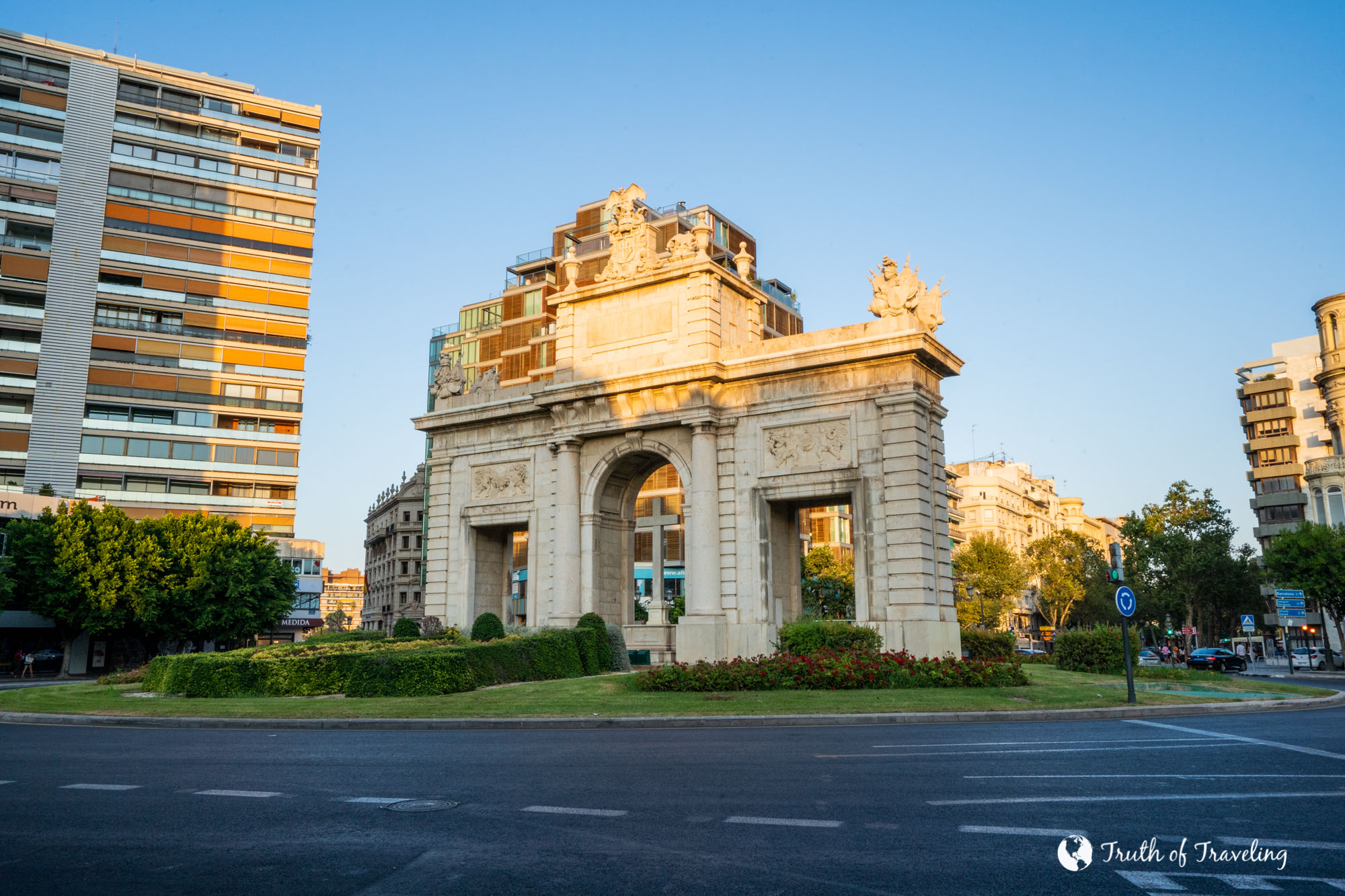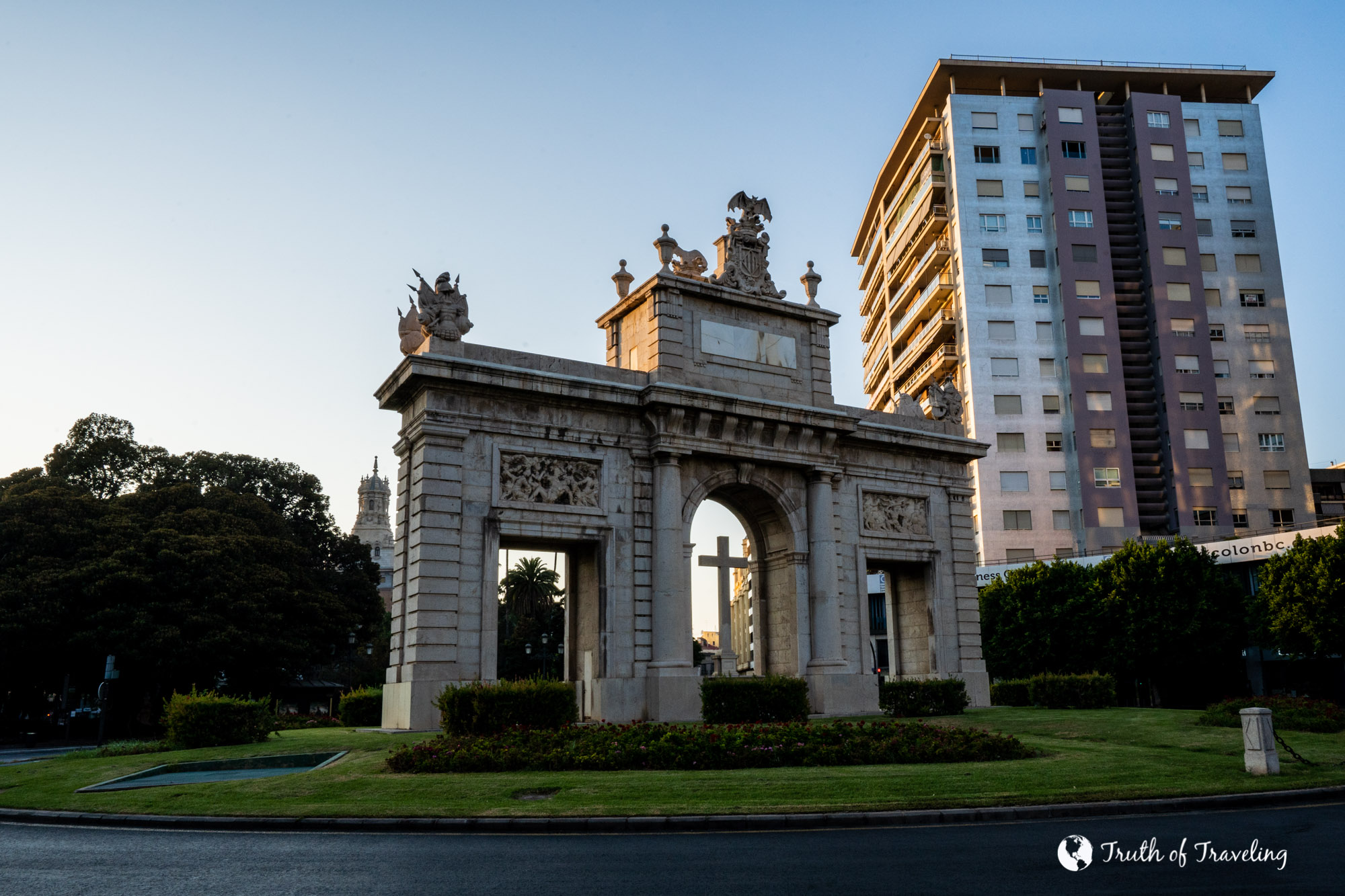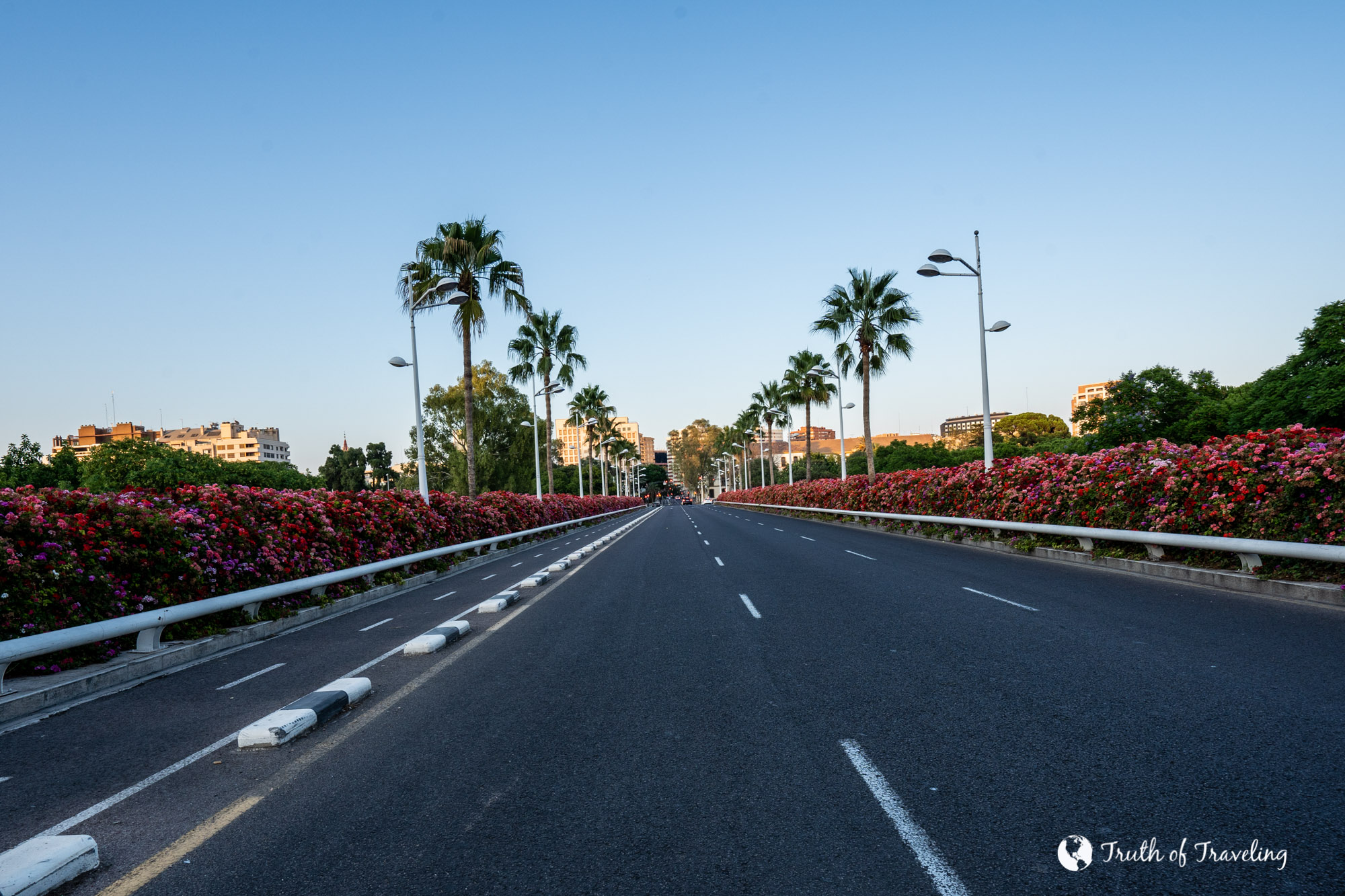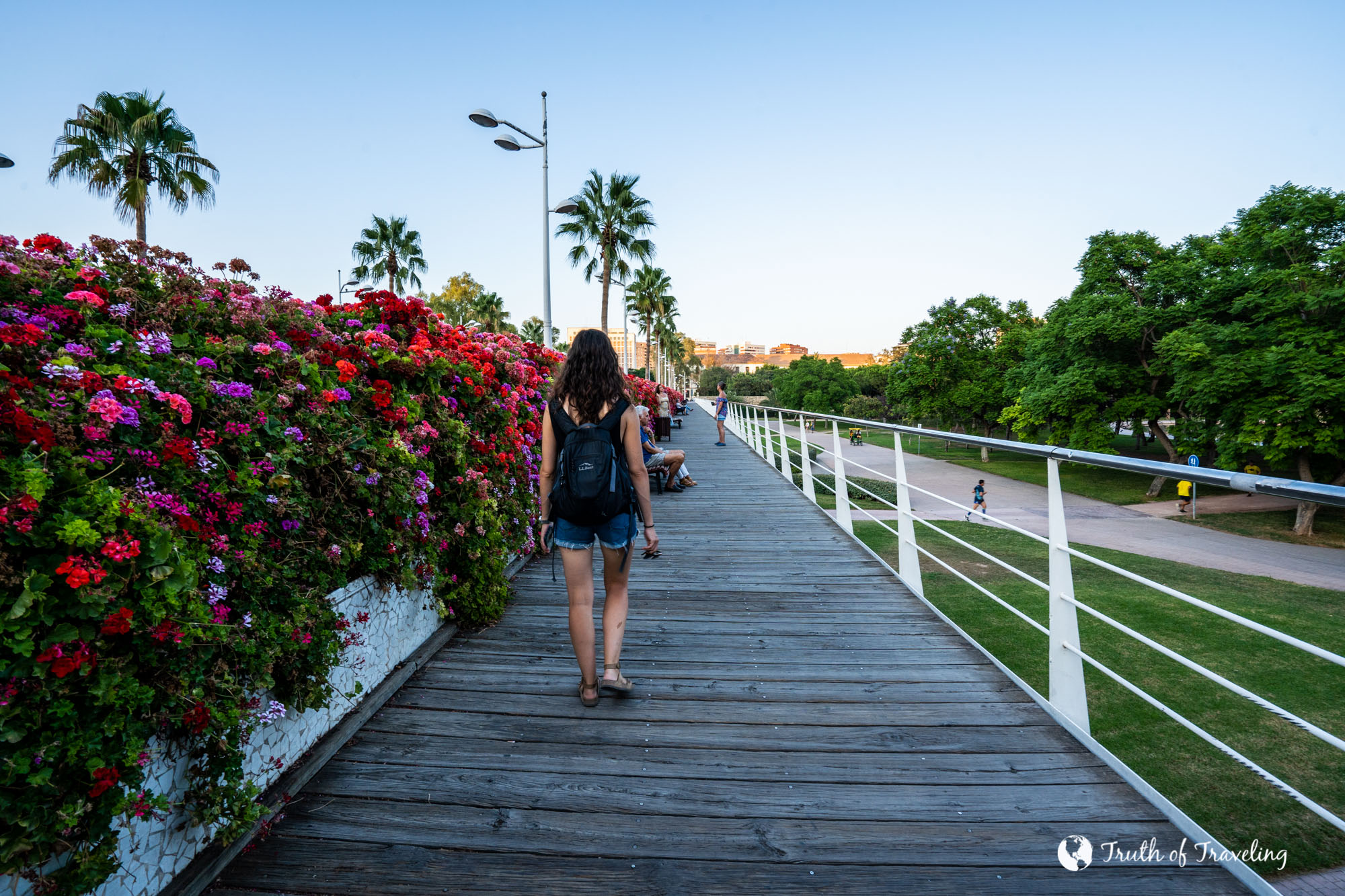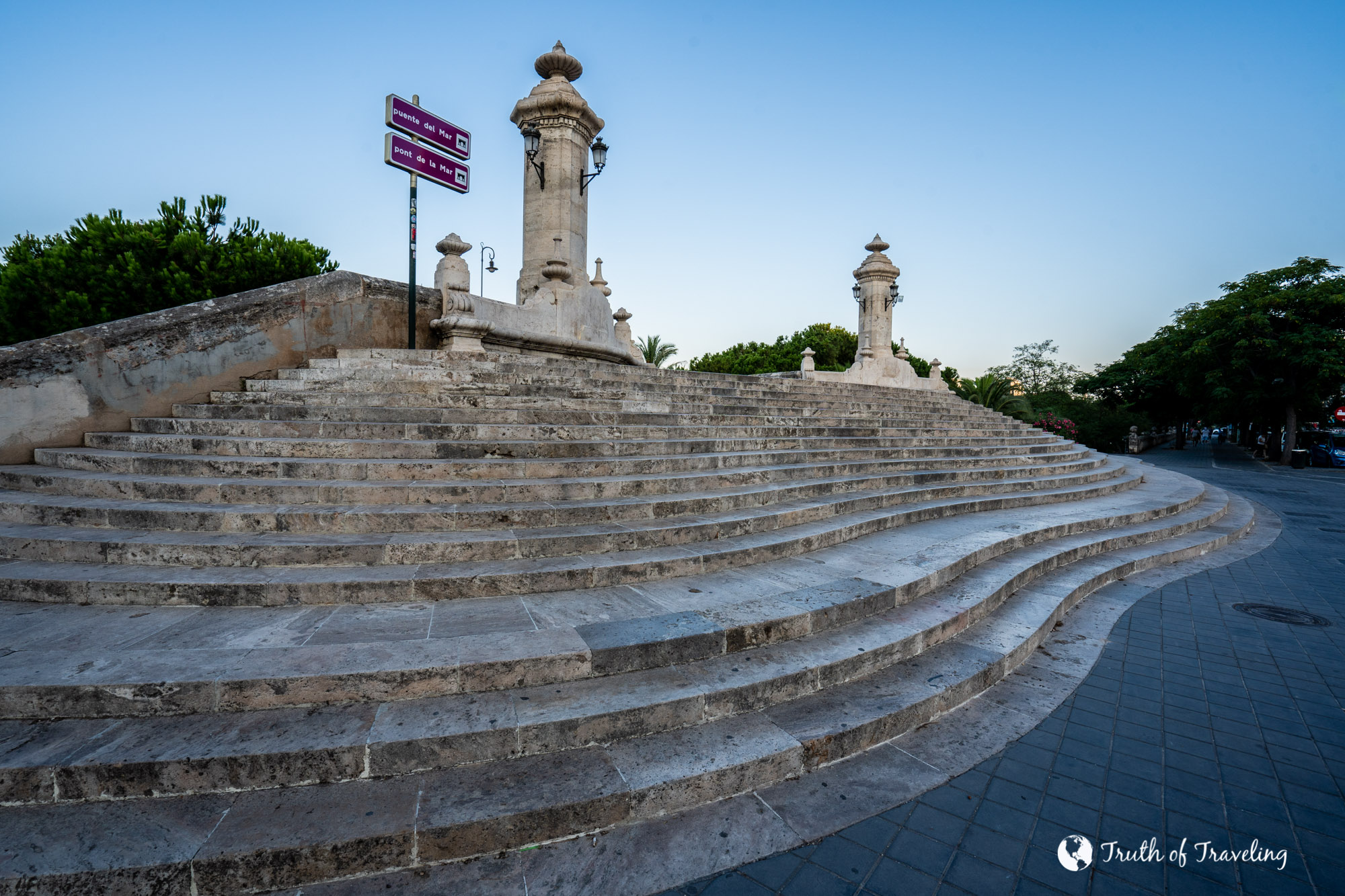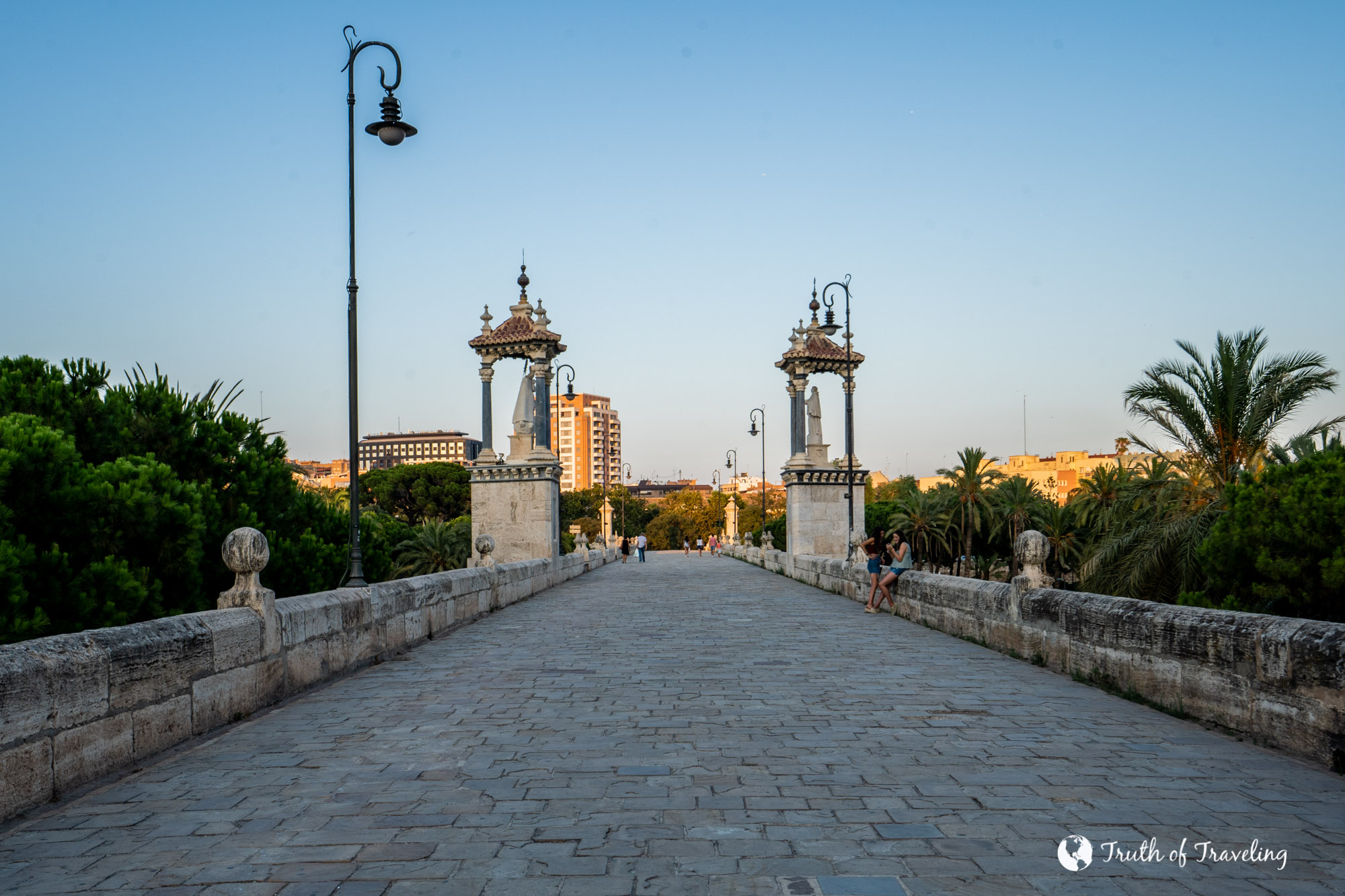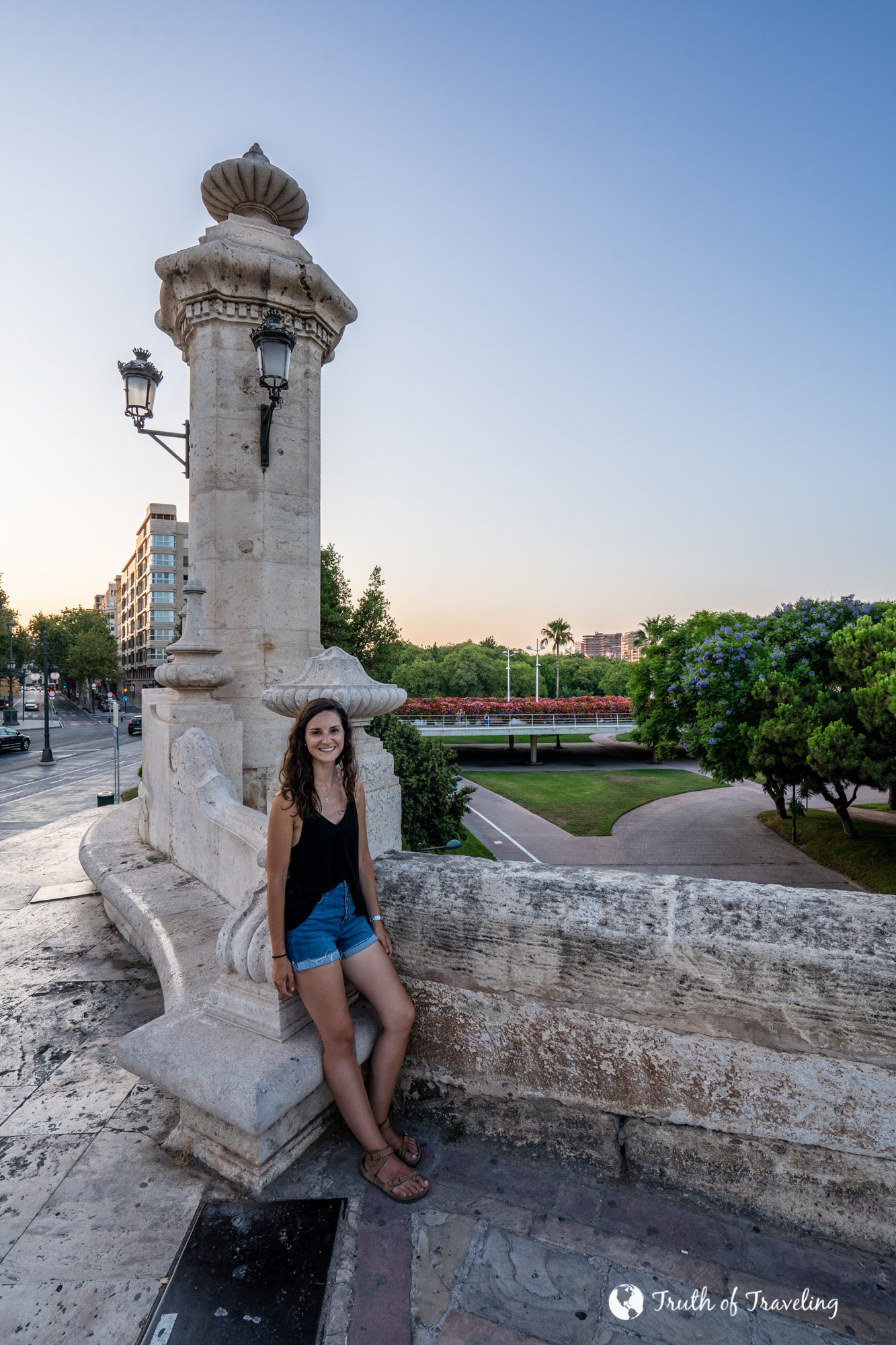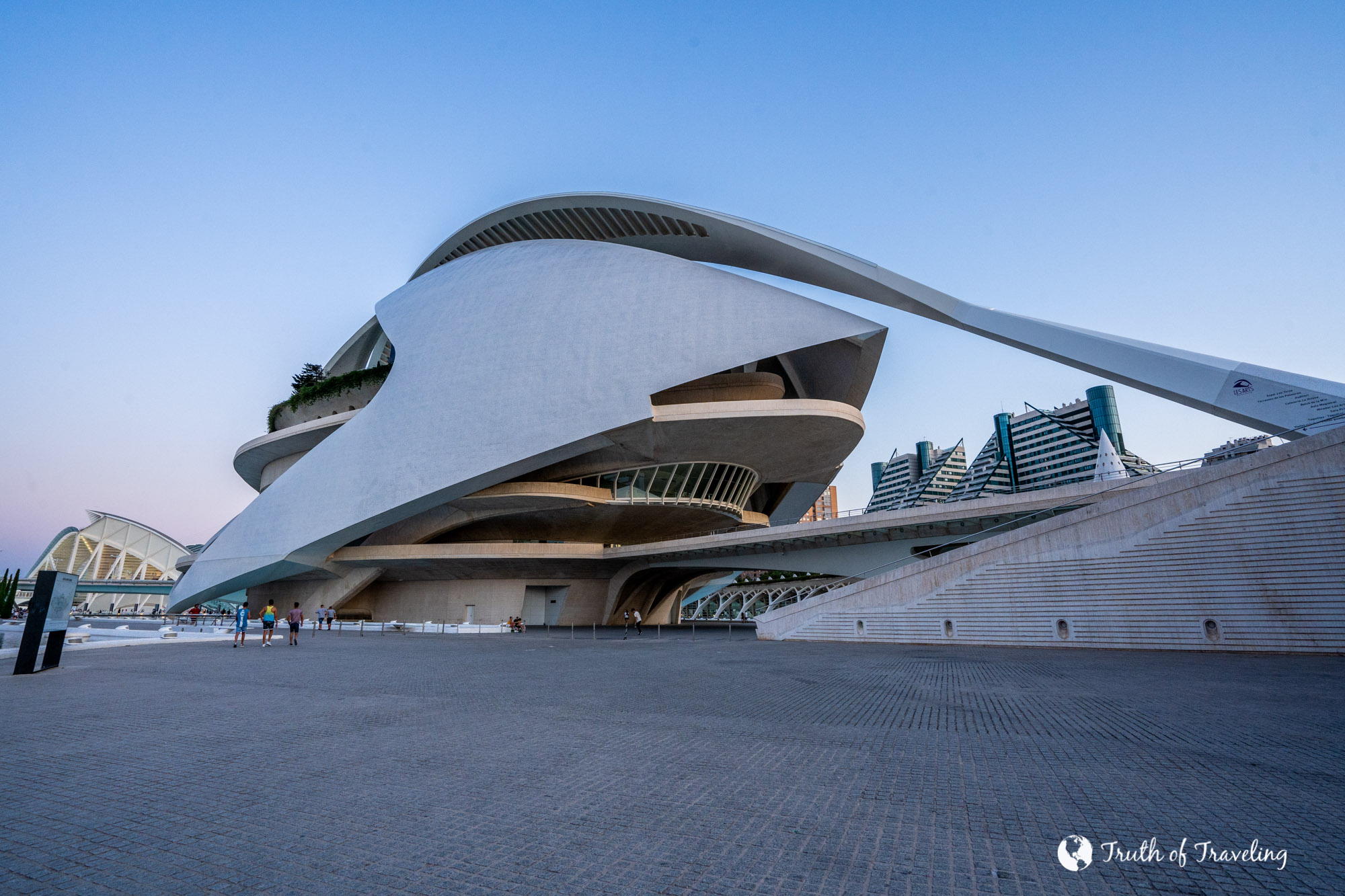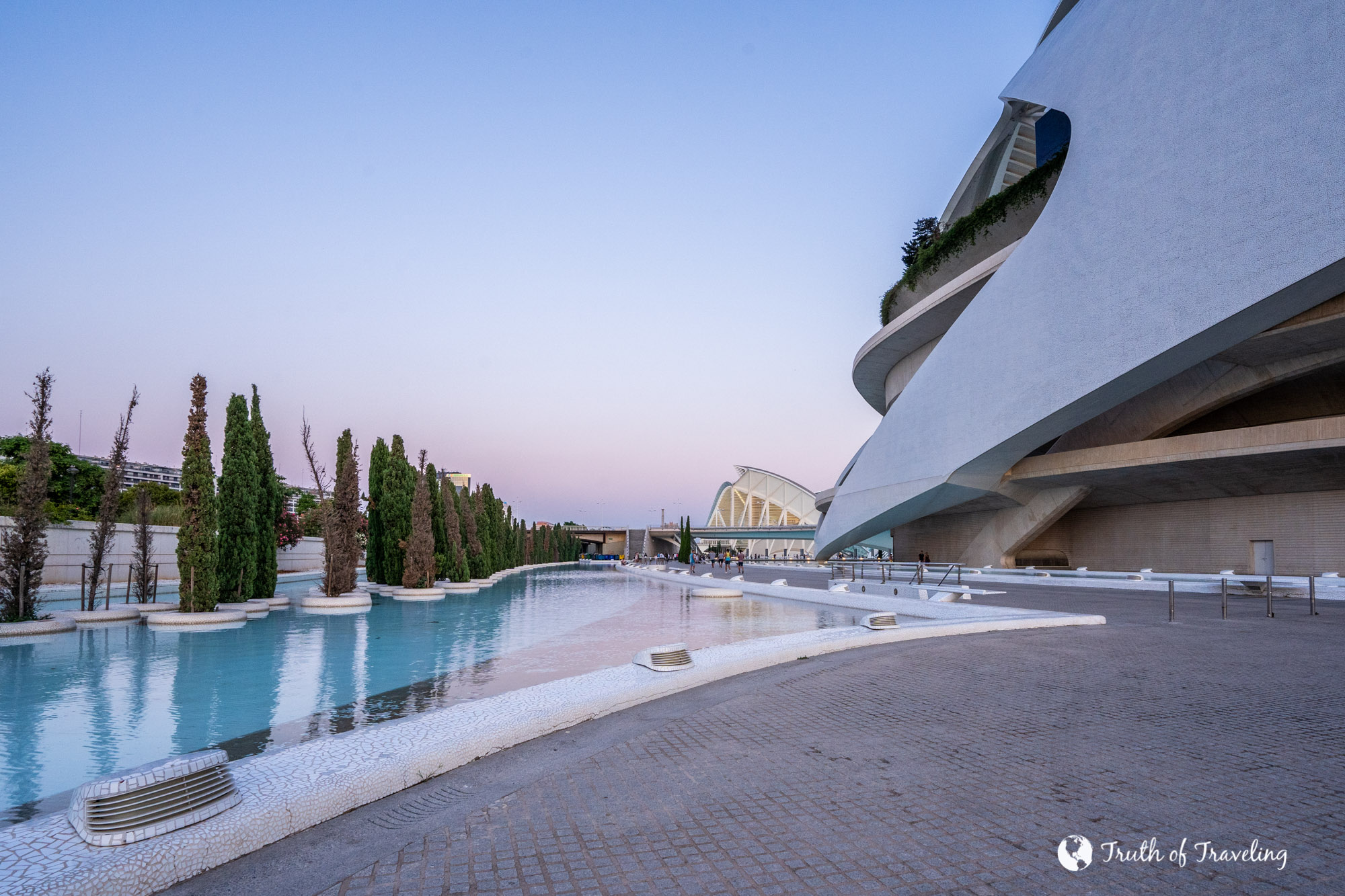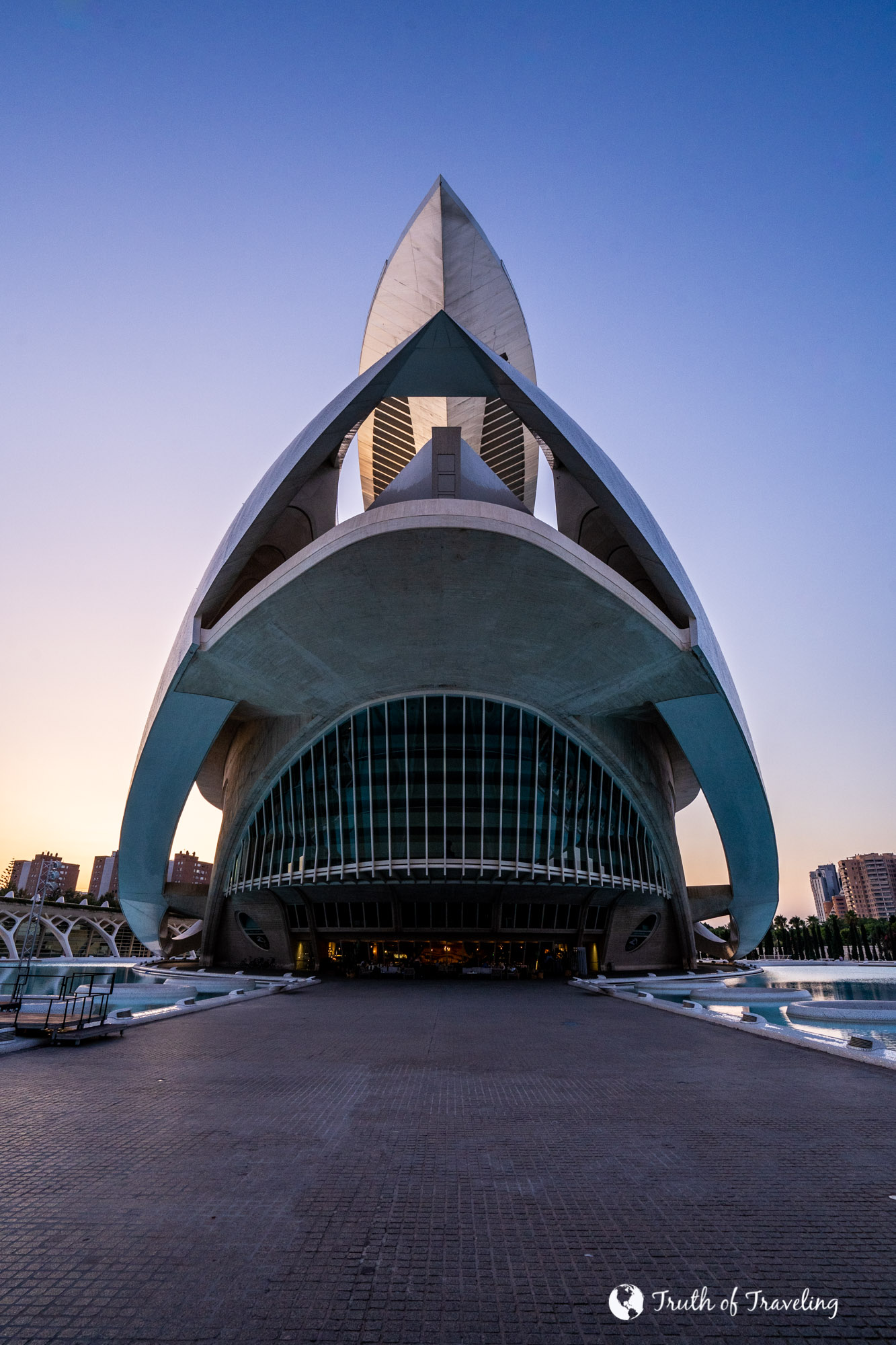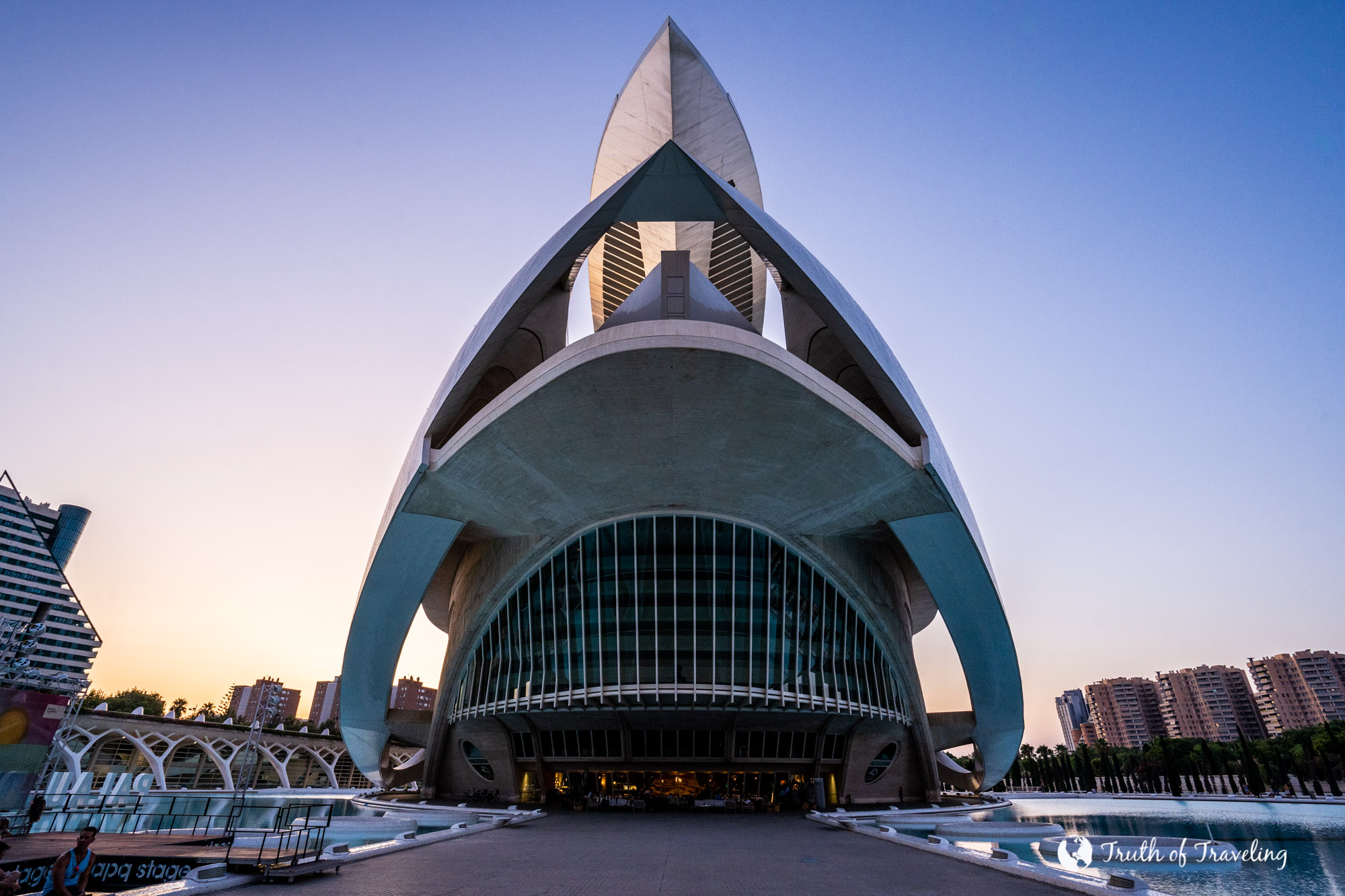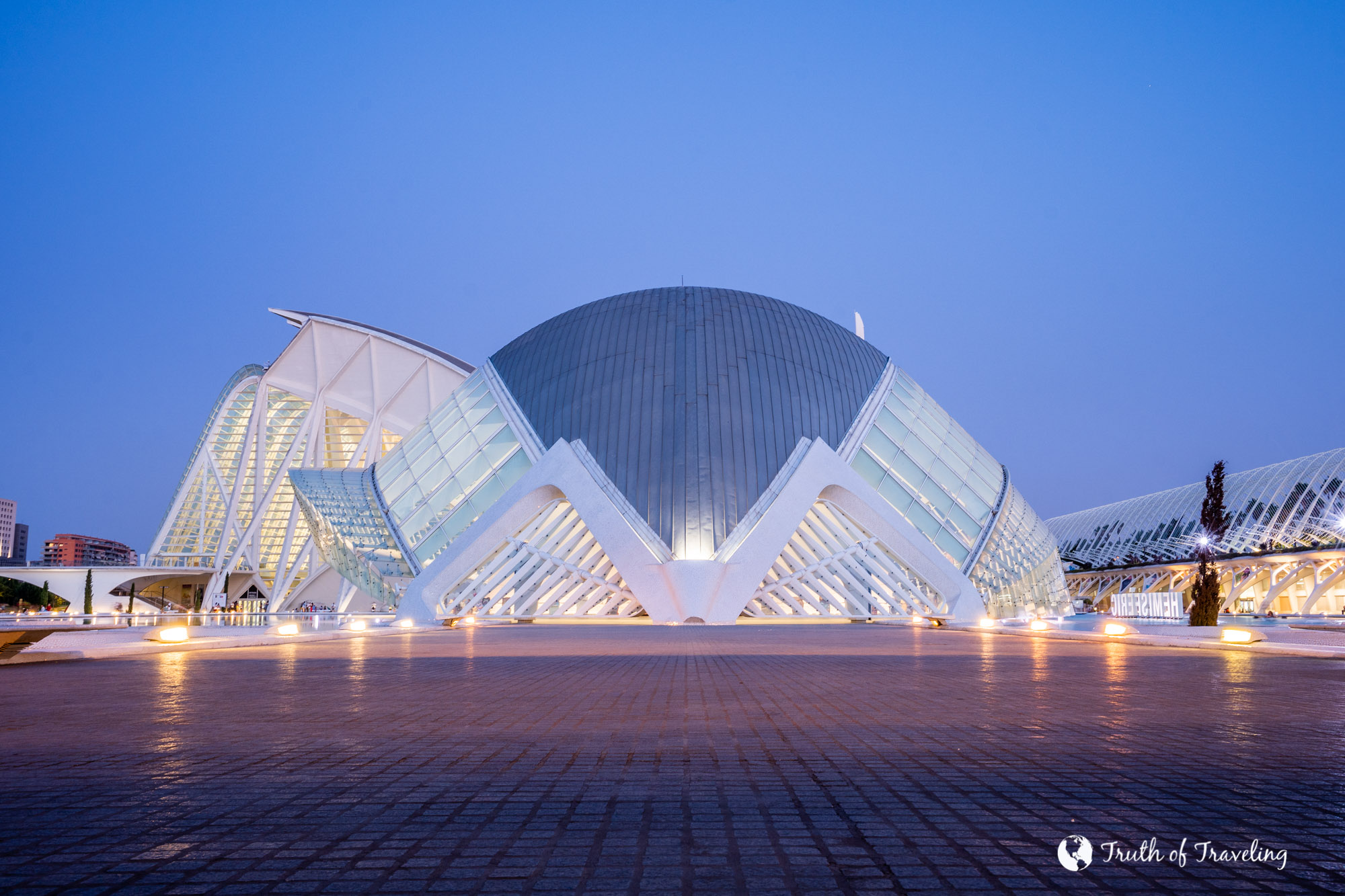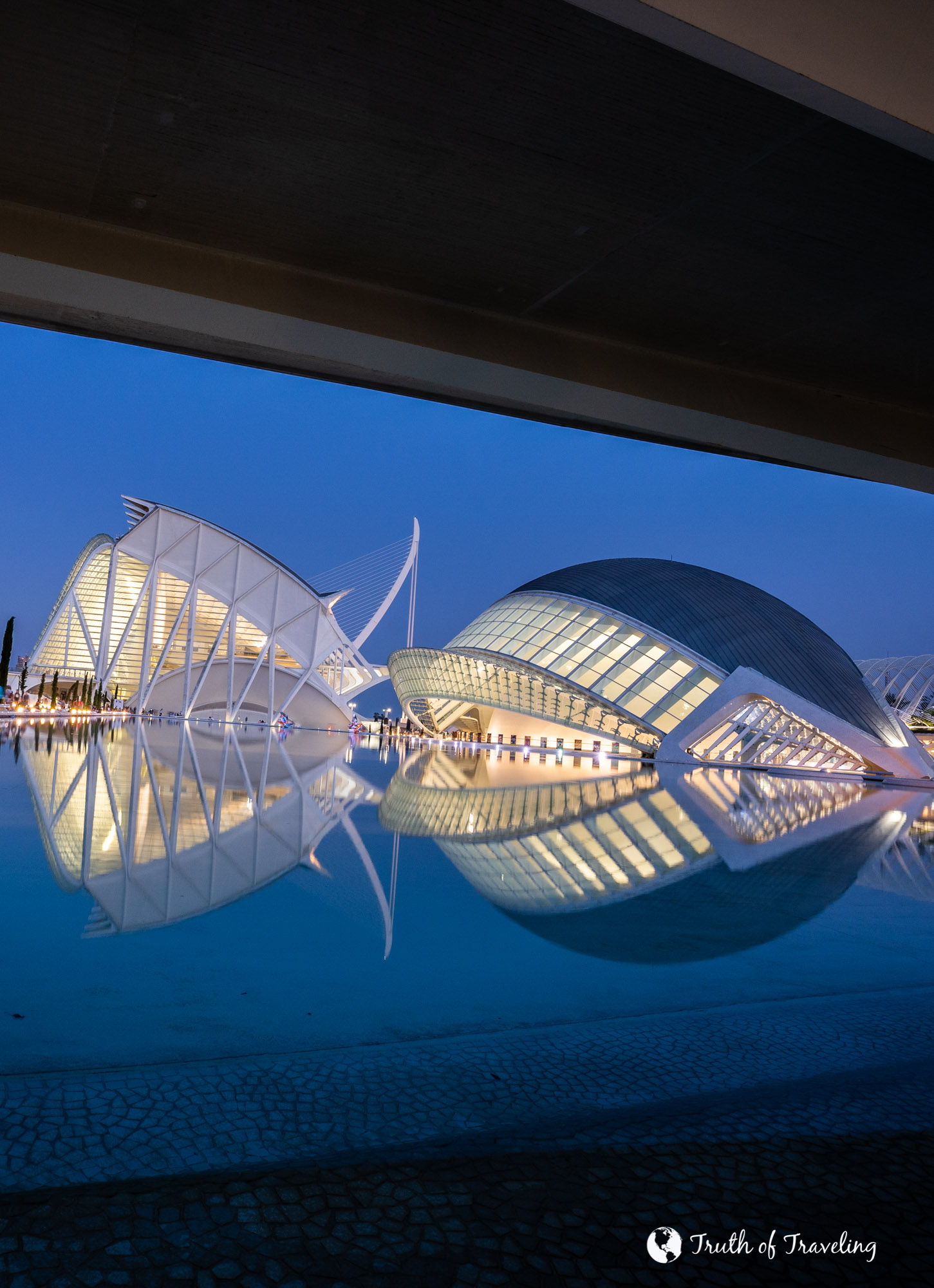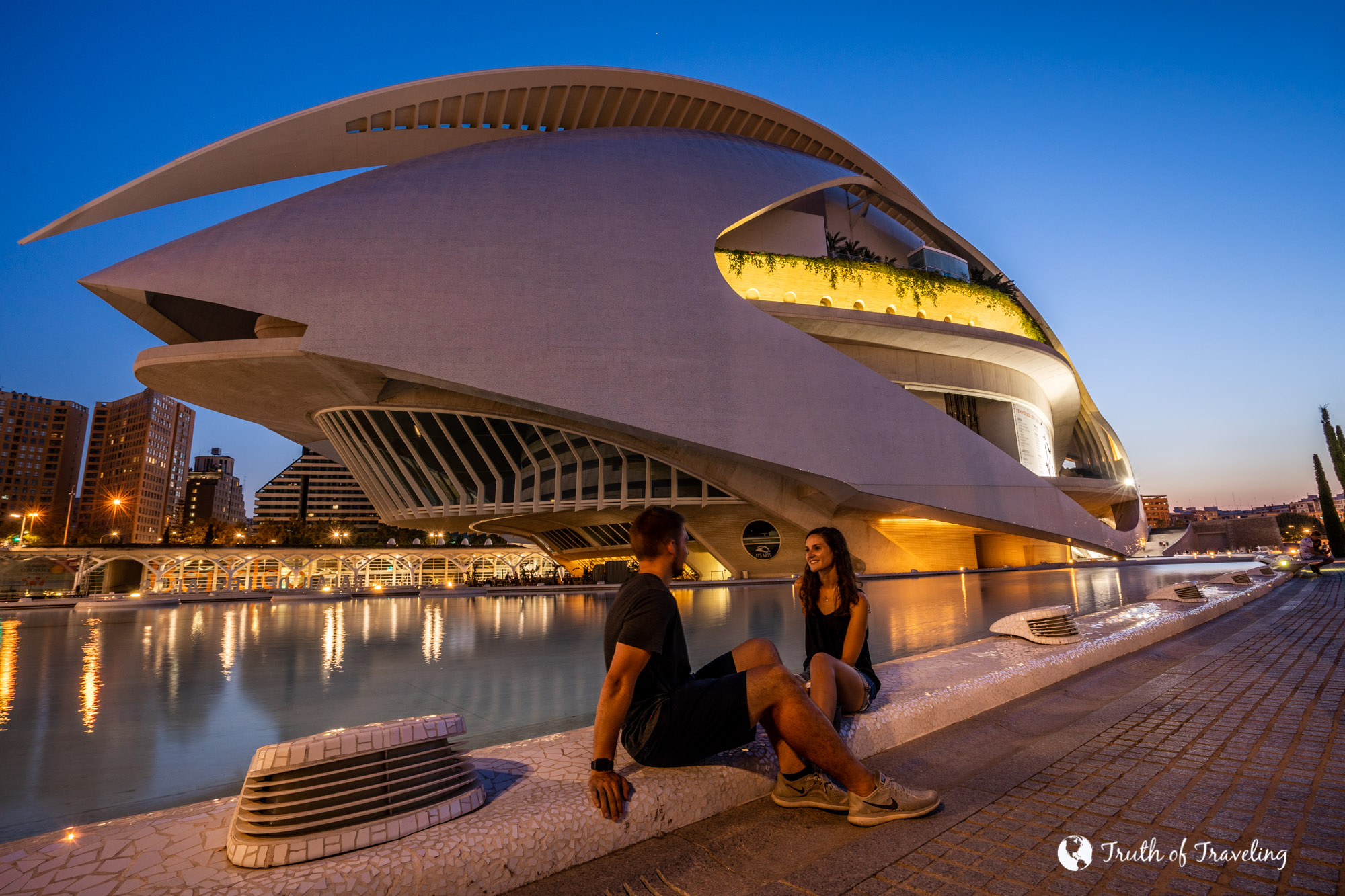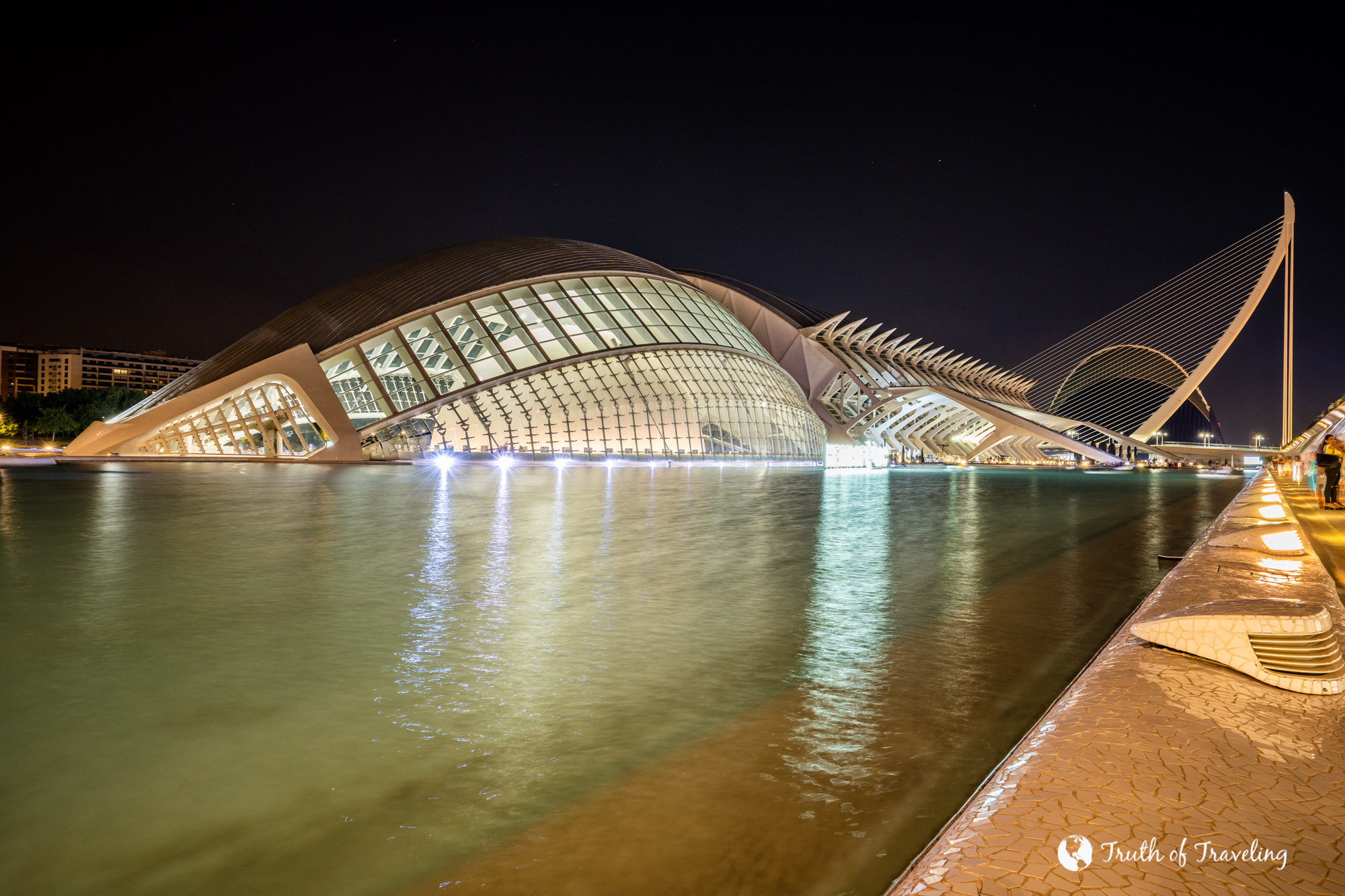 Interested in More Posts About Spain? Read Here!
Pin it for later: